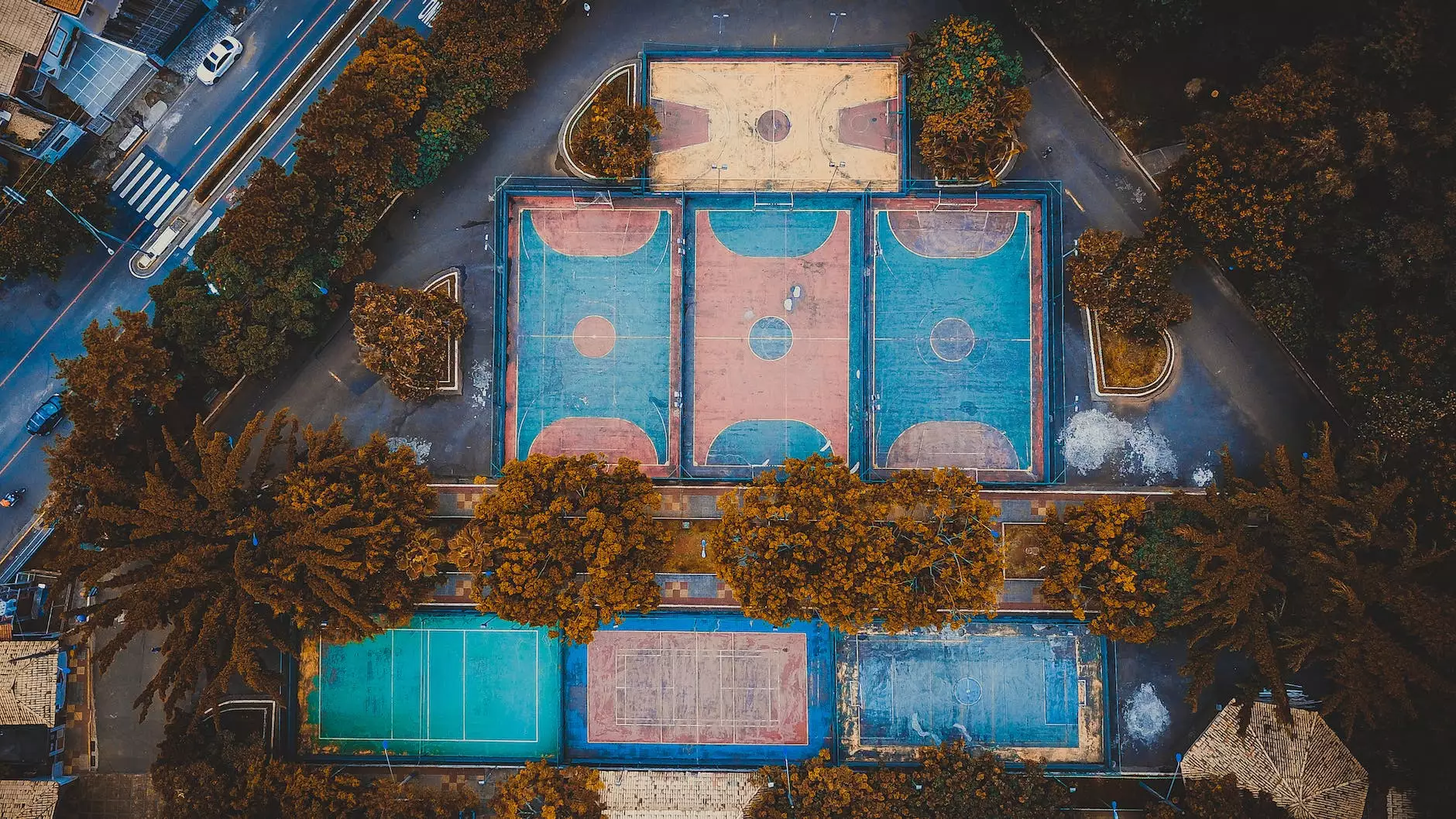 Discover the Perfect Home in Charlotte, NC
Located in the beautiful city of Charlotte, NC, 7962 Greenside Court offers a unique opportunity to own a piece of real estate in one of the most sought-after neighborhoods. Situated in the desirable 28277-9818 zip code, this stunning property boasts exquisite features and top-notch amenities that are sure to impress.
A Luxurious and Comfortable Living Experience
Step inside this meticulously designed home and be captivated by its elegant charm. With spacious living areas, high ceilings, and impeccable craftsmanship, you'll find yourself immersed in a world of luxury and comfort. Whether you're entertaining guests or enjoying a quiet evening with family, this home provides the perfect backdrop for your unique lifestyle.
Exquisite Features
Every detail in 7962 Greenside Court has been carefully considered to create a truly exceptional living space. From the gourmet kitchen, equipped with top-of-the-line appliances and custom cabinetry, to the expansive master suite with a walk-in closet and spa-like bathroom, no expense has been spared in crafting this extraordinary home.
Amenities for Every Lifestyle
Enjoy the abundance of amenities that this property has to offer. Take a dip in the sparkling swimming pool, relax in the beautifully landscaped backyard, or host gatherings in the spacious outdoor living area. Additionally, the neighborhood boasts access to top-rated schools, parks, shopping centers, and fine dining establishments, ensuring that you'll never have a dull moment living here.
Contact The Rudolph Team - Keller Williams Realty Today
Don't miss out on the opportunity to make 7962 Greenside Court your dream home. Contact The Rudolph Team - Keller Williams Realty today to schedule a showing or find out more about this incredible property. Our team of experienced real estate professionals is dedicated to helping you find the perfect home that suits your needs and exceeds your expectations. Take the first step towards a new chapter in your life and let us guide you through the process.
Experience the Best of Charlotte, NC
Charlotte, NC is a vibrant city that offers a wide array of attractions and amenities to its residents. From the bustling city center with its skyscrapers and thriving business district to the serene beauty of its parks and green spaces, there's something for everyone to enjoy. Whether you're a sports enthusiast, a lover of the arts, or a foodie looking for the next culinary adventure, Charlotte has it all.
Top-Rated Schools
For families with children, Charlotte boasts top-rated schools that provide excellent educational opportunities. From elementary to high school, you'll find a range of public and private institutions that prioritize academic excellence and personal growth.
Recreational Opportunities
Stay active and enjoy the great outdoors with Charlotte's abundance of recreational opportunities. Explore the city's numerous parks and greenways, perfect for hiking, biking, and picnicking. If you're a golf enthusiast, you'll be delighted by the variety of world-class golf courses available in the area.
Cultural and Entertainment Scene
Immerse yourself in Charlotte's vibrant cultural and entertainment scene. From art galleries and museums to theaters and live music venues, there's always something happening in this dynamic city. Discover the rich history and heritage of the region through its museums and historical sites, or catch a live performance by a local or international artist.
Discover Your Dream Home Today
With its stunning features, luxurious amenities, and prime location, 7962 Greenside Court in Charlotte, NC is the perfect place to call home. Don't miss out on the opportunity to own this exceptional property. Contact The Rudolph Team - Keller Williams Realty today to schedule a showing and start your journey towards finding the perfect home in Charlotte. Our team of dedicated professionals is ready to assist you every step of the way. Let us help you make your dreams a reality.