Meet the Agents of The Rudolph Team - Keller Williams Realty
Sep 23, 2019
Team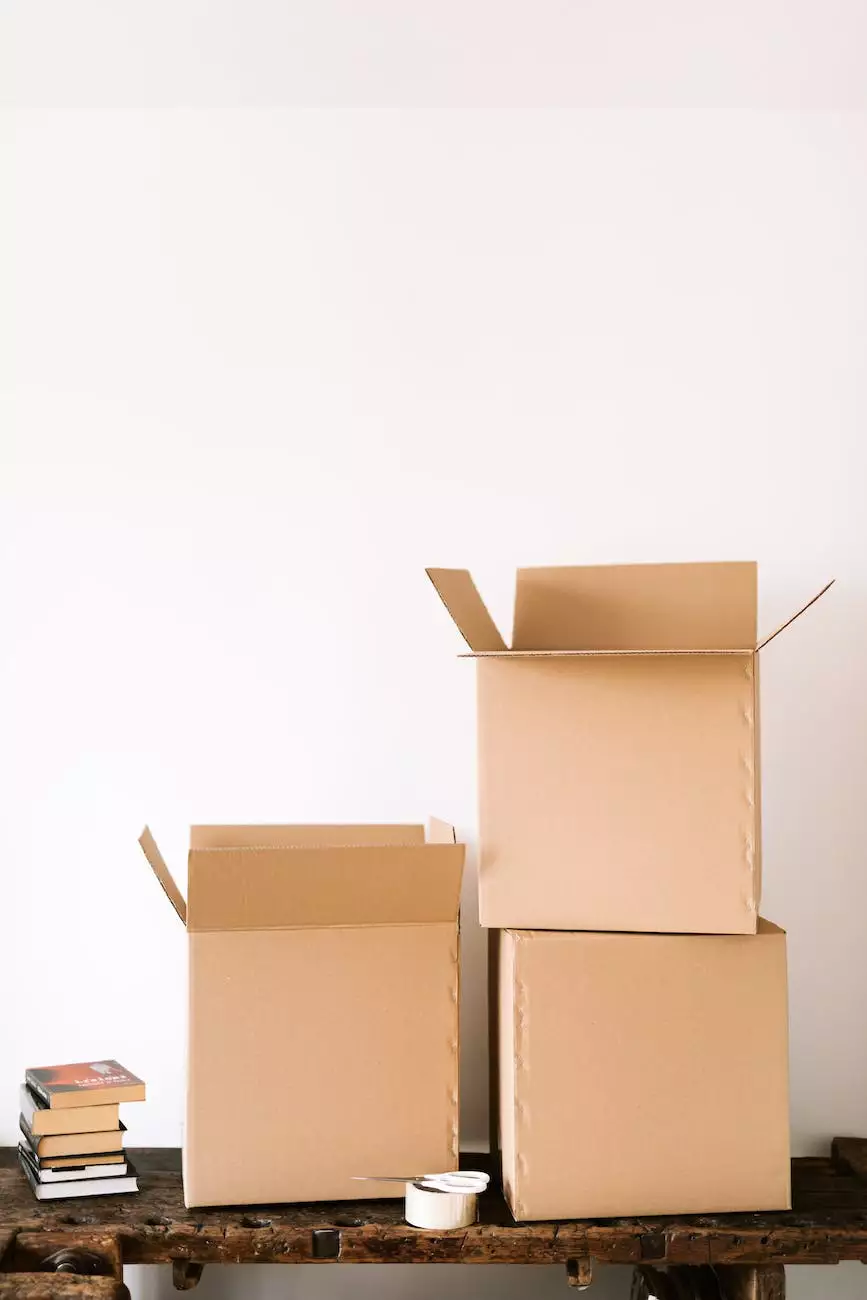 Introduction
Welcome to the Agents page of The Rudolph Team - Keller Williams Realty. As a leading real estate team in Wilmington, we are dedicated to providing exceptional service and finding the perfect homes for our clients. Our team of experienced agents is here to guide you through the complex process of buying or selling a property. With our extensive knowledge of the local market, we are confident in our ability to help you achieve your real estate goals.
Why Choose The Rudolph Team?
When it comes to selecting a real estate agent, it's important to work with professionals who have a deep understanding of the industry and the local market. Here are some reasons why you should choose The Rudolph Team:
1. Experience
Our team consists of seasoned real estate professionals with years of experience in the Wilmington area. We have successfully assisted countless clients in buying and selling properties, and we have a deep understanding of the local market trends. With our expertise, we can help you make informed decisions and negotiate the best deals.
2. Comprehensive Market Knowledge
We believe that having a comprehensive understanding of the market is crucial in providing top-notch service to our clients. Our agents stay up-to-date with the latest market trends, property values, and neighborhood developments. Whether you're looking to buy or sell a home, our team can provide valuable insights to help you make the right decisions.
3. Personalized Approach
We understand that every client has unique needs and preferences. That's why we take a personalized approach to real estate. Our agents will take the time to listen to your requirements, understand your goals, and tailor our services accordingly. We believe in building long-lasting relationships with our clients and providing exceptional customer service throughout the entire process.
4. Strong Negotiation Skills
Negotiation is a crucial aspect of the real estate process. With The Rudolph Team, you can rest assured that we will represent your best interests during negotiations. Our agents are skilled negotiators, and we will work tirelessly to secure the best possible deals for our clients.
Meet Our Team
Now, let's introduce you to the exceptional agents who make up The Rudolph Team:
1. John Rudolph
John Rudolph is the founder and team leader of The Rudolph Team - Keller Williams Realty. With over 15 years of experience in real estate, John has a strong track record of helping clients achieve their real estate goals. His passion for the industry and dedication to client satisfaction have made him a trusted name in the Wilmington market.
2. Sarah Thompson
Sarah Thompson is a highly skilled real estate agent with a wealth of knowledge about the Wilmington area. She has a keen eye for identifying properties that meet her clients' needs and works tirelessly to ensure a smooth and successful transaction. Sarah's commitment to excellence and her ability to build strong relationships have earned her a solid reputation among both buyers and sellers.
3. David Martinez
David Martinez is an experienced real estate professional known for his attention to detail and exceptional customer service. He understands the intricacies of the Wilmington market and uses his expertise to guide clients through every step of the process. David's friendly demeanor and honesty make him a trusted advisor for anyone looking to buy or sell a home.
4. Rachel Cooper
Rachel Cooper brings a fresh perspective to the real estate industry. Her enthusiasm, combined with her knowledge of the local market, allows her to provide tailored solutions to her clients. Rachel's dedication and willingness to go the extra mile have resulted in many successful transactions and satisfied clients.
5. Michael Simmons
Michael Simmons is a reliable and dedicated real estate agent who puts his clients' needs first. With an in-depth understanding of the Wilmington market, he helps buyers and sellers navigate the complexities of real estate transactions. Michael's professionalism and commitment to achieving the best outcomes for his clients have earned him praise from his peers and clients alike.
Contact The Rudolph Team Today
Whether you're a first-time homebuyer or an experienced investor, The Rudolph Team is here to assist you. Contact us today to learn more about our services and how we can help you with your real estate needs. We look forward to working with you and making your real estate journey a success!