We Give Back
Aug 2, 2021
About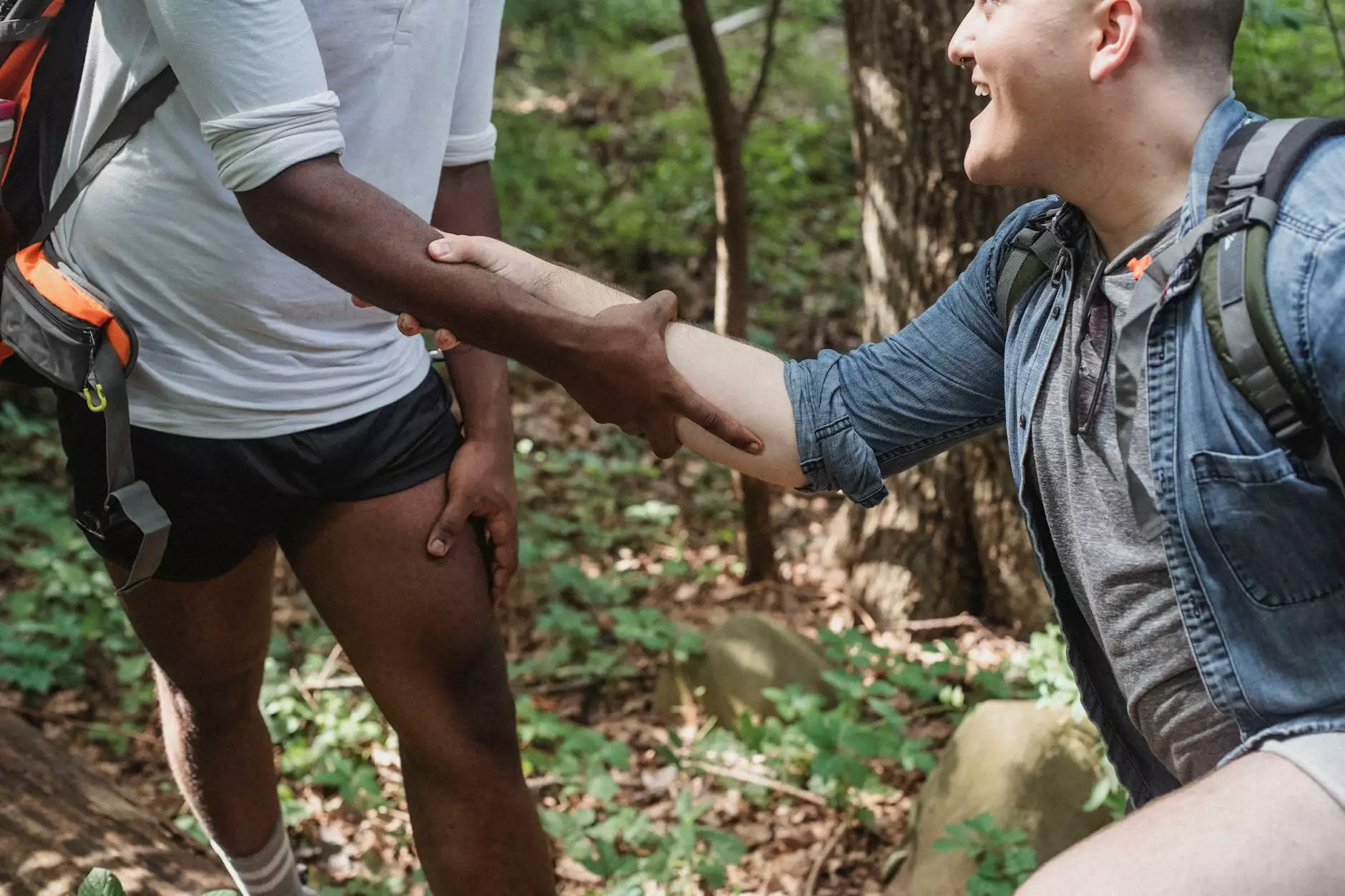 Introduction
Welcome to the "We Give Back" page of The Rudolph Team - Keller Williams Realty. As a leading real estate agency in the Wilmington area, we pride ourselves on not only providing exceptional service to our clients but also making a positive impact in our community. In this page, we will share with you our commitment to giving back and how we actively contribute to various causes.
Our Mission
At The Rudolph Team, we believe that success goes beyond financial achievements. We are driven by the desire to create a meaningful and lasting impact on the lives of others. Our mission is to use our real estate expertise and resources to give back to the community, making it a better place for everyone.
Partnering with Local Charities and Non-Profit Organizations
We are proud to collaborate with several local charities and non-profit organizations that align with our values and goals. Through these partnerships, we are able to support important causes and initiatives that have a direct impact on the well-being of our community. Whether it's providing housing for the homeless, supporting education programs, or assisting families in need, we are committed to making a difference.
1. Housing for the Homeless
One of our key initiatives is to address the issue of homelessness in our area. We work closely with local shelters and organizations to provide safe and affordable housing solutions for individuals and families experiencing homelessness. Our team actively participates in fundraising events, volunteering at shelters, and advocating for increased awareness and support for this pressing issue.
2. Education and Youth Programs
Education is the foundation of a thriving community. We strongly believe in investing in the future generations by supporting education and youth programs. We sponsor scholarships, donate school supplies, and collaborate with educational institutions to create opportunities for children and young adults to succeed.
3. Environmental Conservation
Protecting our environment is crucial for the long-term well-being of our community. The Rudolph Team is dedicated to promoting sustainability and environmental conservation practices. We actively participate in local clean-up initiatives, sponsor tree-planting events, and educate our clients about energy-efficient housing options.
Volunteer Work and Community Engagement
In addition to our partnerships with charities and non-profit organizations, we believe in taking an active role in our community. Our team members regularly volunteer their time and skills to assist in community projects and events. Whether it's organizing food drives, participating in local fundraisers, or mentoring aspiring real estate professionals, we are committed to being active contributors to the community we serve.
How You Can Get Involved
We firmly believe that creating positive change requires collective effort. We encourage our clients, partners, and community members to join us in our mission to give back. There are several ways you can get involved:
Donate: Consider making a donation to one of our partner charities or non-profit organizations. Your contribution can make a significant impact on someone's life.
Volunteer: Participate in local volunteer opportunities and make a difference through your time and skills.
Spread the Word: Help us raise awareness by sharing our initiatives on social media or recommending our services to those who might be interested.
Together, we can make a lasting positive impact on our community and create a better future for all.
Contact Us
If you have any questions or would like to learn more about our community involvement, please feel free to contact us. We would be delighted to share more information and discuss how you can join us in our efforts to give back to the community.
Thank you for visiting our "We Give Back" page. Together, let's make a difference!