About Franklin Yancey
Apr 5, 2020
Team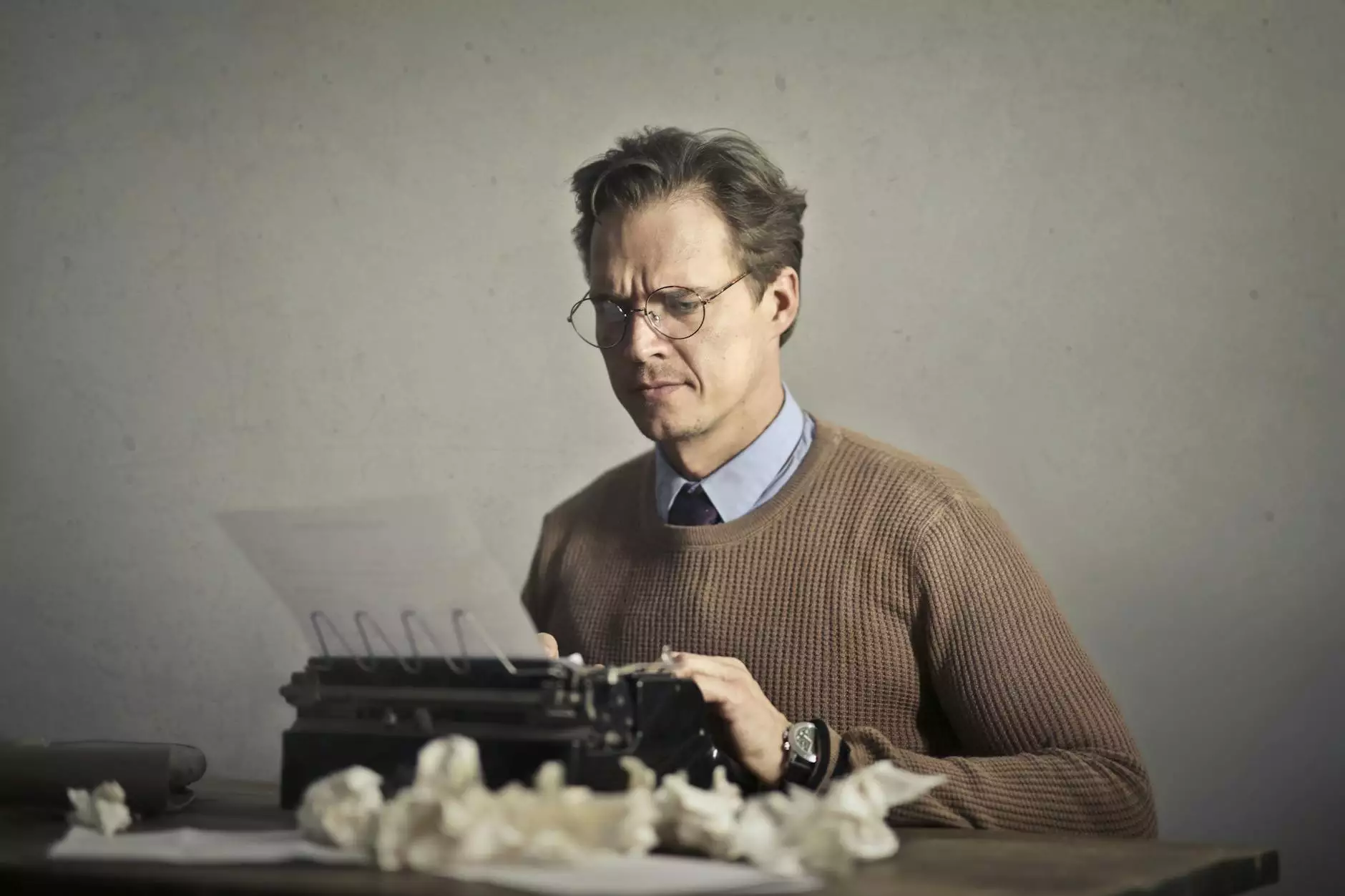 Looking for a top-notch real estate agent in Wilmington? Look no further than Franklin Yancey, a proud member of The Rudolph Team at Keller Williams Realty. With years of experience and a deep passion for helping clients find their dream homes, Franklin is the go-to expert in the field of Business and Consumer Services - Real Estate.
Experience and Expertise
Franklin Yancey brings a wealth of knowledge and expertise to the world of real estate. With a focus on providing exceptional service, he has built a solid reputation for understanding the local market, negotiating deals, and exceeding client expectations. Whether you are a first-time homebuyer, looking to sell your property, or seeking investment opportunities, Franklin has the skills and experience to guide you through the process.
Personalized Approach
One of Franklin's core beliefs is that every client deserves personalized attention and care. He understands that each real estate journey is unique, with its own set of challenges and goals. That's why Franklin takes the time to listen to your needs, understand your preferences, and tailor his approach accordingly. He is committed to providing you with a seamless and stress-free experience, ensuring that your real estate goals are met.
Comprehensive Services
Franklin Yancey offers a comprehensive range of services to meet all of your real estate needs. From property research and market analysis to property tours and negotiations, he is with you every step of the way. Whether you're buying, selling, or investing, Franklin has the tools and resources necessary to make informed decisions and achieve your desired outcomes.
Buying a Home
Searching for your dream home can be an exciting yet daunting experience. Franklin Yancey is here to make the process as smooth as possible. With his extensive knowledge of the local market, he can identify properties that match your specific criteria, ensuring that you find the perfect home for you and your family. From scheduling viewings to negotiating the best price, Franklin is dedicated to helping you find your ideal home.
Selling Your Property
When it comes to selling your property, Franklin's strategic approach and marketing expertise will ensure that your listing stands out from the competition. He utilizes the latest marketing techniques, professional photography, and virtual tours to showcase your property in the best possible light. Franklin understands the importance of pricing your property right and will work diligently to secure the highest possible sale price in the shortest amount of time.
Investment Opportunities
Interested in real estate investments? Franklin Yancey can assist you in identifying lucrative investment opportunities in Wilmington and its surrounding areas. Whether you're looking for rental properties, fixer-uppers, or commercial real estate, Franklin has an eye for spotting great deals. With his guidance, you can make informed investment decisions and maximize your returns.
Contact Franklin Yancey
Ready to embark on your real estate journey with Franklin Yancey? Contact him today to schedule a consultation. He is committed to providing you with the highest level of service and ensuring your real estate goals are achieved. Experience the expertise and dedication of Franklin Yancey and let him help you navigate the Wilmington real estate market with confidence.
Phone: 123-456-7890
Email: [email protected]
Website: http://wilmingtonrealestateteam.com/agent/franklin-yancey