Jessica Taylor - Real Estate Agent at The Rudolph Team
Oct 14, 2020
About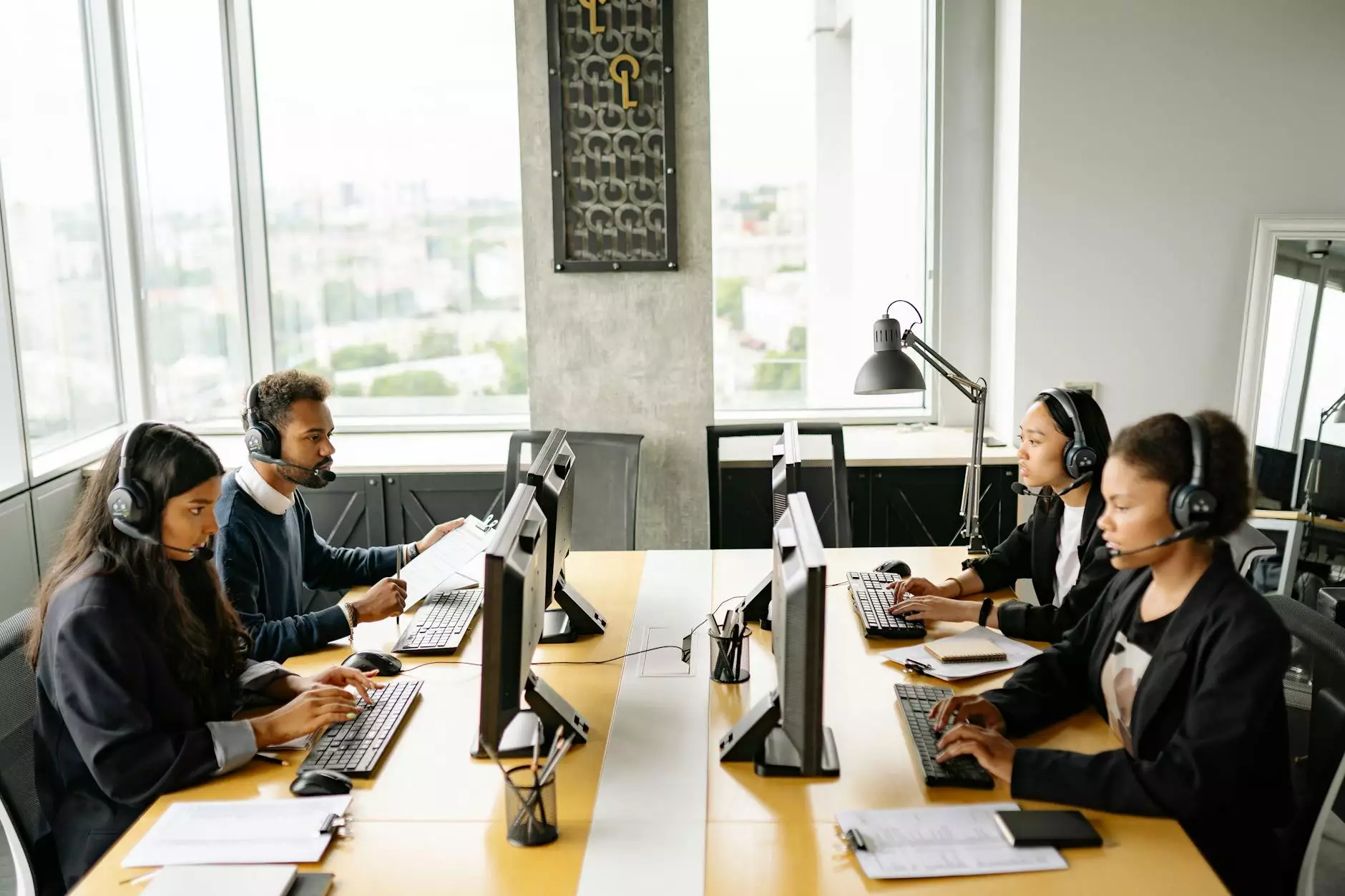 About Jessica Taylor
Are you looking for a dedicated and experienced real estate agent in Wilmington, NC? Look no further! Jessica Taylor, a passionate member of The Rudolph Team at Keller Williams Realty, is here to guide you through your real estate journey. With years of experience in the industry, Jessica brings a wealth of knowledge and expertise to every client she serves.
Expert Guidance in Buying and Selling Homes
Jessica specializes in assisting both buyers and sellers in the Wilmington area. Whether you are a first-time homebuyer, downsizing, relocating, or looking for your dream home, Jessica is committed to providing exceptional service tailored to your unique needs. Her in-depth understanding of the local market, along with her strong negotiation skills, ensures that you receive the best possible outcome.
Home Buying
Buying a home is an exciting milestone, but it can also be a complex process. Jessica is dedicated to making your home buying experience as smooth as possible. By carefully listening to your preferences and requirements, she will help you find the perfect home that matches your lifestyle and budget. From initial property searches to the final closing, Jessica will be there every step of the way, ensuring a seamless transaction.
Home Selling
When it comes to selling your home, Jessica understands the importance of effective marketing and presentation. She will work closely with you to create a comprehensive marketing strategy that highlights the unique features of your property. Jessica's attention to detail, professional photography, and expert staging advice will maximize the appeal of your home to potential buyers. With her strong negotiation skills, she will strive to get the best possible price for your property.
Local Market Knowledge
As a resident of Wilmington, NC, Jessica has an intimate knowledge of the local market trends, neighborhood dynamics, and community amenities. Whether you are looking for a family-friendly neighborhood, waterfront property, or a condo in the heart of downtown, Jessica can provide valuable insights to help you make an informed decision. She believes that finding the right property involves more than just the physical attributes, and she will help you discover the perfect place to call home.
Client Testimonials
Don't just take our word for it! Read what Jessica's satisfied clients have to say about their experience working with her:
"Jessica went above and beyond to find us our dream home. Her attention to detail and personalized approach were truly remarkable. We highly recommend her services!" - John and Emily Smith
"Working with Jessica was a pleasure from start to finish. She sold our house within days and ensured a smooth closing process. We couldn't be happier!" - Sarah Johnson
"We had a wonderful experience with Jessica as our real estate agent. Her professionalism, knowledge, and dedication made our home buying process stress-free. Thank you, Jessica!" - David and Amy Thompson
Contact Jessica Taylor Today
If you are ready to embark on your real estate journey in Wilmington, NC, contact Jessica Taylor today. With her exceptional service, market expertise, and commitment to client satisfaction, she is the perfect partner to guide you through the process. Don't miss out on the opportunity to work with one of the top real estate professionals in the area. Reach out to Jessica Taylor now and let your real estate dreams become a reality!
Contact Information
Phone: 123-456-7890 Email: [email protected] Office Address: 123 Main Street, Wilmington, NC 12345