About Matt Norman - The Rudolph Team
Jul 28, 2019
Team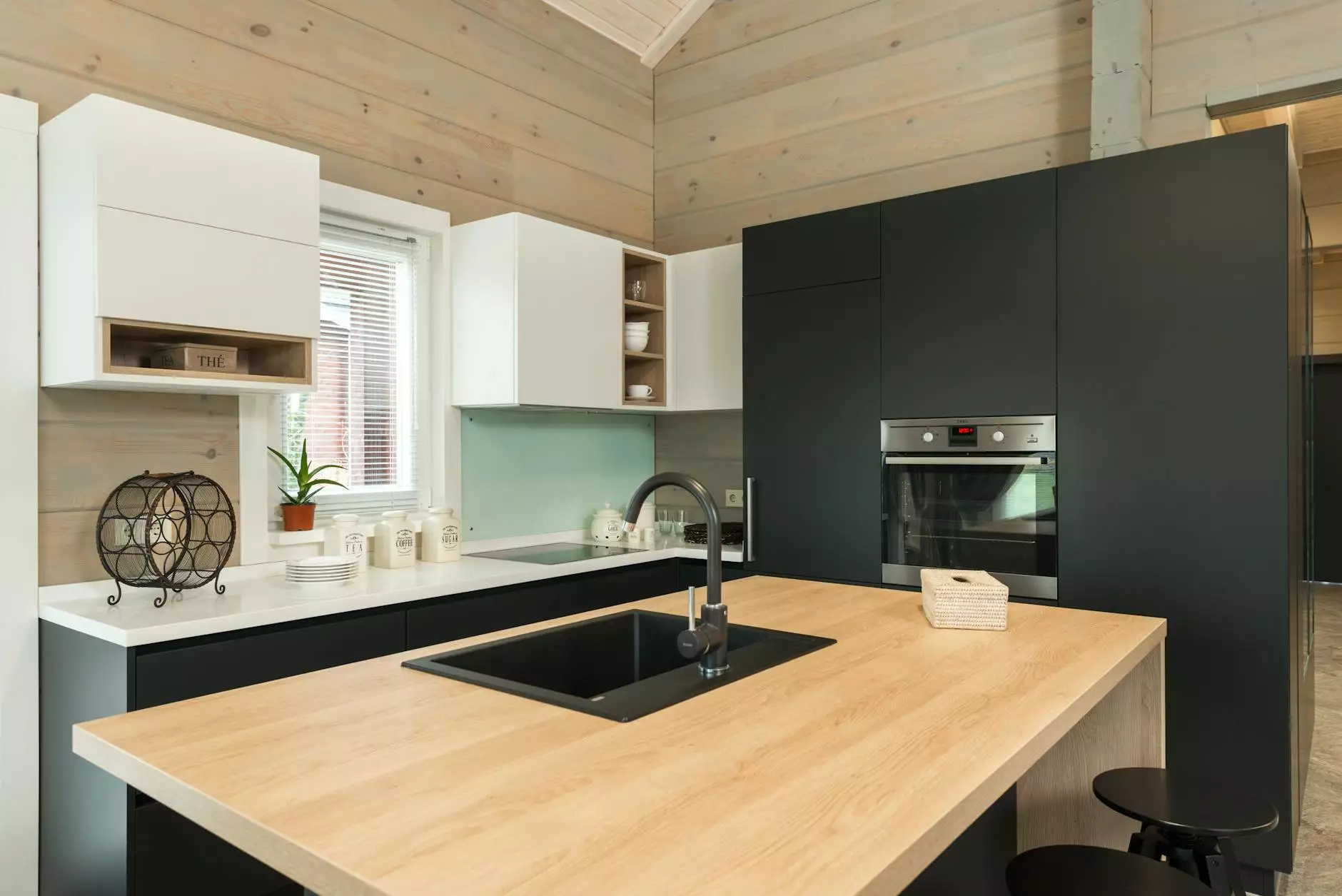 Welcome to the official page of Matt Norman, a leading real estate agent at The Rudolph Team - Keller Williams Realty. With years of experience in the Wilmington real estate market, Matt is your trusted resource for all your real estate needs.
A Passion for Real Estate
Matt Norman has always had a passion for real estate. As a native of Wilmington, he has a deep understanding of the local market trends and has witnessed the city evolve over the years. His extensive knowledge of the area makes him the perfect guide for both buyers and sellers looking to navigate the competitive real estate landscape.
Expert in Wilmington's Real Estate Market
Specializing in both residential and commercial properties, Matt has a proven track record of success in Wilmington. He stays updated on the latest market trends, ensuring his clients always receive the most accurate and up-to-date information. Whether you're a first-time homebuyer or an experienced investor, Matt can help you find the perfect property that aligns with your unique goals and budget.
Personalized Approach
What sets Matt Norman apart is his commitment to providing personalized service tailored to meet the individual needs of his clients. He takes the time to listen and understand their goals, working closely with them to develop a customized plan of action. Whether you're looking to sell your home quickly or negotiate the best price for your dream property, Matt is dedicated to achieving your desired outcome.
Client Satisfaction
Matt's success can be attributed to his unwavering focus on delivering exceptional results and ensuring client satisfaction. He takes pride in building strong and long-lasting relationships with his clients, many of whom have turned into lifelong friends. The positive reviews and testimonials from past clients are a testament to his professionalism, integrity, and commitment to excellence in every transaction.
A Wealth of Resources
As part of The Rudolph Team - Keller Williams Realty, Matt Norman has access to a wide range of resources and tools that provide a competitive advantage in the real estate market. From advanced market analysis and pricing strategies to state-of-the-art marketing techniques, Matt leverages these resources to position his clients for success.
Community Involvement
Matt Norman understands the importance of giving back to the community. He actively volunteers and supports local organizations and charities that make a positive difference in the Wilmington area. By staying involved and connected, Matt remains at the forefront of community changes and opportunities, allowing him to provide valuable insights to his clients.
Contact Matt Norman Today
If you're in the market to buy or sell a property in Wilmington, don't hesitate to reach out to Matt Norman at The Rudolph Team - Keller Williams Realty. With his expertise, personalized service, and unwavering dedication, Matt ensures a smooth and successful real estate experience. Contact Matt today to get started on your real estate journey.
Keywords: Matt Norman, The Rudolph Team, Wilmington real estate, real estate agent, residential properties, commercial properties, Wilmington real estate market, expertise, personalized service, client satisfaction, community involvement, Keller Williams Realty