Welcome to Whitley Crossing!
Apr 13, 2020
About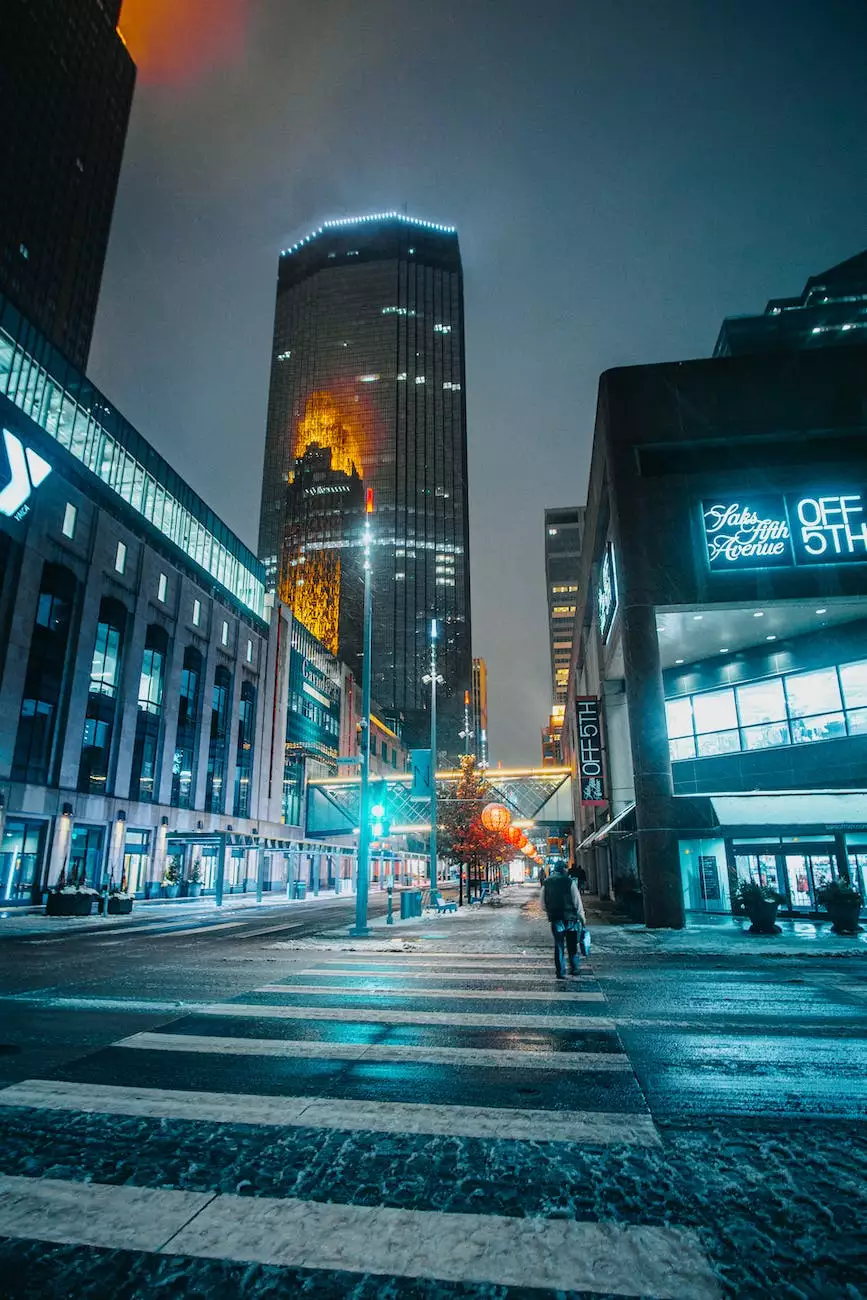 Explore a Charming Neighborhood
Discover the beauty and allure of Whitley Crossing, a desirable neighborhood in Wilmington, Delaware. Situated in a prime location, Whitley Crossing offers a blend of modern amenities, breathtaking scenery, and a close-knit community atmosphere. As part of the business and consumer services industry, The Rudolph Team - Keller Williams Realty has expert knowledge of the local real estate market, allowing them to help you navigate the Whitley Crossing community with ease.
Amenities and Lifestyle
Whitley Crossing boasts a wide range of amenities designed to enhance your quality of life. Whether you're a nature enthusiast or a fan of recreational activities, this neighborhood has something for everyone. The community features scenic walking trails, spacious parks, and well-maintained green spaces, perfect for leisurely strolls or picnics with family and friends. Additionally, Whitley Crossing is just a short drive away from a variety of shopping centers, dining options, and entertainment venues, ensuring you're never far from your daily needs and entertainment.
Homes for Sale in Whitley Crossing
Your dream home awaits in Whitley Crossing! The Rudolph Team - Keller Williams Realty specializes in helping buyers find the perfect home that matches their unique preferences and requirements. With their extensive knowledge of the Whitley Crossing real estate market, the team can guide you through the home-buying process, from searching for properties to negotiating offers and closing the deal. Whitley Crossing offers a range of housing options, including single-family homes and townhouses, ensuring there's something for every lifestyle and budget.
Community Engagement
Whitley Crossing takes pride in fostering a strong sense of community and encourages residents to get involved. The neighborhood organizes regular events and activities where neighbors can come together and build lasting relationships. From community picnics and local fundraisers to holiday celebrations and volunteer opportunities, there are plenty of ways to connect with your neighbors and create lifelong memories.
Education and Schools
For families with children, Whitley Crossing offers access to top-notch educational institutions. The neighborhood is served by highly-rated schools, known for their academic excellence and dedicated faculty. You can have peace of mind knowing that your children will receive a quality education in a supportive learning environment.
Conclusion
Whitley Crossing is more than just a neighborhood; it's a place you can call home. With its picturesque surroundings, desirable amenities, and welcoming community, it's the perfect setting to create a fulfilling and comfortable life. Let The Rudolph Team - Keller Williams Realty assist you in finding your dream home in Whitley Crossing. Contact them today and embark on an exciting journey to homeownership in one of Wilmington's most sought-after neighborhoods.