Rental Properties: Find Your Perfect Home with The Rudolph Team - Keller Williams Realty
Jan 17, 2022
About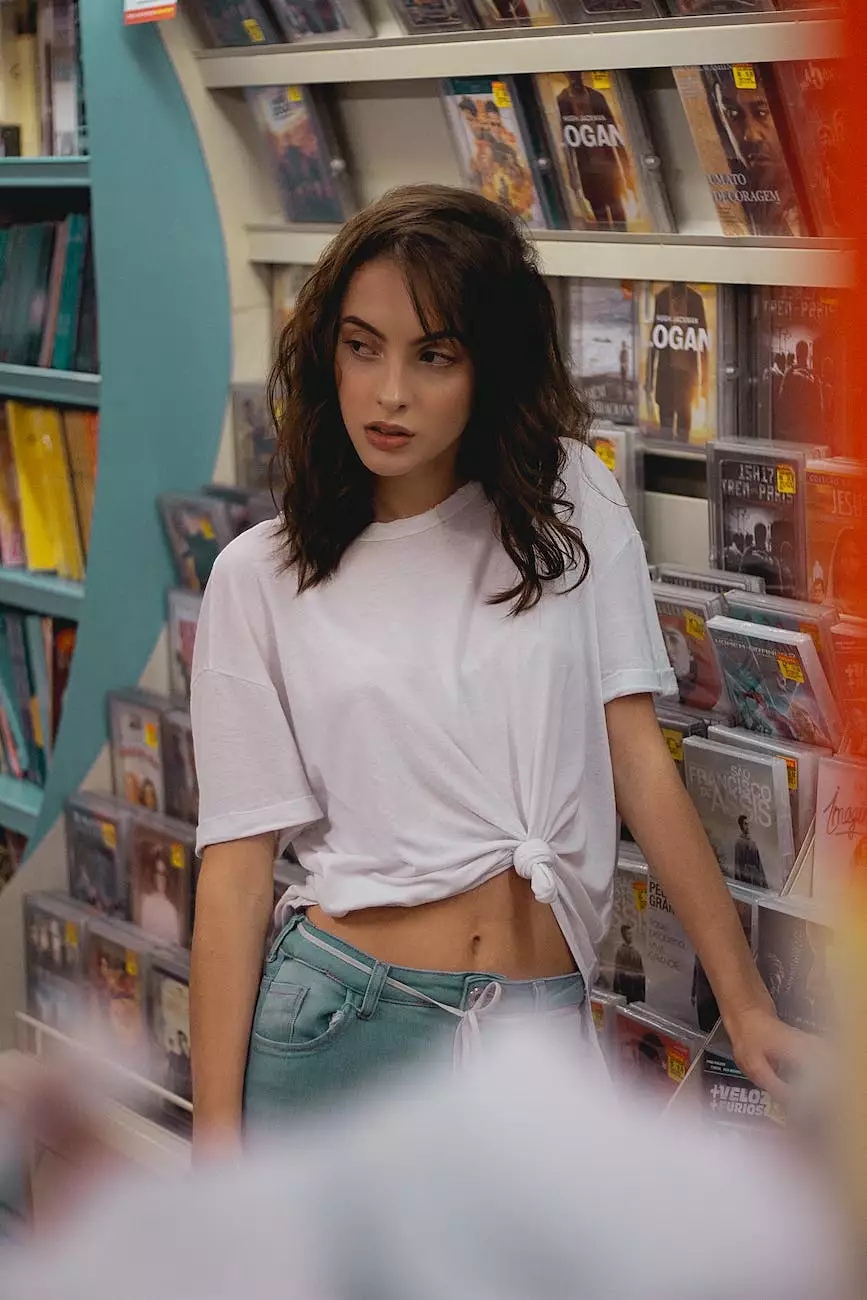 Experience Hassle-Free Rental Property Management
Looking for rental properties in Wilmington? The Rudolph Team - Keller Williams Realty is your go-to real estate agency. With years of experience in the industry, we offer comprehensive property management services for both tenants and property owners.
Why Choose The Rudolph Team?
When it comes to finding and managing rental properties, our team stands out from the competition. Here's why:
Extensive Knowledge of the Wilmington Rental Market
With our deep understanding of the local Wilmington rental market, we can help you find the perfect property that suits your needs and budget. Whether you're looking for a cozy apartment, a spacious townhouse, or a charming single-family home, we have a wide range of listings to choose from.
Personalized Attention and excellent Customer Service
At The Rudolph Team, we prioritize our clients' satisfaction. We strive to provide personalized attention and excellent customer service throughout the entire rental process. Our dedicated team of professionals will guide you through every step, ensuring a smooth and hassle-free experience.
Comprehensive Property Management Services
We offer more than just finding you a rental property. Our full-suite property management services cover everything from tenant screening and lease preparation to rent collection and maintenance coordination. You can trust us to handle all the details while you enjoy the benefits of owning an investment property.
For Tenants: Your Dream Rental Home Awaits
Are you tired of searching endless listings and dealing with unresponsive landlords? The Rudolph Team is here to make your rental journey a breeze. Discover the benefits of renting through us:
Wide Range of High-Quality Rental Properties
We take pride in offering a wide range of high-quality rental properties in Wilmington and the surrounding areas. Our listings are carefully curated to meet the needs and preferences of tenants like you. From modern amenities to convenient locations, we have the perfect home for you.
Streamlined Application and Approval Process
Say goodbye to complicated application processes! At The Rudolph Team, we make applying for a rental property easy and efficient. Our team will guide you through the entire process, ensuring all necessary documentation is in order, and expedite the approval process as much as possible.
Responsive and Reliable Maintenance Support
We understand that maintenance issues can arise at any time. That's why we have a responsive team ready to address any concerns you may have. Our goal is to provide prompt and reliable maintenance support, ensuring that your rental property remains in excellent condition.
For Property Owners: Maximize Your Rental Investments
If you're a property owner in Wilmington or the surrounding areas, The Rudolph Team is here to help you maximize your rental investments. Here's why you should entrust your property to us:
Comprehensive Tenant Screening Process
We understand the importance of finding reliable tenants who will treat your property with respect. Our thorough tenant screening process includes background checks, credit checks, and verification of rental history. Rest assured that we will find the best tenants for your property.
Efficient Rent Collection and Financial Reporting
Collecting rent and managing finances can be time-consuming. Let The Rudolph Team handle it for you. We ensure timely rent collection and provide detailed financial reports, keeping you informed about the financial performance of your rental property.
Regular Inspections and Maintenance Coordination
To protect your investment, we conduct regular inspections to identify any maintenance issues. Our team of professionals will coordinate and oversee all necessary repairs and maintenance tasks, ensuring your rental property remains in top condition and your tenants are satisfied.
Contact The Rudolph Team for Your Rental Property Needs
Whether you're looking for a rental property or need comprehensive property management services, The Rudolph Team - Keller Williams Realty has you covered. Contact us today to speak with one of our experienced real estate professionals. Let us help you find your perfect home or maximize your rental investments in Wilmington.