Frances Yancey - The Rudolph Team - Keller Williams Realty
Jan 12, 2021
Team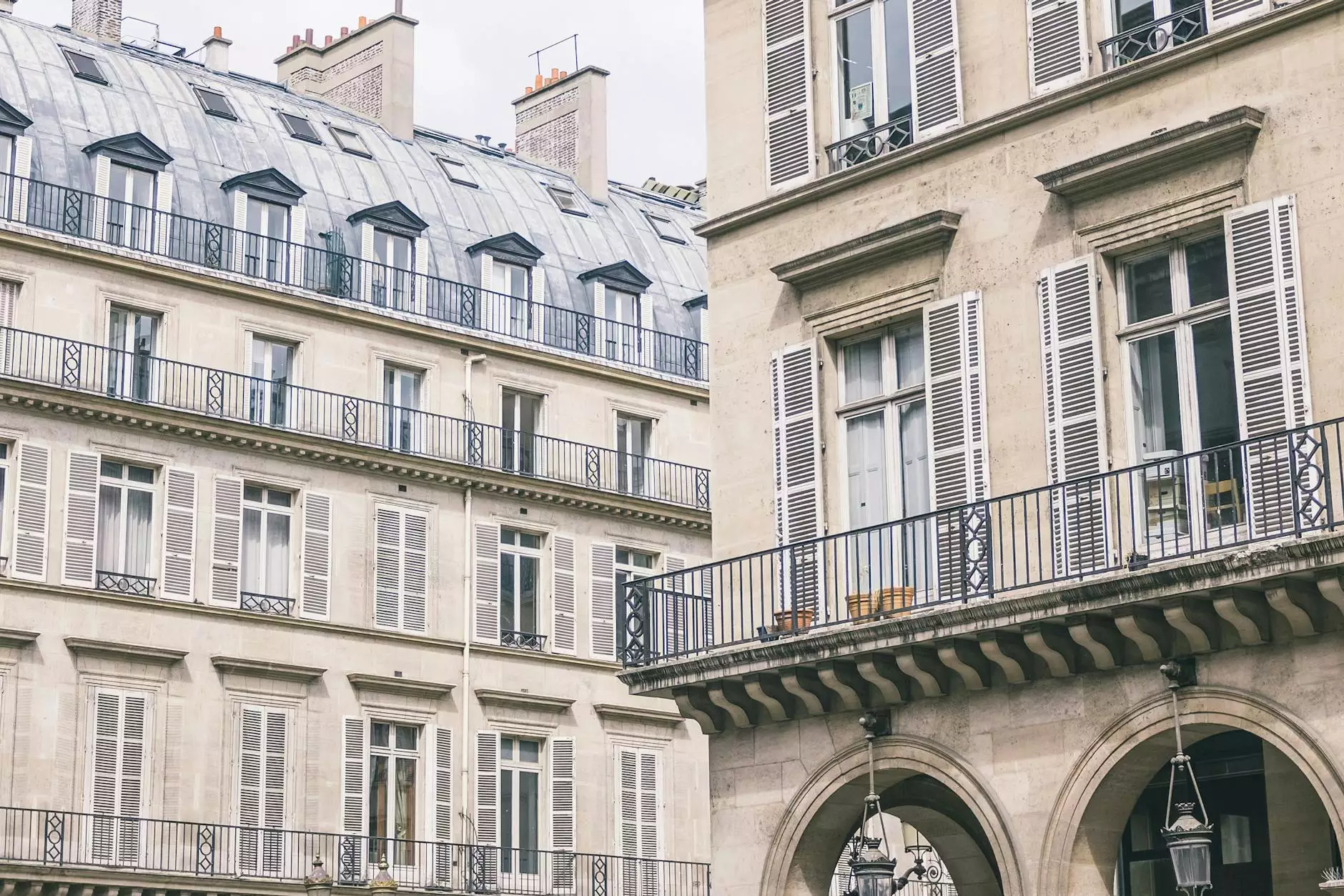 Frances Yancey, a prominent figure in the Wilmington real estate market, is known for her expertise, dedication, and exceptional service. As a valued member of The Rudolph Team at Keller Williams Realty, Frances combines her years of experience with her passion for helping clients achieve their real estate goals.
Experience and Expertise
With over 15 years of experience as a real estate agent, Frances has an in-depth understanding of the local market trends and conditions in Wilmington. She has successfully assisted numerous clients in buying and selling properties, making her a trusted and reliable professional in the industry.
Frances's extensive knowledge of the local neighborhoods, schools, amenities, and market values gives her clients a distinct advantage when it comes to making informed decisions. Whether you are a first-time homebuyer, an investor, or looking to sell your property, Frances has the expertise to guide you through the process.
Personalized Approach
Frances believes that every client is unique and deserves a personalized approach. She takes the time to understand her clients' specific needs, preferences, and financial goals. By carefully listening and assessing her clients' requirements, Frances ensures that she delivers tailored solutions that meet and exceed expectations.
When working with Frances, you can expect personalized attention, clear communication, and a commitment to your best interests. She strives to build long-term relationships with her clients based on trust, mutual respect, and exceptional service.
Comprehensive Services
Frances offers a comprehensive range of services to cater to her clients' varied real estate needs. Whether you are looking for your dream home, selling a property, or exploring investment opportunities, Frances has the expertise and resources to assist you.
Her services include:
Buyer Representation: Frances helps buyers navigate the homebuying process, providing guidance, conducting property searches, negotiating offers, and ensuring a smooth transaction.
Seller Representation: If you are selling your property, Frances utilizes strategic marketing techniques to showcase your property's best features, attract potential buyers, and negotiate favorable terms.
Investment Properties: With her market knowledge, Frances assists clients in identifying lucrative investment opportunities, whether it's a rental property or a fix-and-flip project.
Market Analysis: Frances provides her clients with comprehensive market analyses, helping them make informed decisions about pricing, timing, and market trends.
Home Staging: To maximize the appeal of your property and fetch the best price, Frances offers professional home staging services, creating an inviting atmosphere that resonates with potential buyers.
Contact Frances Yancey
Are you ready to embark on your real estate journey in Wilmington? Contact Frances Yancey today to experience top-notch service, industry expertise, and a personalized approach tailored to your needs. Whether you are buying, selling, or investing, Frances is here to guide you and ensure a successful real estate experience.
Frances Yancey
The Rudolph Team - Keller Williams Realty
Phone: XXX-XXX-XXXX
Email: [email protected]