The Rudolph Team - Keller Williams Realty
Delivering Exceptional Real Estate Services in Wilmington, NC
With our extensive industry experience and unwavering commitment to client satisfaction, we are dedicated to making your buying or selling process as smooth and successful as possible.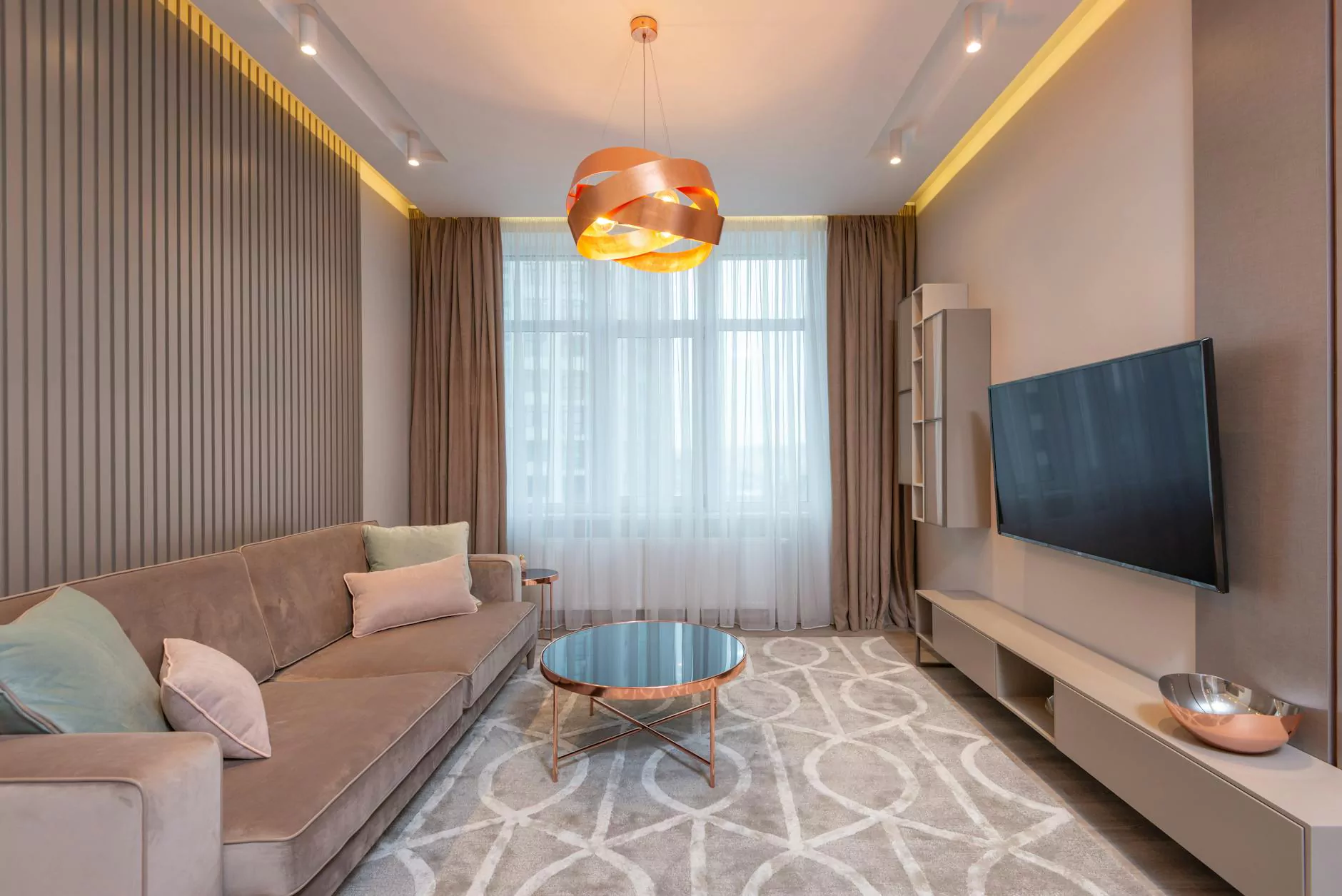 Why Choose The Rudolph Team?
With decades of combined experience in the Wilmington market, our team has a deep understanding of the local trends, neighborhoods, and market conditions. We are committed to excellence and client satisfaction, setting us apart in delivering results that exceed expectations.
As an affiliate of Keller Williams Realty, we have access to a vast network of resources, cutting-edge technology, and innovative marketing strategies. This enables us to stay ahead of the curve, effectively market your property, and connect you with the most relevant and qualified buyers.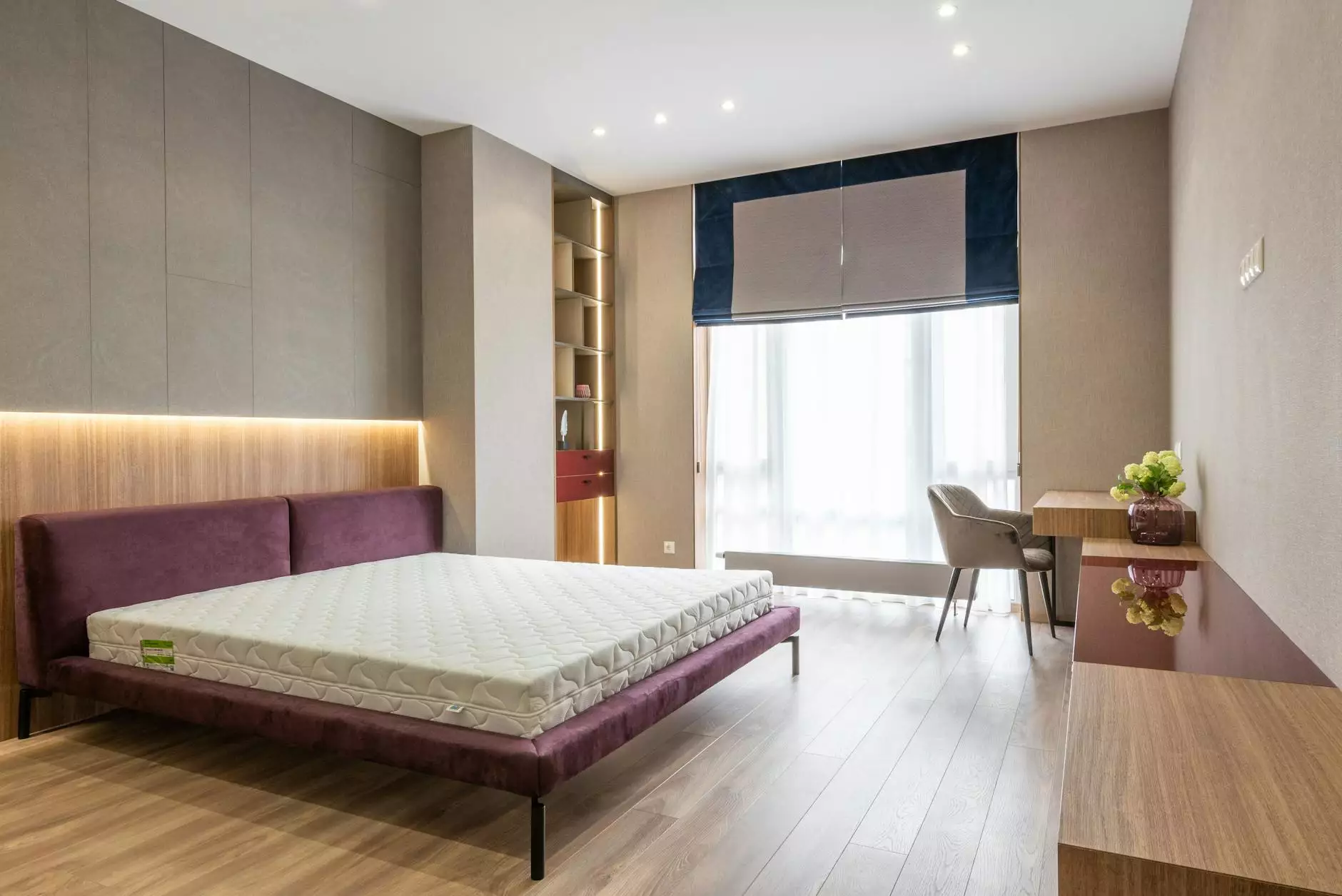 Our Services
At The Rudolph Team, we offer a comprehensive range of real estate services tailored to meet your specific needs. Whether you're a first-time homebuyer, looking to sell your property, or interested in investing in the Wilmington market, we have you covered.
Residential home buying and selling
Commercial real estate
Investment properties
Relocation assistance
Market analysis
Property valuation
No matter what your real estate goals may be, our team of dedicated professionals will work tirelessly to ensure a successful outcome. We understand that each client is unique, and we take the time to listen to your needs, provide personalized solutions, and guide you through every step of the process.
Meet Our Team
Our team is composed of highly skilled and knowledgeable professionals who are passionate about real estate. Led by Ed Keller, a seasoned realtor with a strong track record of success, The Rudolph Team brings together a diverse range of expertise and backgrounds to better serve our clients.
With our team by your side, you can have peace of mind knowing that your real estate transaction is in capable hands. We will handle all the intricate details, negotiate on your behalf, and keep you informed at every stage of the process.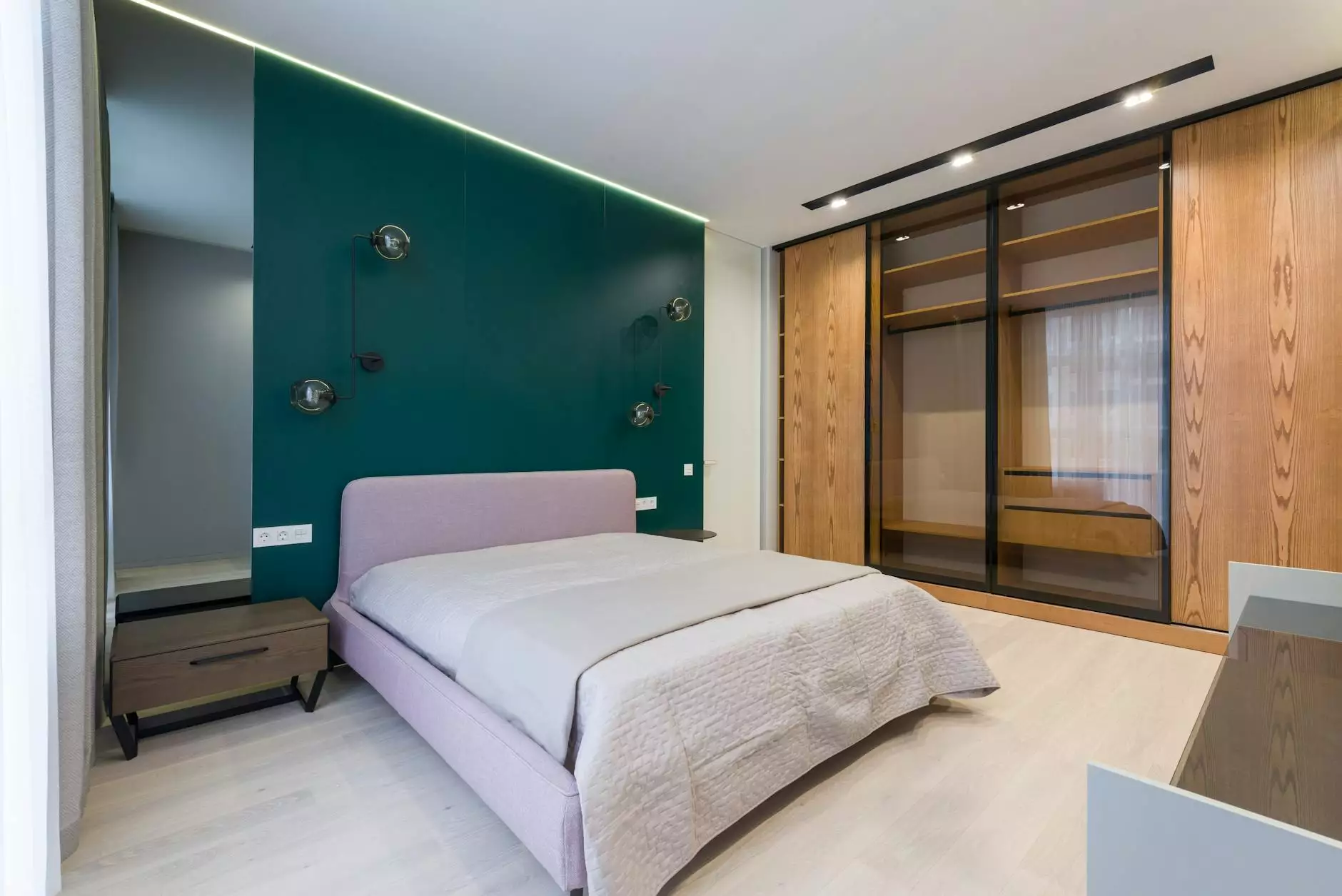 Contact Us Today
Ready to take the next step in your real estate journey? Contact The Rudolph Team - Keller Williams Realty today. As your trusted advisors, we are here to provide you with the personalized guidance and support you need to make informed decisions. Whether you're buying, selling, or investing, we are committed to helping you achieve your goals. Let's make your real estate dreams a reality!
Keywords: keller williams wilmington nc, rudolph real estate, rudolph realty, ed keller realtor, ed keller real estate
Buying a Home
SEARCH FOR PROPERTY - The Rudolph Team - Keller Williams Realty
Dec 1, 2020
Looking to find your dream property? SEARCH FOR PROPERTY with The Rudolph Team - Keller Williams Realty. We offer a comprehensive selection of real estate listings, expert guidance, and personalized service. Start your search today.
Continue reading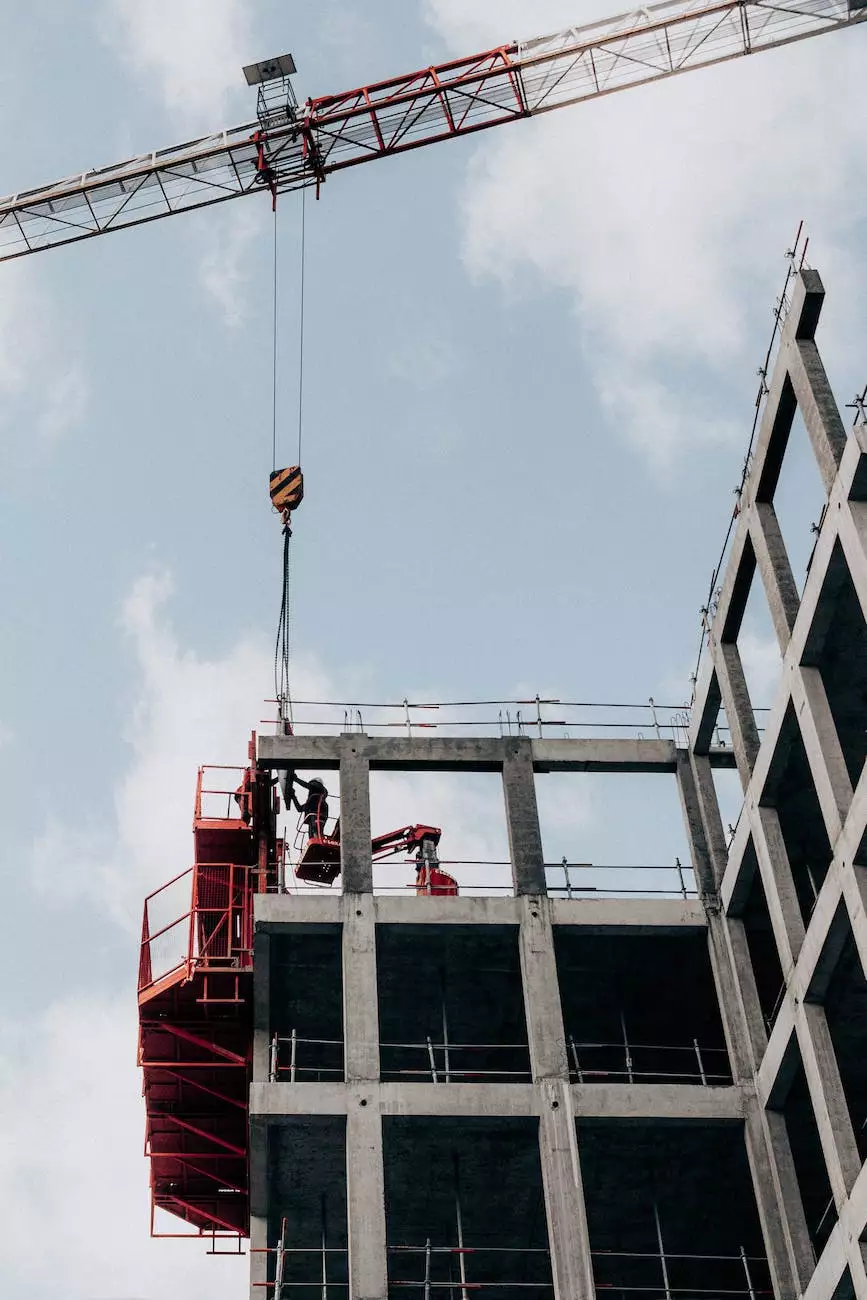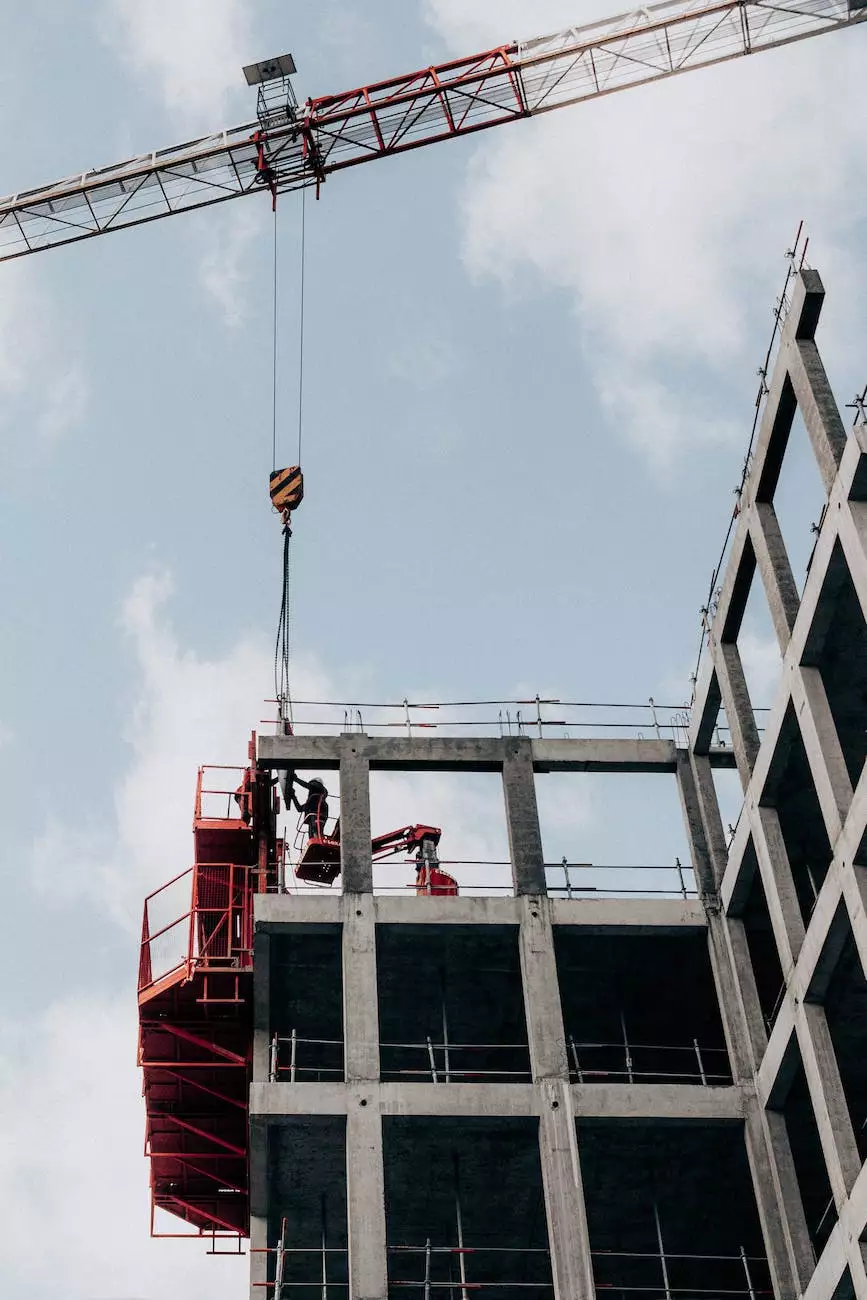 About
Discover The Rudolph Team - Keller Williams Realty
Oct 19, 2018
Learn more about The Rudolph Team - Keller Williams Realty and their exceptional real estate services in Wilmington.
Continue reading