Weycroft - Cary, NC
Jul 14, 2021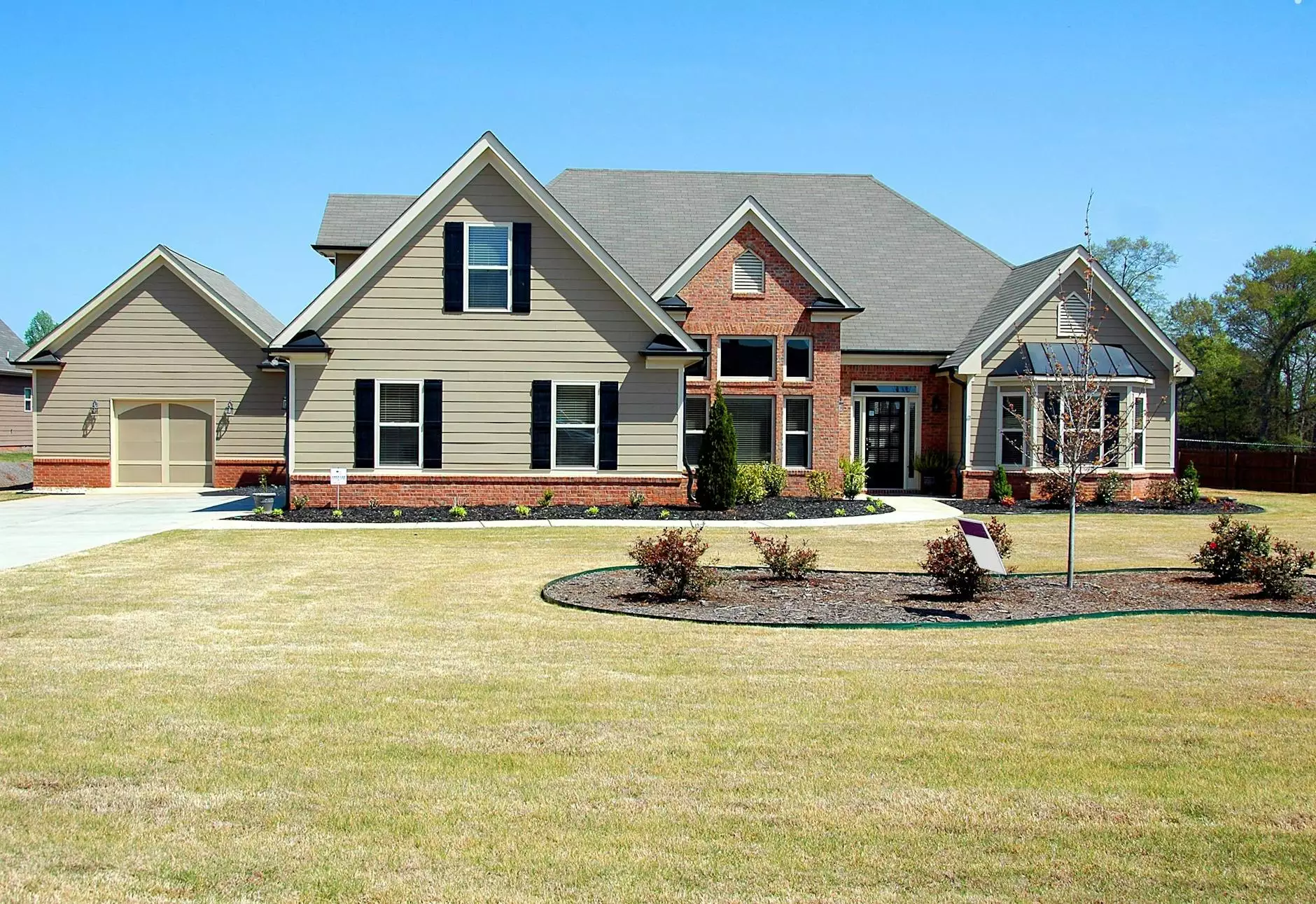 Discover the Exquisite Neighborhood of Weycroft
Welcome to the charming community of Weycroft in Cary, NC. Situated in the heart of one of North Carolina's most desirable regions, Weycroft offers an exceptional quality of life, stunning natural surroundings, and a wide range of amenities for residents to enjoy. With its picturesque landscapes, well-designed homes, and a strong sense of community, Weycroft is the perfect place to call home.
Location and Accessibility
Conveniently located in the vibrant city of Cary, Weycroft provides easy access to major highways, ensuring residents can quickly reach other parts of the Research Triangle region. It is just a short drive away from downtown Raleigh, Durham, and Chapel Hill, making commuting a breeze for those working in these cities.
Real Estate Opportunities
Weycroft offers an array of stunning homes for individuals and families looking for their dream residence. From spacious single-family houses to luxurious estates, the real estate market in Weycroft caters to a variety of preferences and lifestyles.
The Rudolph Team, a trusted real estate agency operating under Keller Williams Realty, has extensive knowledge of the Weycroft housing market. With their expertise and personalized approach, they can assist you in finding the perfect home that matches your needs and preferences. Whether you're looking for a traditional design or a modern architectural masterpiece, The Rudolph Team is here to help you navigate the competitive real estate market in Weycroft.
Lifestyle and Amenities
One of the highlights of living in Weycroft is the abundance of amenities and recreational facilities available to residents. The neighborhood boasts parks, walking trails, and green spaces, allowing residents to indulge in outdoor activities like hiking, jogging, and biking.
For golf enthusiasts, Weycroft is located near several prestigious golf courses where you can perfect your swing while enjoying the beautiful North Carolina weather.
Families with children will appreciate the proximity to top-rated schools, ensuring that their kids receive a quality education without having to travel far.
Community Spirit and Events
At Weycroft, you'll find a close-knit community where neighbors become friends and lasting connections are formed. Throughout the year, various community events and gatherings take place, fostering a strong sense of belonging among residents.
From summer BBQs to holiday celebrations, the Weycroft community knows how to come together and create cherished memories. The Rudolph Team understands the importance of community and can help you find a home in Weycroft that not only meets your individual needs but also provides a welcoming environment.
Contact The Rudolph Team - Keller Williams Realty
Are you ready to make Weycroft your next home? Contact The Rudolph Team - Keller Williams Realty today to explore the available real estate options in this exceptional neighborhood. Their experienced agents will guide you through the home buying or selling process with professionalism and dedication.
Don't miss out on the opportunity to experience the unmatched lifestyle of Weycroft in Cary, NC. Reach out to The Rudolph Team now and take the first step towards finding your perfect home in this remarkable community.