Schools in Wake County
Sep 23, 2019
About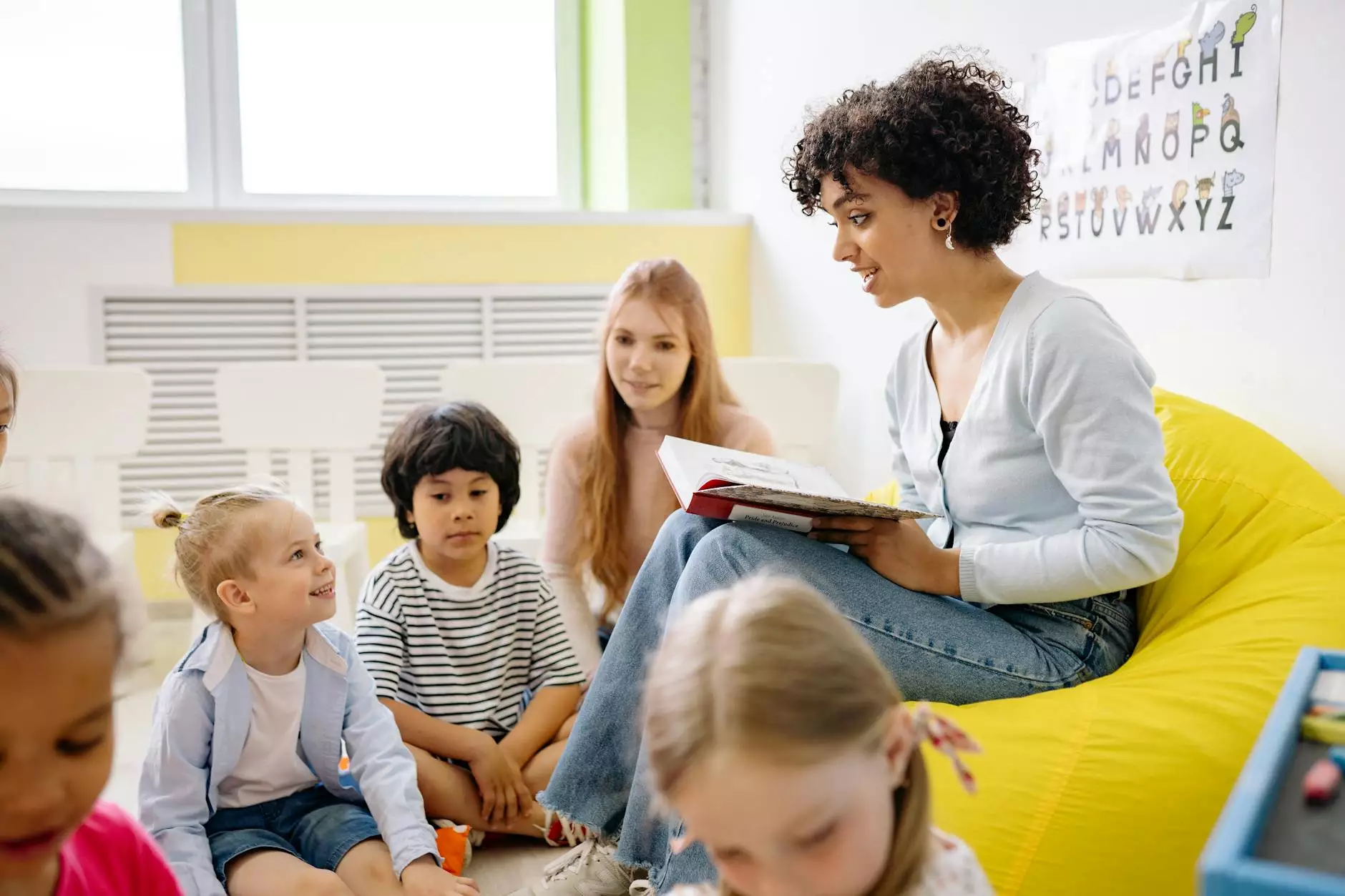 Introduction
Welcome to The Rudolph Team - Keller Williams Realty, your trusted source for real estate services in Wake County. In this comprehensive guide, we aim to provide you with an in-depth understanding of the schools in the area. Choosing the right school for your child is a crucial decision, and we are here to help you every step of the way.
Why Choose Wake County?
Wake County, located in North Carolina, offers a fantastic education system that prioritizes the academic development and overall well-being of its students. Known for its excellent schools and well-rounded education, Wake County has become a popular destination for families seeking high-quality education for their children.
Top-Rated Schools
When it comes to selecting a school, it's essential to have all the necessary information. Below, we have compiled a list of the top-rated schools in Wake County:
1. Raleigh Charter High School: Recognized as one of the best high schools in the state, Raleigh Charter High School offers a rigorous curriculum and a supportive learning environment.
2. Green Hope High School: With its strong emphasis on academic excellence and extracurricular activities, Green Hope High School prepares students for success in college and beyond.
3. William G. Enloe Magnet High School: Known for its exceptional magnet programs, Enloe Magnet High School provides students with unique opportunities to explore their interests and talents.
4. Cary Academy: Cary Academy focuses on a personalized approach to education, fostering a love for learning and critical thinking skills in its students.
5. Broughton High School: Broughton High School has a long-standing reputation for its rigorous academic programs, diverse extracurricular activities, and dedicated faculty.
Comprehensive School Information
At The Rudolph Team - Keller Williams Realty, we understand that choosing the right school involves considering various factors. That's why we provide comprehensive information on each school, including:
Academic performance
Student-teacher ratio
Extracurricular activities
Special programs and clubs
Facilities and resources
Parent involvement opportunities
Transportation options
We believe that an informed decision is the key to finding the perfect educational environment for your child. Therefore, we have gathered data and conducted extensive research to ensure that you have access to accurate and up-to-date information.
School Rankings and Reviews
Our team at The Rudolph Team - Keller Williams Realty understands that rankings and reviews can be valuable resources for parents. We have taken the time to curate unbiased rankings and reviews of schools in Wake County to help you make an informed choice.
Our rankings are based on a range of factors, including academic performance, extracurricular activities, and parent satisfaction. We also encourage parents and students to share their experiences and provide reviews, enabling you to gain insights from the community.
Navigating the School Selection Process
Choosing a school is a personal decision, and there is no one-size-fits-all approach. To assist you further, we offer personalized consultations with our experienced real estate agents who specialize in advising families on school selection. We understand the importance of finding a school that aligns with your child's unique needs and aspirations.
During the consultation, our knowledgeable agents will listen to your requirements, answer your questions, and provide tailored recommendations based on the schools' proximity to your desired neighborhood, your child's educational goals, and any other specific criteria important to your family.
Contact The Rudolph Team - Keller Williams Realty
If you're ready to explore the schools in Wake County and make an informed decision about your child's education, contact The Rudolph Team today. Our dedicated team of professionals is eager to assist you and ensure a seamless home-buying experience that takes into account your educational priorities.
Give us a call at [phone number] or visit our website at www.wilmingtonrealestateteam.com to learn more. We look forward to hearing from you!