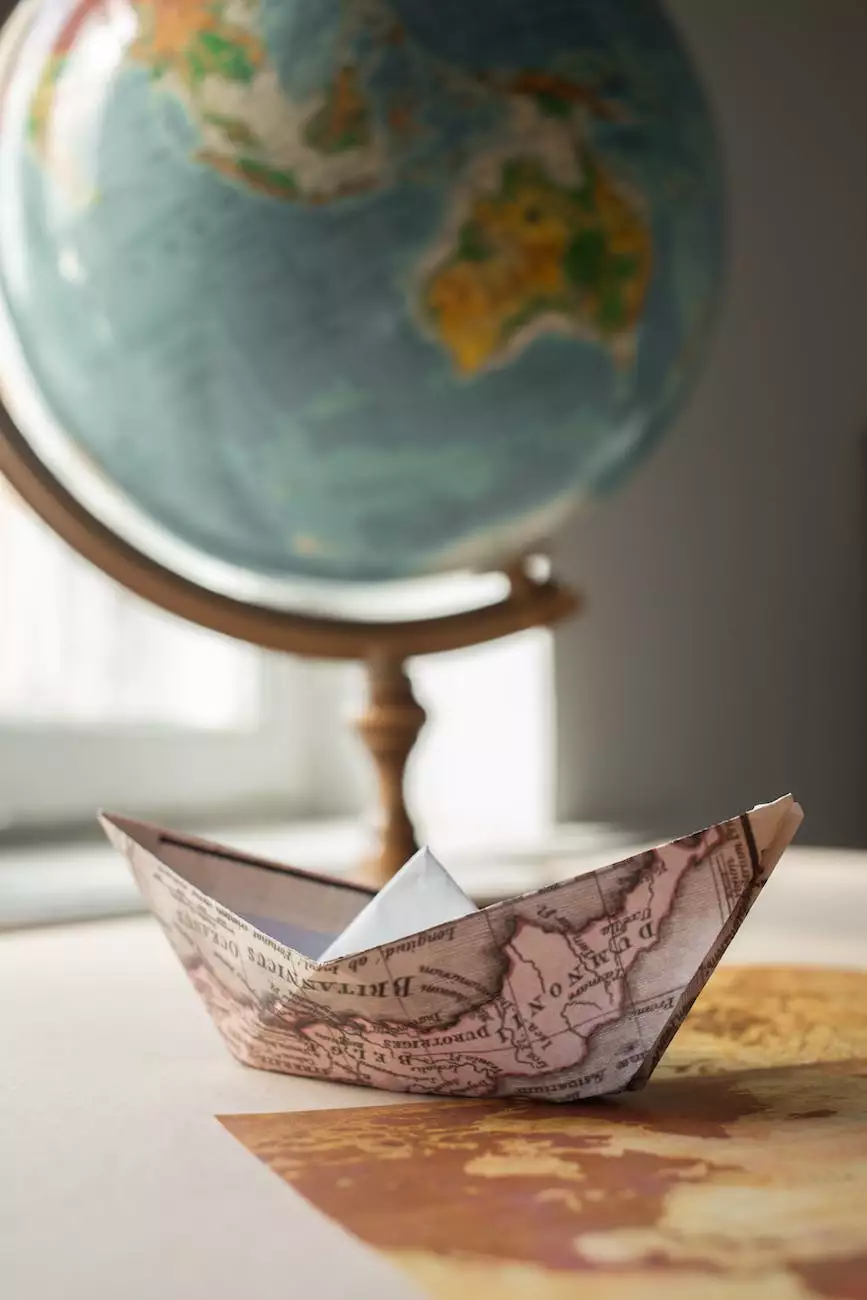 Discover the Vibrant Charm of Durham
Durham, North Carolina, is a captivating city that offers a unique blend of history, culture, and natural beauty. As one of the Triangle's most desirable places to live, Durham boasts a thriving real estate market with an array of homes for sale to suit every lifestyle and budget.
The Rudolph Team: Your Trusted Real Estate Partner
The Rudolph Team at Keller Williams Realty is dedicated to helping you find your perfect home in Durham. With our extensive knowledge of the local market, personalized approach, and commitment to excellence, we are your trusted real estate partner.
Unparalleled Expertise in Durham Real Estate
Backed by years of experience, our team possesses unparalleled expertise in the Durham real estate market. We stay up to date with the latest trends, developments, and neighborhoods, ensuring that we can provide you with the most comprehensive and accurate information.
Searching for Your Dream Home
Whether you're a first-time homebuyer, a growing family in need of more space, or looking to downsize, we have the knowledge and resources to assist you. From charming historic homes to modern new constructions, Durham offers a diverse range of options that cater to various tastes and preferences.
Navigating the Neighborhoods
Durham is known for its diverse neighborhoods, each with its own unique character and appeal. From the trendy and vibrant Downtown district to the peaceful suburbs surrounding the city, we can guide you through the different neighborhoods, helping you find the perfect location that fits your lifestyle.
Durham's Thriving Community
Beyond its real estate offerings, Durham boasts a thriving community that's rich in arts, entertainment, and culinary experiences. Known as the "Bull City," Durham is home to world-class museums, renowned universities, beautiful parks, and a vibrant music and food scene.
Top-Rated Schools
For families with children, Durham is served by highly regarded public and private schools. From elementary to high school, Durham's educational institutions offer quality education that caters to diverse learning needs.
Cultural Delights
Immerse yourself in Durham's cultural scene with visits to the Durham Performing Arts Center, the Nasher Museum of Art, or catching a live music performance at one of the many local venues. The city's diverse cultural events and festivals ensure there's always something exciting happening.
Outdoor Recreation
Experience the beauty of nature by exploring Durham's numerous parks, lakes, and trails. Whether you enjoy hiking, biking, or simply strolling through scenic landscapes, Durham offers abundant outdoor recreation opportunities to help you stay active and connected to nature.
Your Durham Real Estate Experts
As trusted local real estate experts, The Rudolph Team is here to guide you through every step of the home buying process. From initial consultation to closing and beyond, we are committed to providing you with a seamless and rewarding experience.
Personalized Service
We understand that buying a home is a significant decision, and we value the trust you place in us. Our team offers personalized service tailored to your specific needs and preferences. We will actively listen to your goals, answer your questions, and work tirelessly to find the perfect home that matches your criteria.
Strong Negotiators
When it comes to negotiations, The Rudolph Team has a proven track record of success. We will advocate for your best interests, ensuring that you get the most value for your investment. With our strong negotiation skills, you can feel confident in getting the best possible deal.
Smooth and Efficient Transactions
Our team is committed to making the buying process as smooth and stress-free as possible. We will handle all the necessary paperwork, coordinate with lenders and inspectors, and keep you informed at every stage. Our goal is to ensure a seamless transaction from start to finish.
Contact The Rudolph Team Today
Ready to explore Durham, NC homes for sale? Contact The Rudolph Team at Keller Williams Realty today! We are here to assist you in finding your dream home in this vibrant and diverse community. Let us be your trusted real estate partner.
Disclaimer: The information provided here is intended for general informational purposes only and should not be relied upon as legal, financial, or real estate advice. Please consult with a professional real estate agent or attorney for specific advice tailored to your situation.