Explore Morrisville, NC Homes For Sale
Feb 13, 2018
Buying a Home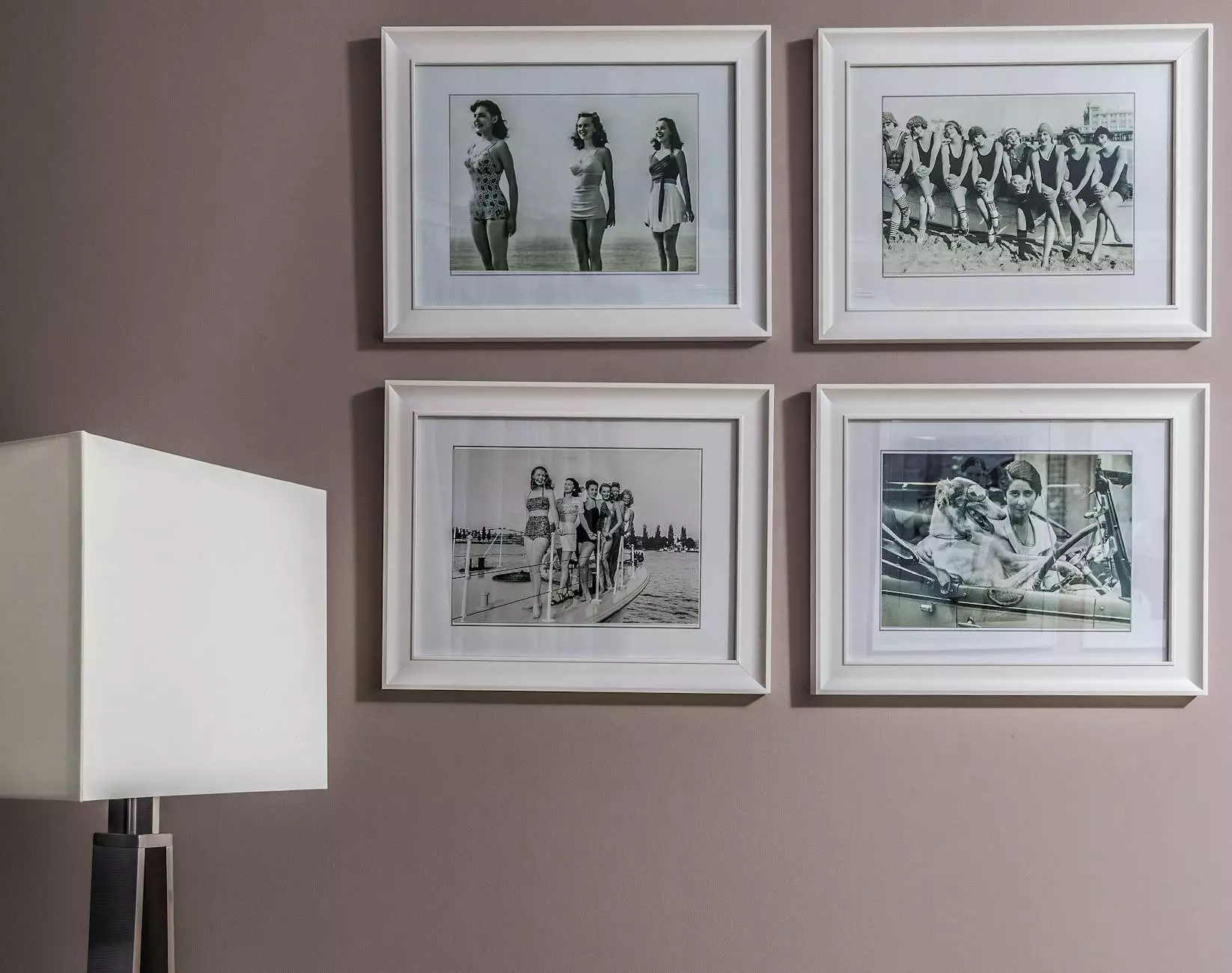 Discover Your Dream Home in Morrisville, NC
Welcome to The Rudolph Team - Keller Williams Realty, your trusted real estate partner in Morrisville, NC. We understand that finding the perfect home is one of the most important decisions in your life, and we are here to make that process easier for you.
Morrisville, located in Wake County, North Carolina, is a vibrant and thriving community with a rich history and a bright future. Known for its excellent schools, diverse culture, and convenient location, Morrisville has become a popular choice for families, young professionals, and retirees alike.
Why Choose Morrisville?
There are plenty of reasons why Morrisville is an ideal place to call home. Let's explore some of the key factors that make Morrisville stand out:
Excellent Location: Morrisville is conveniently located in the heart of the Research Triangle Park (RTP), providing easy access to major highways, shopping centers, dining options, and employment opportunities.
Thriving Job Market: With the presence of numerous high-tech companies, research institutions, and healthcare facilities in the RTP, Morrisville offers a diverse range of job opportunities.
Top-Rated Schools: Morrisville is known for its excellent public and private schools, ensuring a quality education for children of all ages.
Recreational Amenities: The town boasts numerous parks, trails, and recreational facilities, allowing residents to enjoy outdoor activities and a healthy lifestyle.
Cultural Diversity: Morrisville embraces a multicultural community, providing a welcoming and inclusive environment for residents from various backgrounds.
Find Your Ideal Home in Morrisville
Whether you are a first-time homebuyer, looking to upgrade, or searching for a retirement retreat, Morrisville offers a wide range of housing options to suit every lifestyle and budget. Here at The Rudolph Team, we are dedicated to helping you find your dream home in Morrisville.
With our extensive knowledge of the local real estate market, we can guide you through the process of buying a home in Morrisville, ensuring that you make a well-informed decision. Our team of experienced real estate professionals will listen to your needs, provide personalized assistance, and present you with a curated selection of properties that meet your criteria.
Search Our Morrisville Listings
To start your home search, browse our online listings of Morrisville homes for sale. Our comprehensive database includes a wide range of properties, from charming single-family homes to modern townhouses and luxurious estates. Use our advanced search filters to narrow down your options based on price, size, location, and more.
We also offer virtual tours and detailed property descriptions, allowing you to explore each listing from the comfort of your own home. When you find a property that catches your eye, don't hesitate to reach out to us for more information or to schedule a private showing.
The Rudolph Team - Your Trusted Real Estate Partners
When you choose The Rudolph Team - Keller Williams Realty, you are choosing a team of dedicated professionals who are committed to providing exceptional service and delivering outstanding results. With our expertise, negotiation skills, and attention to detail, we will guide you through every step of the home buying process.
Contact us today to get started on your Morrisville home search. Let us help you find your perfect piece of real estate in this wonderful community. Your dream home in Morrisville, NC is just a click away!