Mecklenburg Inspections, Inc - Professional Inspection Services
Oct 31, 2022
About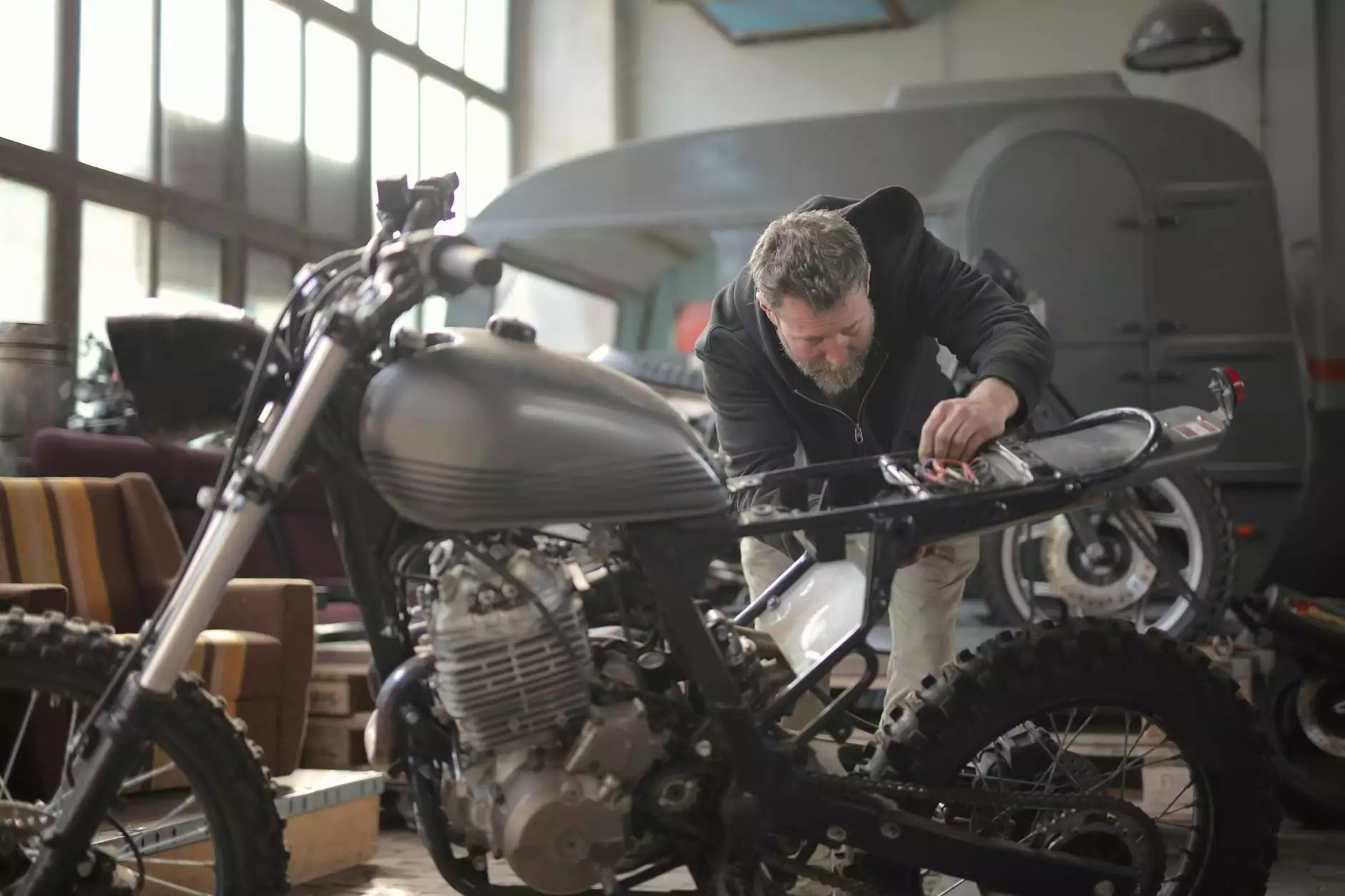 About Mecklenburg Inspections, Inc
Mecklenburg Inspections, Inc is a leading provider of professional inspection services in the real estate industry, serving clients in the Wilmington area and beyond. Our team of experienced and certified inspectors is dedicated to ensuring the highest level of satisfaction for both buyers and sellers.
Why Choose Mecklenburg Inspections, Inc?
When it comes to one of the biggest investments in your life, you want to be confident in the quality and condition of the property you are buying or selling. That's where Mecklenburg Inspections, Inc comes in. We pride ourselves on our exceptional attention to detail and our commitment to providing comprehensive and detailed inspections.
Comprehensive Inspections
Our inspections cover all major systems and components of a property, including but not limited to:
Structural integrity
Electrical systems
Plumbing systems
Heating, ventilation, and air conditioning (HVAC) systems
Roofing
Exterior and interior surfaces
And much more
We leave no stone unturned to ensure you have a comprehensive understanding of the property's condition.
Detailed Reporting
Our inspection reports are not just a checklist but a detailed and thorough analysis of the property. We use state-of-the-art equipment and tools to provide accurate and insightful information about any potential issues or areas that may require attention. Our reports include:
High-resolution photographs
Clear descriptions of findings
Recommendations and suggestions for repairs or improvements
We believe in empowering our clients with the knowledge they need to make informed decisions about their real estate transactions.
Experienced and Certified Inspectors
Our team of inspectors consists of highly trained professionals who are certified by reputable organizations. They have extensive knowledge and experience in the real estate industry, enabling them to identify even the most hidden issues that may affect the property's value and safety.
The Rudolph Team - Keller Williams Realty Partnership
We are proud to be partnered with The Rudolph Team - Keller Williams Realty, a trusted name in the real estate industry. This collaboration allows us to offer our services to a wider range of clients and ensures seamless coordination between the inspection process and the overall buying or selling experience.
Contact Mecklenburg Inspections, Inc Today
Whether you are a buyer or a seller, having a professional inspection is crucial to ensure peace of mind and avoid any potential surprises. Contact Mecklenburg Inspections, Inc today to schedule an appointment or to learn more about our services. Our friendly and knowledgeable team is ready to assist you in every step of the way.
Mecklenburg Inspections, Inc - Your Trusted Partner for Professional Inspection Services in the Real Estate Industry.