Brooke Harrelson | The Rudolph Team - Keller Williams Realty
Jul 10, 2023
Team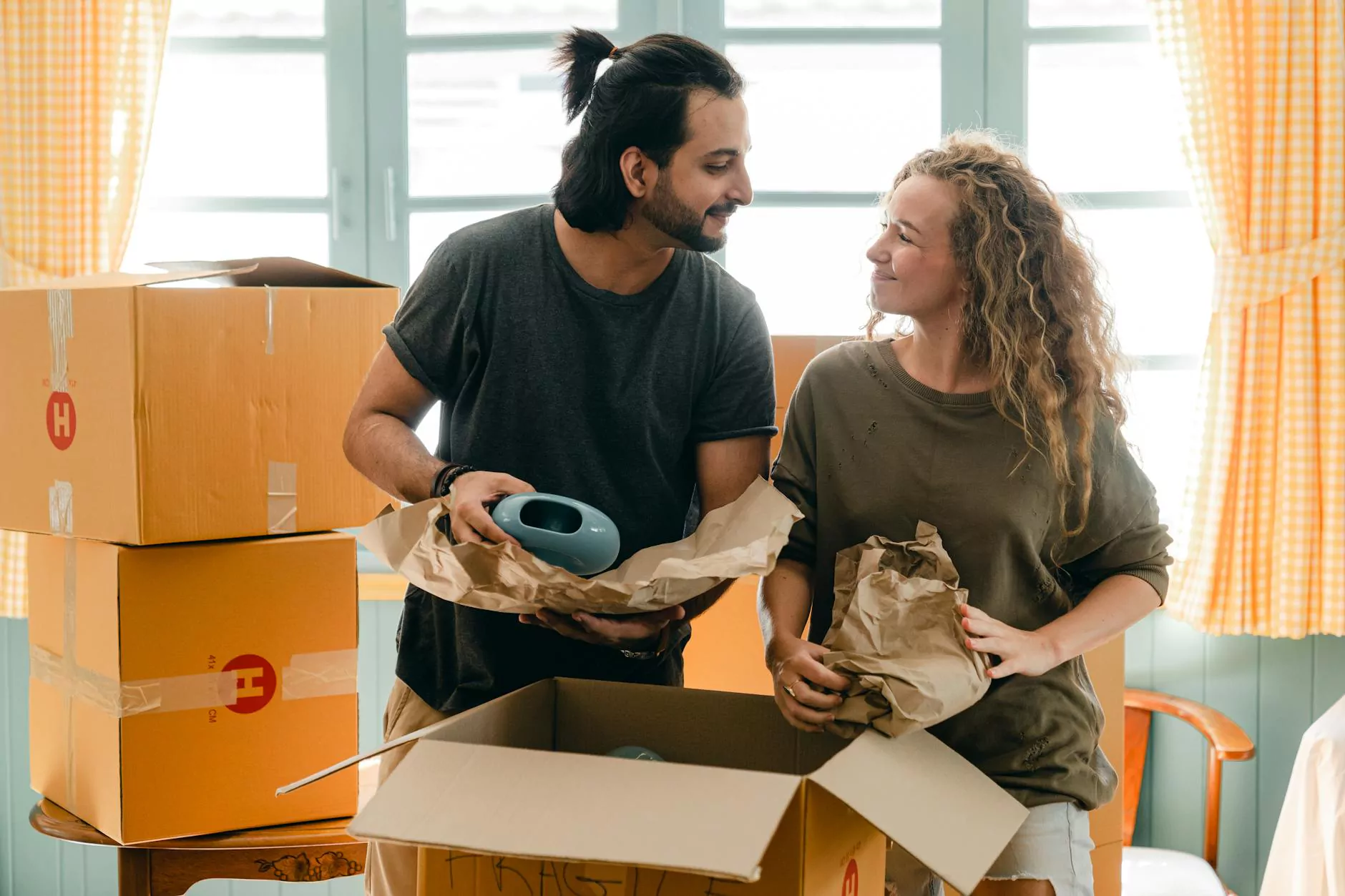 About Brooke Harrelson
As a highly proficient real estate agent operating in Wilmington, North Carolina, Brooke Harrelson brings a wealth of knowledge and expertise to The Rudolph Team - Keller Williams Realty. With a deep understanding of the local real estate market and a commitment to exceptional client service, Brooke has built a solid reputation among buyers and sellers alike.
Experience and Expertise
With over a decade of experience in the real estate industry, Brooke Harrelson has successfully guided numerous clients through complex transactions. She specializes in assisting both buyers and sellers in the Wilmington area, ensuring a seamless and stress-free experience. Her expertise includes:
Residential property sales
Investment property analysis
Market trend analysis
Negotiation strategies
Contract management
Personalized Approach
One of Brooke's key strengths is her ability to understand the unique needs and goals of each client. She takes the time to listen, provide personalized advice, and develop tailored solutions to ensure her clients achieve their real estate objectives. With a customer-centric approach, Brooke strives to exceed expectations and build long-term relationships based on trust and results.
The Wilmington Real Estate Market
Wilmington, North Carolina, is a thriving city known for its beautiful coastal scenery, historic charm, and strong sense of community. The real estate market in Wilmington offers diverse opportunities, from charming historic homes to modern waterfront properties. Whether you are looking to buy or sell a home in Wilmington, Brooke Harrelson has the knowledge and expertise to guide you through the process.
Buying a Home in Wilmington
If you are in the market for a new home in Wilmington, Brooke Harrelson is here to assist you every step of the way. She will take the time to understand your specific needs and preferences, conduct thorough market research, and provide you with a curated selection of properties that align with your criteria. Brooke will guide you through the negotiation process, ensuring you get the best possible deal.
Selling a Home in Wilmington
When it comes to selling your home in Wilmington, Brooke Harrelson's strategic marketing approach and extensive network will work in your favor. She will create a tailored marketing plan to showcase your property's unique features, leverage online platforms, and tap into her vast network to attract potential buyers. Brooke will negotiate on your behalf to secure the best possible price for your home.
Contact Brooke Harrelson
If you are considering buying or selling a property in Wilmington, don't hesitate to reach out to Brooke Harrelson. As an integral part of The Rudolph Team - Keller Williams Realty, Brooke is committed to providing exceptional service and achieving outstanding results for her clients. Contact Brooke today to discuss your real estate needs and embark on a successful journey in the Wilmington real estate market.
© 2022 The Rudolph Team - Keller Williams Realty. All rights reserved.