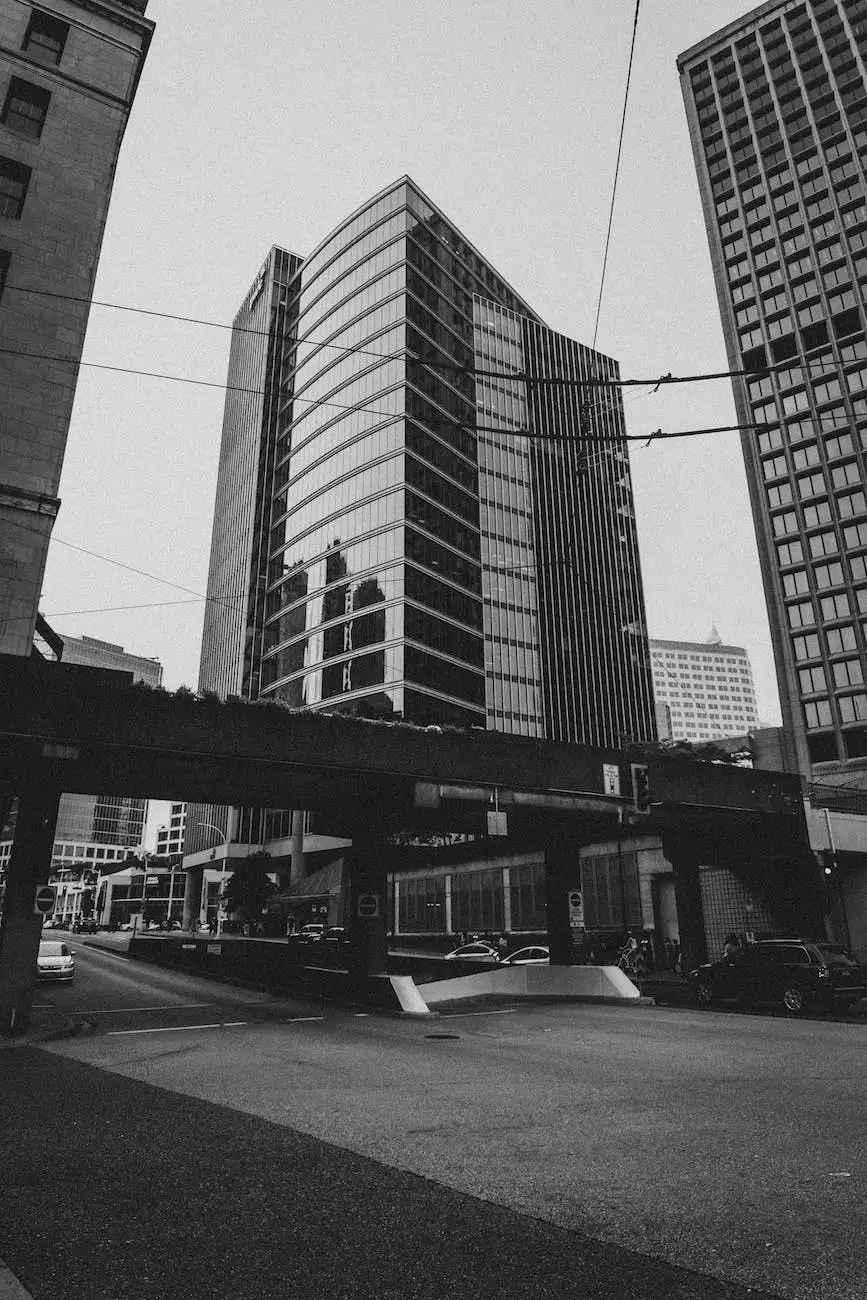 Introduction
Welcome to Bridgewater Capital Mortgage, the premier mortgage solutions provider in Wilmington. As a part of The Rudolph Team - Keller Williams Realty, we specialize in offering tailored mortgage solutions in the ever-evolving real estate market.
Expertise and Experience
With decades of experience in the industry, our team possesses extensive knowledge and expertise in mortgage financing. Our experts strive to understand your unique financial goals and work closely with you to meet them.
Comprehensive Mortgage Options
We understand that every individual has different financial requirements. That's why we offer a wide range of mortgage options, carefully designed to fit your specific needs. Whether you're a first-time homebuyer, looking to refinance, or interested in an investment property, we have the perfect mortgage solution for you.
Personalized Service
At Bridgewater Capital Mortgage, we believe in providing personalized service to every client. Our team takes the time to understand your financial situation, long-term goals, and risk tolerance to create a mortgage plan that suits you best. We are committed to ensuring a smooth and hassle-free mortgage process from start to finish.
Competitive Rates
We understand that securing your dream home involves finding the right mortgage at an affordable rate. Our mortgage experts analyze market trends to offer you competitive rates and terms. We strive to make homeownership a reality for all our clients by making mortgage solutions accessible and affordable.
Transparent Communication
We believe in maintaining transparent communication throughout the mortgage process. Our team keeps you informed about the progress, answering any questions you may have along the way. We aim to provide clarity and eliminate any confusion, ensuring a stress-free experience for our clients.
Strong Partnerships
Bridgewater Capital Mortgage has established strong relationships with leading financial institutions, enabling us to provide you with a wide range of mortgage options. Our network of trusted partners ensures that we can find the most competitive rates and terms for your mortgage, saving you time and money.
Local Expertise
As members of the Wilmington community, we have an in-depth understanding of the local real estate market. Our team stays updated on market trends, ensuring that we offer relevant and valuable insights to help you make informed decisions about your mortgage.
Next Steps
If you're looking for the best mortgage solutions in Wilmington, trust Bridgewater Capital Mortgage, brought to you by The Rudolph Team - Keller Williams Realty. Contact us today to schedule a consultation and let our experts guide you through the mortgage process. With our personalized service, comprehensive options, and competitive rates, we are here to make your homeownership dreams a reality.