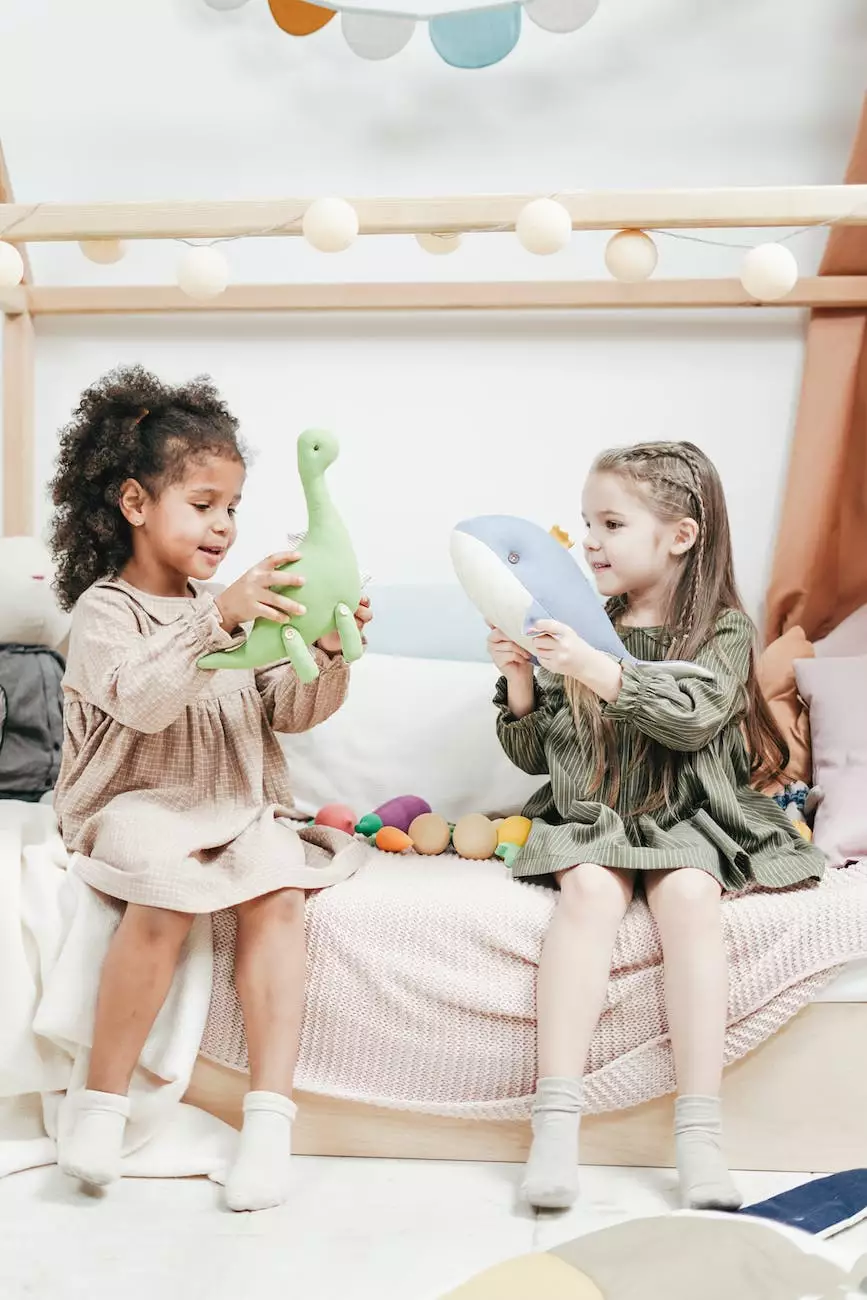 Make the Most of Your Basement Space
Your basement is an untapped treasure trove of potential when it comes to expanding your living space and creating a fun and functional playroom for your kids. It's time to unleash the full potential of your basement and turn it into a haven for your children to play, learn, and grow!
Why Choose The Rudolph Team - Keller Williams Realty?
When it comes to transforming your basement into a playroom, you need an experienced team by your side. The Rudolph Team - Keller Williams Realty specializes in helping homeowners like you turn their visions into reality. With years of experience in the real estate industry, we have the knowledge and expertise to guide you through every step of the process.
Designing a Playful and Functional Space
Designing a playroom requires careful planning to ensure it meets the needs and preferences of your family. Our team of experts will work closely with you to understand your vision and goals. We'll help create a space that is not only visually appealing but also functional and safe for your children to play.
1. Utilize Every Inch of Space
Your basement may have limited natural light, but that doesn't mean it can't be a bright and inviting play area. We'll help you make the most of the space by incorporating clever lighting solutions, such as recessed LED lights and strategically placed lamps. Additionally, we'll utilize every inch of space by adding built-in storage units to keep toys, books, and art supplies organized.
2. Create Different Zones
A well-designed playroom should have designated areas for different activities. Create a reading nook with a cozy beanbag chair and a bookshelf filled with your kids' favorite books. Set up a craft station with a sturdy table and storage bins for art supplies. Don't forget to include a dedicated area for imaginative play with a play kitchen or a dollhouse. The possibilities are endless!
3. Safety First
As parents, your children's safety is of utmost importance. When converting your basement into a playroom, we'll ensure that safety measures are in place. From installing non-slip flooring to adding childproof locks on cabinets, we'll take care of every detail to create a safe environment for your little ones to explore and play without any worries.
Transforming Your Basement Step-by-Step
Converting your basement into a playroom involves several steps, and we'll be there with you every step of the way.
1. Initial Consultation
We'll start by scheduling an initial consultation to discuss your ideas, budget, and timeline. Our team will listen to your vision and provide expert advice on how to bring your dream playroom to life.
2. Design and Planning
Once we have a clear understanding of your goals, we'll begin the design and planning phase. Our team will create a detailed layout and design concept that optimizes the available space and incorporates all the elements you desire in your playroom.
3. Construction and Installation
Our skilled contractors will handle all aspects of the construction process, from framing and insulation to electrical work and plumbing. We'll make sure everything is up to code and meets your standards of quality and safety.
4. Finishing Touches
Finally, we'll add the finishing touches that will make your playroom truly special. From selecting the perfect paint colors and flooring options to choosing furniture and decor that reflects your style, we'll pay attention to every detail to create a space that your children will love.
Contact The Rudolph Team - Keller Williams Realty Today!
Are you ready to convert your basement into the playroom of your children's dreams? Contact The Rudolph Team - Keller Williams Realty today to schedule a consultation. Our expert team will guide you through the entire process, ensuring a stress-free and successful transformation of your basement into a functional and exciting play area.

The Rudolph Team - Keller Williams Realty Business and Consumer Services - Real Estate Phone: XXX-XXX-XXXX Email: [email protected] Website: http://wilmingtonrealestateteam.com