Welcome to Oak Ridge - Wilson Realty Co
Dec 26, 2019
About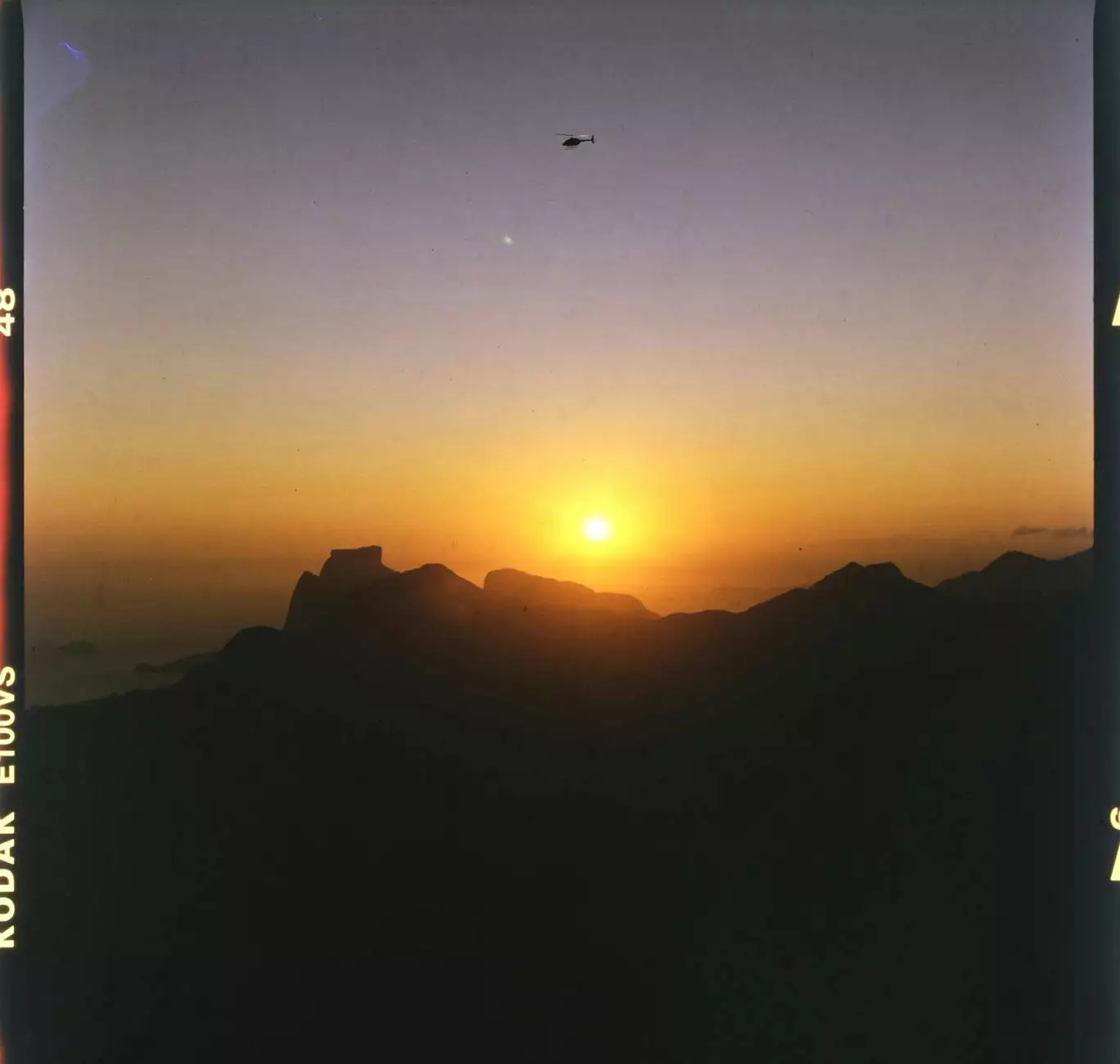 Welcome to Oak Ridge - the hidden gem of Greensboro, North Carolina! If you are looking for a peaceful and charming community to call home, Wilson Realty Co is here to assist you every step of the way. As part of The Rudolph Team at Keller Williams Realty, we have the expertise and knowledge to help you find your dream home in Oak Ridge.
Why Choose Oak Ridge?
Oak Ridge is a picturesque suburb located just a short drive away from Greensboro. This desirable location offers residents a tranquil and close-knit community atmosphere, while still providing easy access to all the amenities of city living. With its rolling hills, beautiful countryside scenery, and a rich history, Oak Ridge is an idyllic place to live.
Explore Oak Ridge Real Estate
As experts in Oak Ridge real estate, we understand the unique needs and preferences of homebuyers in this area. Oak Ridge offers a diverse range of housing options, from quaint historic homes to modern and spacious properties. Whether you are a first-time homebuyer, a growing family, or looking for a retirement retreat, there is a perfect home waiting for you in Oak Ridge.
Our team of experienced real estate agents will work closely with you to understand your requirements and guide you through the home buying process. We take pride in our personalized approach and commitment to finding the right home for every client. With our extensive knowledge of the local market, we can help you discover hidden gems and negotiate the best deals.
Living in Oak Ridge
Beyond its stunning natural beauty, Oak Ridge offers a range of amenities and attractions that enhance the quality of life for its residents. The town boasts excellent schools, ensuring a top-notch education for families. Outdoor enthusiasts will love the abundance of recreational opportunities, including parks, walking trails, and nearby lakes for fishing and boating.
For those seeking a vibrant social scene, Oak Ridge hosts various community events and festivals throughout the year, providing opportunities to connect with neighbors and foster a strong sense of belonging. From farmers markets to live music performances, there is always something exciting happening in Oak Ridge.
Why Choose The Rudolph Team?
Choosing the right real estate team is crucial when it comes to finding your dream home. The Rudolph Team at Keller Williams Realty has a proven track record of success and is dedicated to exceeding your expectations. We pride ourselves on offering unparalleled service, open communication, and personalized attention to each and every client.
With our deep understanding of the Oak Ridge real estate market, we have the expertise to help you navigate the complexities of buying a home. Our team of professionals will guide you through the entire process, from searching for the perfect property to negotiating the best price. We are committed to making your home buying journey a smooth and successful one.
Contact Us Today
If you are ready to begin your Oak Ridge home search, get in touch with The Rudolph Team at Keller Williams Realty. We are here to answer your questions, provide guidance, and make your real estate dreams a reality. Don't miss out on the opportunity to experience the charm and beauty of Oak Ridge. Contact us today and let us help you find the perfect home in this thriving community.
Disclaimer: The information provided on this website is for general informational purposes only and should not be relied upon as legal, financial, or real estate advice. We recommend conducting thorough research and consulting with professionals in these fields before making any decisions.