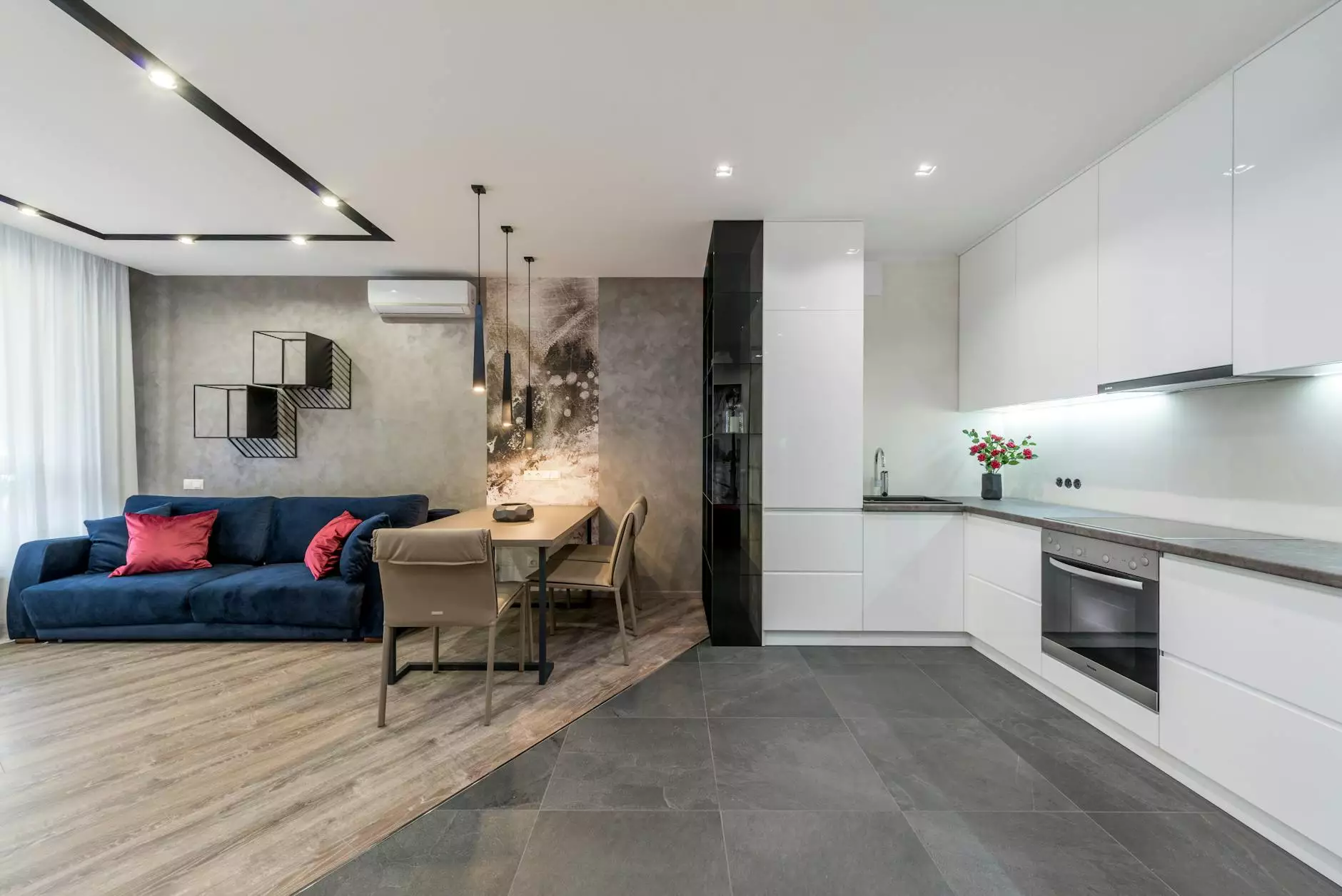 Welcome to the page for Funquay-Varina, NC homes for sale! The Rudolph Team - Keller Williams Realty is excited to present a comprehensive selection of beautiful properties in this charming town. As experts in the real estate industry, we are dedicated to helping you find your dream home in Funquay-Varina. With our extensive knowledge and personalized service, we strive to make your home buying experience seamless and successful.
Discover the Beauty of Funquay-Varina
Nestled in the heart of North Carolina, Funquay-Varina offers a unique blend of small-town charm and modern conveniences. Known for its friendly community, top-rated schools, and easy access to major cities, this town has become a sought-after destination for homebuyers. Whether you're looking for a historic farmhouse, a cozy suburban retreat, or a sprawling estate, Funquay-Varina has something to suit every lifestyle.
Find Your Dream Home with The Rudolph Team
When it comes to buying a home in Funquay-Varina, trust The Rudolph Team - Keller Williams Realty to guide you through the process. Our team of experienced real estate agents understands the local market trends and can provide you with expert advice and insights. We take the time to understand your unique needs and preferences to ensure we find the perfect home for you and your family.
Why Choose The Rudolph Team - Keller Williams Realty?
Extensive Listing Network: With our vast network of industry contacts and access to exclusive listings, we have an extensive range of homes for you to explore.
Local Expertise: Our team has in-depth knowledge of Funquay-Varina and its surrounding areas, allowing us to match you with properties that align with your lifestyle and preferences.
Personalized Service: We believe in building long-term relationships with our clients. We take the time to understand your needs, answer all your questions, and provide guidance at every step of the home buying process.
Negotiation Skills: As skilled negotiators, we work diligently to secure the best possible deal for you. We strive to protect your interests and ensure a smooth transaction.
Supportive Team: From the initial search to the final closing, The Rudolph Team is here to support you. We handle all the complex paperwork and logistics, allowing you to focus on finding your dream home.
Explore the Funquay-Varina Housing Market
The Funquay-Varina housing market offers a diverse selection of properties to suit various budgets and preferences. From historic homes with distinct architectural styles to modern and energy-efficient dwellings, there's something for everyone.
Funquay-Varina Neighborhoods:
Old Mill Village: Known for its picturesque streets and charming homes, Old Mill Village provides a tranquil suburban setting ideal for families.
Southern Acres: With its spacious lots and beautiful landscapes, Southern Acres offers a serene environment for those seeking privacy and tranquility.
Legacy at Rawls: This upscale community boasts luxurious homes with high-end amenities, providing a sophisticated living experience.
Pine Meadow: Pine Meadow features newer construction homes with modern designs and convenient access to parks and recreational facilities.
Funquay-Varina Real Estate Market Trends
The Funquay-Varina real estate market continues to show steady growth, making it an attractive area for both buyers and sellers. With a strong demand for homes, now is the perfect time to explore the market and secure your dream home. The Rudolph Team can provide you with the latest market insights, ensuring you make informed decisions throughout your home buying journey.
Contact The Rudolph Team Today
Are you ready to find your dream home in Funquay-Varina, NC? Contact The Rudolph Team - Keller Williams Realty today. Our dedicated team of real estate professionals is here to assist you every step of the way. Let us help you make your homeownership dreams a reality!