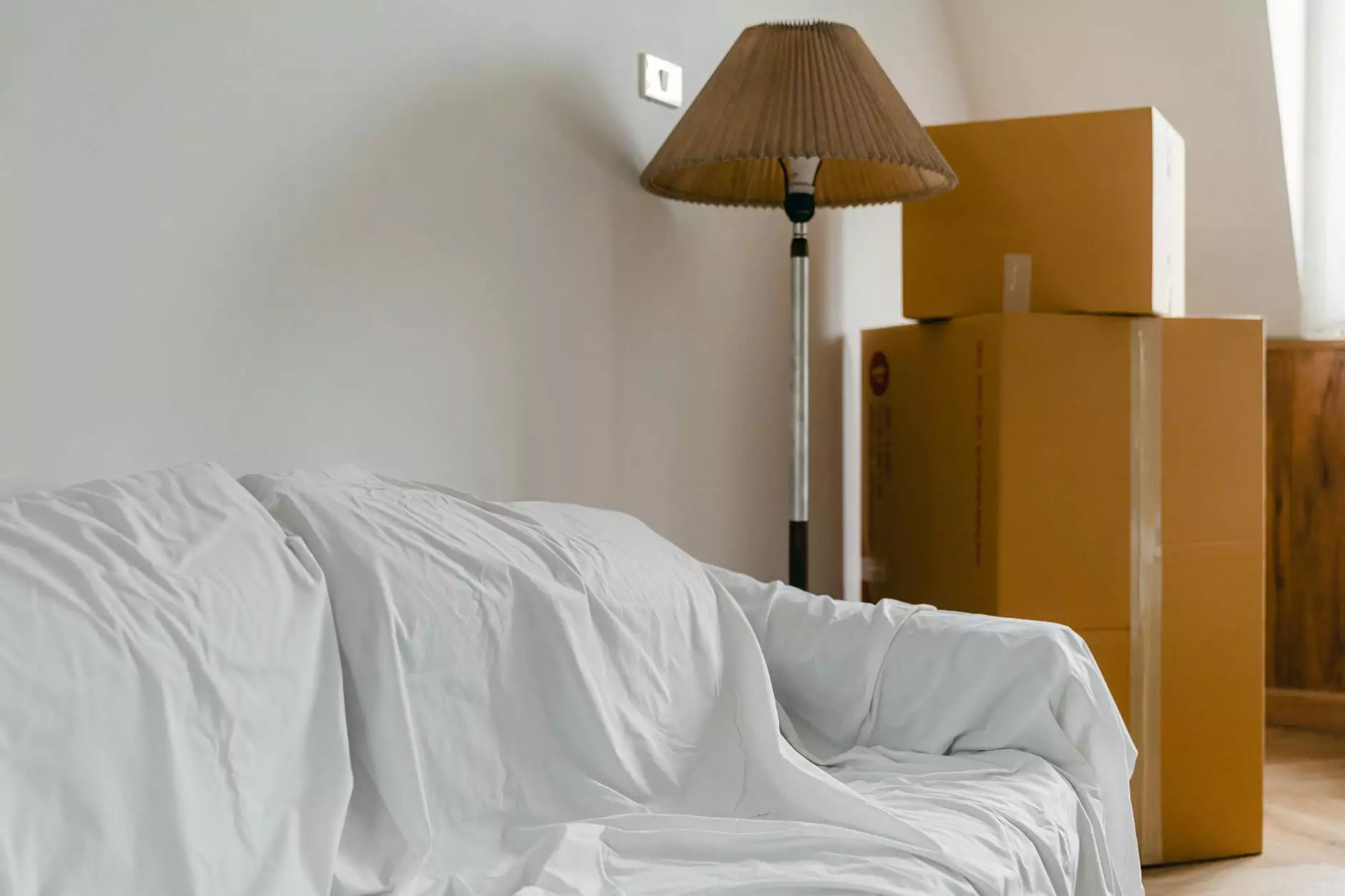 Discover Your Dream Home in Wilmington
As Wilmington's leading real estate experts, The Rudolph Team - Keller Williams Realty is proud to present our hand-picked collection of featured listings. Whether you're a first-time buyer, downsizing, or looking for your forever home, we have a wide range of properties to suit your needs. Explore our selection below and let us help you find the perfect home in this charming coastal city.
Quality Homes in Prime Locations
Our featured listings showcase some of the most desirable properties in Wilmington and the surrounding areas. We understand that location plays a vital role in finding the right home, and our team has carefully curated this list to offer homes in prime neighborhoods, close to amenities, schools, and recreational facilities.
Expert Guidance Every Step of the Way
With The Rudolph Team - Keller Williams Realty, you can expect exceptional service and expert guidance throughout your home-buying journey. We have a deep understanding of the local market trends, pricing, and negotiation strategies, ensuring that you make the most informed decisions. Our team will work closely with you to understand your preferences and provide personalized recommendations based on your unique requirements.
Your Trusted Real Estate Partners
When searching for your dream home, you need a real estate team who is committed to your success. The Rudolph Team - Keller Williams Realty has built a solid reputation for providing exceptional services to both buyers and sellers in Wilmington and beyond. With extensive experience in the industry, we have the knowledge and resources to streamline the buying process, saving you time and effort.
Uncover Hidden Gems
Our featured listings often include hidden gems that you won't find on other real estate websites. Our team has an extensive network and is constantly scouting for new opportunities. By choosing a property from our featured listings, you gain access to exclusive options that are not widely available, giving you a competitive edge in the market.
A Tailored Approach to Your Home Search
We understand that every homebuyer has unique needs and preferences. That's why our team takes a tailored approach, ensuring that the homes we present align with your specific criteria. Whether you're looking for a modern condominium with ocean views, a family-friendly suburban home, or a historic property with character, our featured listings cover a diverse range of architectural styles and price ranges.
Simplifying Your Home Buying Experience
At The Rudolph Team - Keller Williams Realty, we go above and beyond to simplify the home buying experience for our clients. Our website features comprehensive information on each listing, including detailed descriptions, high-quality photographs, floor plans, and virtual tours. We strive to provide you with all the information you need to make an informed decision from the comfort of your own home.
Expert Negotiations and Support
Once you've found your dream home, our team will guide you through the negotiation process, ensuring that you secure the best possible deal. From crafting compelling offers to navigating inspections and closing paperwork, we'll be by your side, advocating for your interests every step of the way.
Continued Support After Closing
We believe that our relationship doesn't end at the closing table. The Rudolph Team - Keller Williams Realty is committed to providing ongoing support even after you've moved into your new home. Whether you have questions about local services, need recommendations for home improvement professionals, or simply want to stay connected with the community, we're here for you.
Start Your Journey Today
Don't miss out on the opportunity to explore our hand-picked featured listings in Wilmington. Start your journey towards finding your dream home by contacting The Rudolph Team - Keller Williams Realty today. Our dedicated agents are excited to assist you and make your home buying experience a seamless and enjoyable one.
Contact Information:
Phone: 123-456-7890
Email: [email protected]
Address: 123 Main Street, Wilmington, NC 12345