Help Us Support Miracle Treat Day
Apr 25, 2021
Blog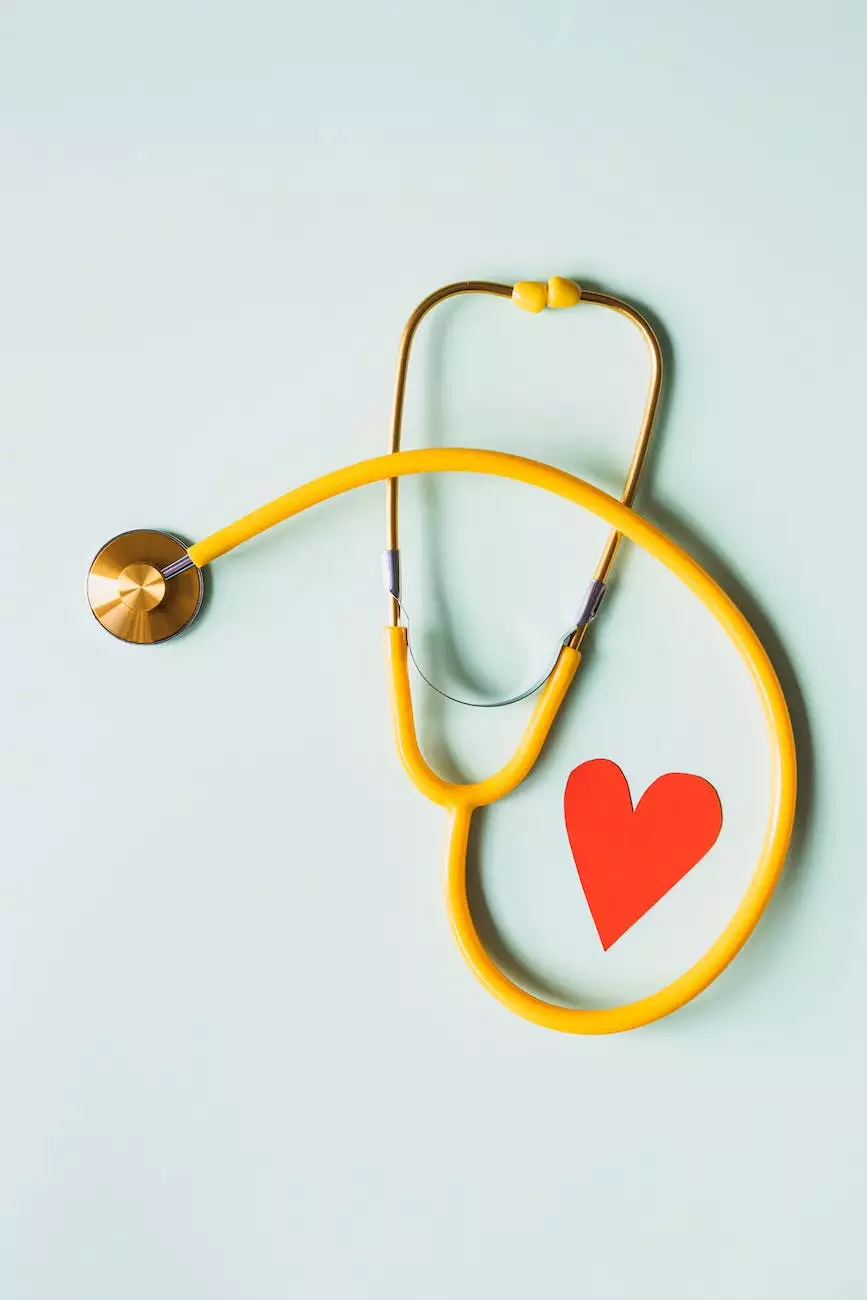 Welcome to The Rudolph Team - Keller Williams Realty! We are thrilled to invite you to join us in making a difference and supporting a cause that is close to our hearts - Miracle Treat Day. Today, we want to share with you all the incredible details about this special day, how it benefits children in need, and how you can be a part of it. Let's dive in!
Miracle Treat Day: Making an Impact on Children's Lives
Miracle Treat Day is an annual event organized by Dairy Queen, aimed at raising funds for local children's hospitals. On this day, a portion of the proceeds from every Blizzard® Treat sold at participating Dairy Queen locations goes directly to support Children's Miracle Network Hospitals.
Children's Miracle Network Hospitals is a non-profit organization that raises funds and awareness for 170 children's hospitals across North America. These hospitals provide life-saving medical treatments, advanced research, and pediatric healthcare services to children facing various illnesses and injuries.
By simply indulging yourself with a delicious Blizzard® Treat on Miracle Treat Day, you are contributing to the well-being of children in your community. It's a wonderful way to satisfy your cravings while making a meaningful impact!
Your Participation Matters
As a passionate real estate team committed to giving back to the community, The Rudolph Team - Keller Williams Realty is actively engaged in supporting events that make a positive difference. We strongly believe that small actions can create big changes, and it's through collective efforts that we can transform lives.
Here's how you can join us in supporting Miracle Treat Day:
1. Visit a Participating Dairy Queen Location
On Miracle Treat Day, head over to your nearest participating Dairy Queen location. Treat yourself, your family, and friends to a delicious Blizzard® Treat. Every purchase counts, and your simple act of indulgence can help make a huge impact on the lives of children.
2. Spread the Word
Awareness is key to the success of any charitable event. Help us raise awareness about Miracle Treat Day by sharing the news with your friends, family, and colleagues. Use your social media platforms, email newsletters, or even word-of-mouth to let others know about this amazing cause.
Remember, the more people who know about Miracle Treat Day, the greater the impact we can make together!
3. Become a Fundraiser
If you're truly passionate about making a difference, consider becoming a fundraiser for Miracle Treat Day. By setting up a personal fundraising page and encouraging others to donate, you can amplify the impact of your contribution and help raise even more funds for Children's Miracle Network Hospitals.
Talk to our team or visit our website for more information on how to become a fundraiser and make an even greater impact!
Why Support Miracle Treat Day?
Miracle Treat Day is not just about enjoying a tasty treat. It's about coming together as a community to uplift the lives of children facing health challenges. Here are some powerful reasons why supporting Miracle Treat Day is important:
1. Changing Lives
Every dollar raised through Miracle Treat Day goes directly to Children's Miracle Network Hospitals, ensuring that children receive the best medical care and support they need. By supporting this cause, you are playing a vital role in changing lives and providing hope to families in difficult times.
2. Local Impact
The funds raised through Miracle Treat Day stay local, benefiting children in your community. Whether it's funding cutting-edge research, purchasing life-saving equipment, or covering medical expenses, your support directly helps children in your area receive the care they deserve.
3. Building Stronger Communities
Events like Miracle Treat Day bring people together, fostering a sense of unity and compassion. By participating, you are not only aiding in children's healthcare but also building stronger, healthier, and more supportive communities.
At The Rudolph Team - Keller Williams Realty, we believe in creating lasting positive change. Join us in supporting Miracle Treat Day and experience the joy of making a difference in the lives of children and families who need it the most. Together, we can be the catalysts for transformation!