8 Steps to Buying a Home - Yancey Realty
Jul 23, 2023
Buying a Home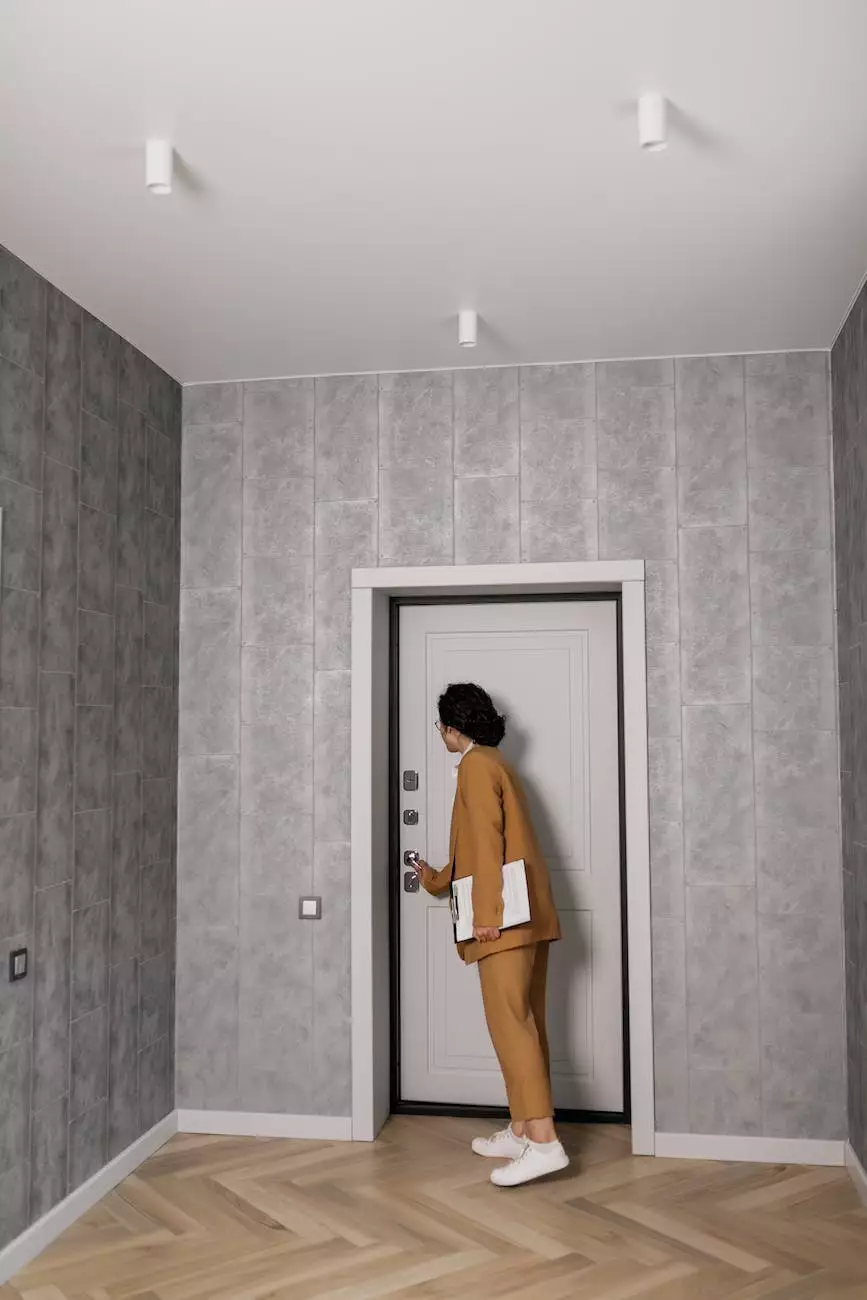 Introduction
Welcome to The Rudolph Team - Keller Williams Realty, your trusted partner in the real estate industry. If you're looking to buy a home, we are here to guide you through every step of the process. With our expertise in the Wilmington real estate market, we can help you find your dream home seamlessly and protect your interests throughout the transaction.
Step 1: Determine Your Budget
One of the most important aspects of buying a home is establishing a budget that aligns with your financial situation. Our team will work closely with you to determine a realistic budget based on your income, debt, and desired monthly mortgage payments. By analyzing your financial information, we can ensure you are comfortable with the purchase and avoid any potential financial strain in the future.
Step 2: Get Pre-Approved for a Mortgage
Before you start house hunting, it's crucial to get pre-approved for a mortgage. This step involves providing necessary documents to a lender who will assess your financial eligibility for a loan. With our vast network of trusted lenders, we can help you find the best mortgage options that suit your needs.
Step 3: Find a Knowledgeable Real Estate Agent
Having a knowledgeable real estate agent by your side is invaluable when navigating the housing market. The Rudolph Team - Keller Williams Realty consists of experienced professionals who have extensive knowledge of the Wilmington real estate market. We will listen to your needs, preferences, and budget to narrow down the available options and find homes that meet your criteria.
Step 4: Start House Hunting
Once you've determined your budget and found a real estate agent, it's time to start house hunting! Our team will provide you with a comprehensive list of available properties that match your criteria. We will organize viewings and guide you through the process, pointing out the pros and cons of each property to help you make an informed decision.
Step 5: Make an Offer
When you find your dream home, our team will assist you in making an offer that reflects both the market value and your budget. We will negotiate with the seller on your behalf to ensure that you get the best possible deal. Our extensive experience in negotiating real estate transactions gives us an edge in securing favorable terms for our clients.
Step 6: Complete the Home Inspection
Once your offer is accepted, it's crucial to conduct a thorough home inspection. Our team will guide you in selecting a qualified home inspector who will carefully assess the property for any issues. By identifying potential problems early on, you can avoid expensive surprises down the line.
Step 7: Secure Financing
After completing the home inspection, it's time to secure financing for your purchase. Our team will work closely with your lender to ensure a smooth and timely mortgage approval process. We will ensure all necessary documents and paperwork are in order, simplifying the financing process for you.
Step 8: Closing and Moving In
Congratulations! You're now ready to close the deal and move into your new home. Our team will guide you through the final steps, including reviewing all closing documents and overseeing the transfer of ownership. We will ensure a seamless closing process, allowing you to enjoy your new home without any hassle.
Contact The Rudolph Team - Keller Williams Realty
Whether you're a first-time homebuyer or an experienced investor, The Rudolph Team - Keller Williams Realty is here to assist you at every stage of the home buying process. With our knowledge, resources, and passion for real estate, we are committed to providing exceptional service to our clients. Contact us today to begin your journey towards homeownership in Wilmington.