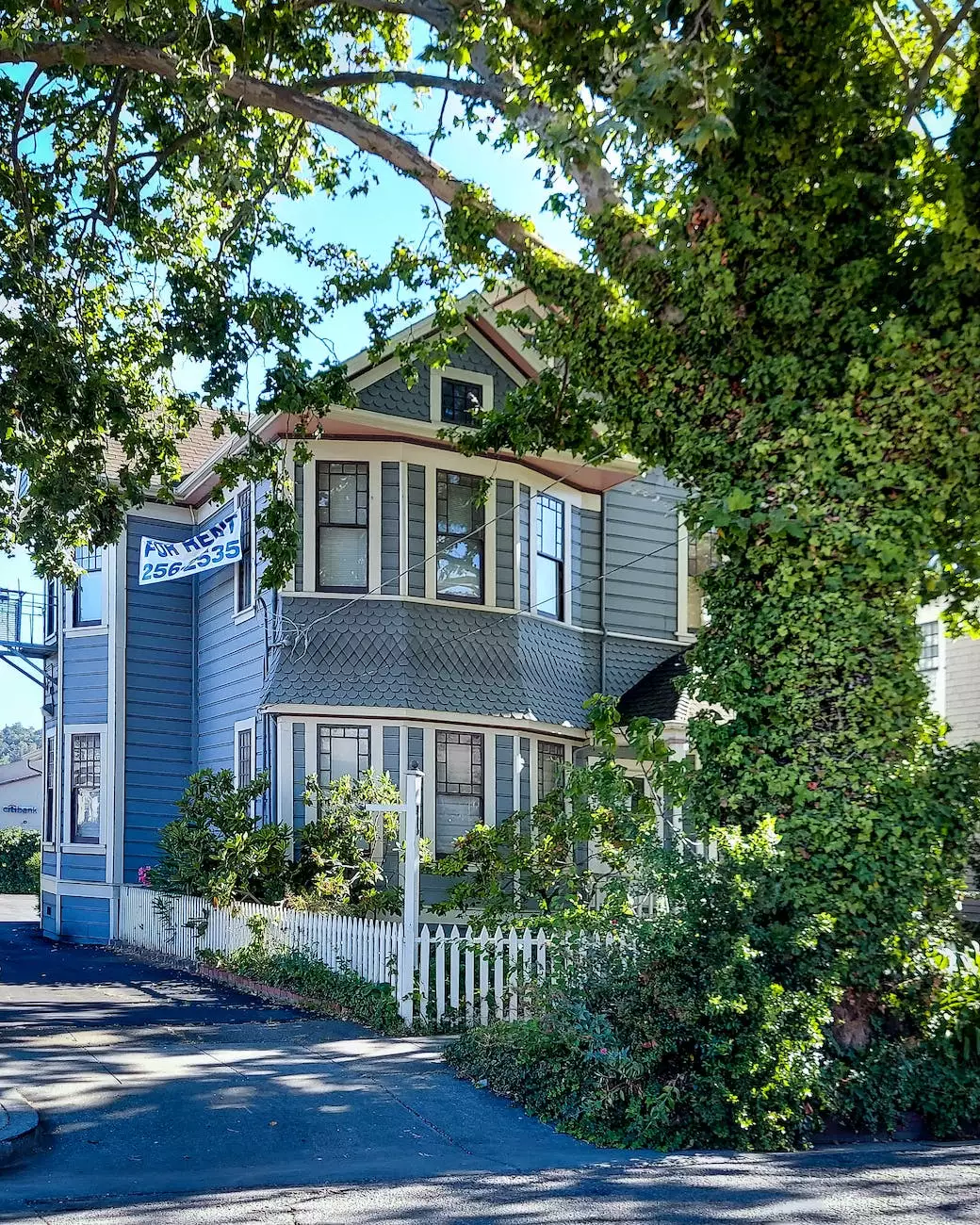 Introduction
Welcome to Building Raleigh, where The Rudolph Team - Keller Williams Realty is dedicated to providing exceptional real estate services in the vibrant city of Raleigh. With our expertise and extensive knowledge of the local market, we help clients navigate the process of building their dream home in this thriving city.
Why Choose Raleigh?
Raleigh, the capital of North Carolina, is a city that offers a perfect blend of southern charm and metropolitan sophistication. As one of the fastest-growing cities in the United States, Raleigh boasts a strong economy, top-notch educational institutions, a diverse culture, and a strong sense of community. Whether you are looking to relocate or invest in real estate, Raleigh offers endless opportunities.
Expert Real Estate Services
At The Rudolph Team, we understand that building a home is one of the most significant investments you will make. Our team of experienced real estate professionals is committed to providing you with personalized guidance and support throughout the entire process. From finding the perfect location to securing financing and overseeing construction, we are here to ensure a smooth and successful home-building experience.
Knowledge of the Local Market
With years of experience in the Raleigh real estate market, we have developed a deep understanding of the local market dynamics. We stay up-to-date with the latest trends and fluctuations, allowing us to provide you with accurate and valuable insights. Our knowledge of the area ensures that you make well-informed decisions and find the ideal property that aligns with your needs and preferences.
Custom Home Builders
Building a custom home is a unique opportunity to create a space that reflects your personal style and meets your specific requirements. Our network of trusted custom home builders in Raleigh ensures that you have access to the best professionals in the industry. We collaborate closely with builders who prioritize quality craftsmanship, attention to detail, and superior customer service, enabling you to bring your vision to life.
Finding the Perfect Location
Choosing the right location is crucial when building a home in Raleigh. Our team will work closely with you to understand your lifestyle, preferences, and priorities. We will guide you through the various neighborhoods and communities in Raleigh, considering factors such as proximity to schools, amenities, safety, and future growth potential. With our expertise, you can confidently select a location that suits your needs and enhances your quality of life.
Financing and Budgeting
Securing financing for your custom home project is an essential step in the building process. Our team is well-versed in the intricacies of construction loans and can connect you with lenders who specialize in financing custom homes. We will assist you in understanding the financing options available to you and help you create a realistic budget that aligns with your financial goals.
Navigating the Construction Process
Building a home involves coordinating various contractors, managing timelines, and ensuring compliance with building codes and regulations. The Rudolph Team will act as your trusted advisor throughout the construction process, coordinating with architects, builders, and other professionals to ensure that your project stays on track. We will keep you informed at every step and address any concerns or questions that arise during the construction phase.
Quality Assurance and Inspections
We understand the importance of quality assurance when it comes to building your dream home. Our team will conduct regular inspections to ensure that construction is progressing according to plan and meeting the highest standards. We will advocate for your interests and ensure that your investment is protected throughout the entire construction process.
Conclusion
Building Raleigh is your trusted resource for all your real estate needs in Raleigh. Whether you are looking to build a custom home or navigate the process of buying land for future construction, The Rudolph Team - Keller Williams Realty is here to assist you every step of the way. Contact us today to get started on building your dream home in Raleigh.