Poythress Construction Company
Oct 1, 2018
About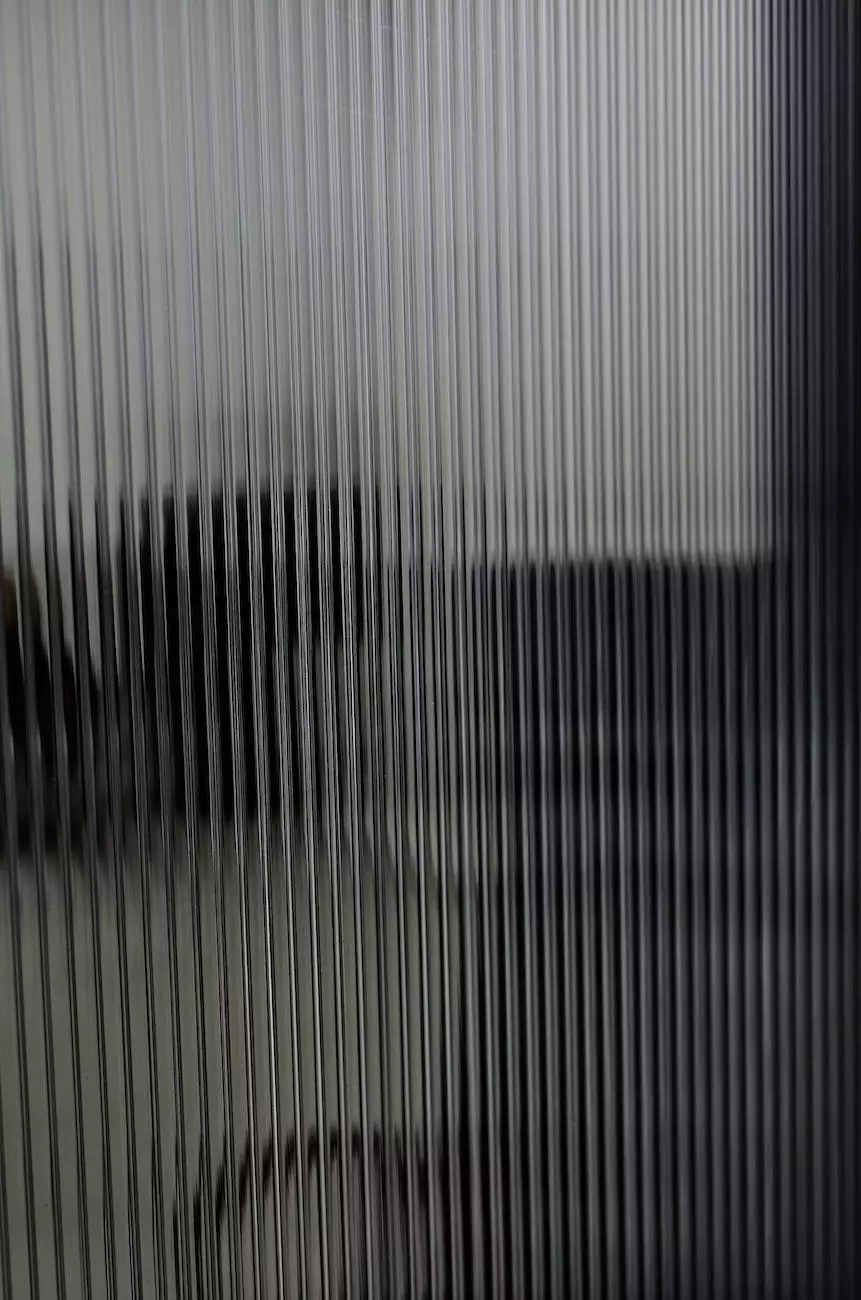 Your Trusted Partner in New Construction
Welcome to Poythress Construction Company, the ultimate destination for top-notch new construction services. As an esteemed member of The Rudolph Team - Keller Williams Realty, we take pride in helping you realize your dream home. With our expertise in the real estate industry, we are committed to delivering exceptional results that exceed your expectations.
Custom-Built Homes Tailored to Your Desires
When it comes to your home, nothing beats the personal touch. That's why Poythress Construction Company specializes in creating custom-built homes that reflect your unique desires and needs. We understand that each homeowner has a specific vision in mind, and our team is dedicated to bringing that vision to life.
From the initial planning stages to the final finishing touches, we work closely with you every step of the way. Our experienced architects and designers collaborate with you to create floor plans that maximize space, functionality, and aesthetics. We take into consideration your lifestyle, preferences, and future plans to ensure the final product is a perfect fit for you and your family.
Our skilled construction team uses only the highest quality materials and implements cutting-edge techniques to build your dream home with precision and durability. We have established relationships with trusted suppliers and contractors, guaranteeing superior craftsmanship in every aspect of your new construction project.
Unparalleled Attention to Detail
At Poythress Construction Company, we believe that it's the little details that make a home truly exceptional. Our meticulous approach ensures that every corner of your custom-built home reflects your style and personality.
From the selection of premium fixtures and finishes to the meticulous installation of cabinetry and flooring, we never compromise on quality. Our dedicated team pays attention to intricate details, such as lighting placement, storage optimization, and energy-efficient features, to enhance the functionality and comfort of your home.
Your Vision, Our Expertise
We understand that embarking on a new construction project can be both exciting and overwhelming. That's why Poythress Construction Company is here to guide you through the process from start to finish. Our expertise, combined with your vision, results in a seamless and stress-free experience.
Our commitment to customer satisfaction means that we prioritize communication and transparency. We provide regular updates on the progress of your project, ensuring that you are always informed and involved. Our team is readily available to address any questions or concerns you may have, offering expert advice and recommendations along the way.
Contact The Rudolph Team - Keller Williams Realty for Inquiries
If you're ready to embark on the journey of building your dream home, contact The Rudolph Team - Keller Williams Realty. As your trusted partner, we will connect you with the experts at Poythress Construction Company who will turn your vision into reality.
With our comprehensive knowledge of the real estate industry, we can also assist you in finding the perfect location for your new construction project. Whether you desire a serene suburban neighborhood or a vibrant urban setting, our team will work tirelessly to find the ideal land that suits your preferences.
Don't settle for a cookie-cutter home. Experience the unmatched quality and personalized service offered by Poythress Construction Company and The Rudolph Team - Keller Williams Realty. Contact us today to take the first step towards your dream home and join the ranks of our satisfied homeowners.