Things to Do in Raleigh: the Best Fall Events in the Triangle
Sep 18, 2020
Blog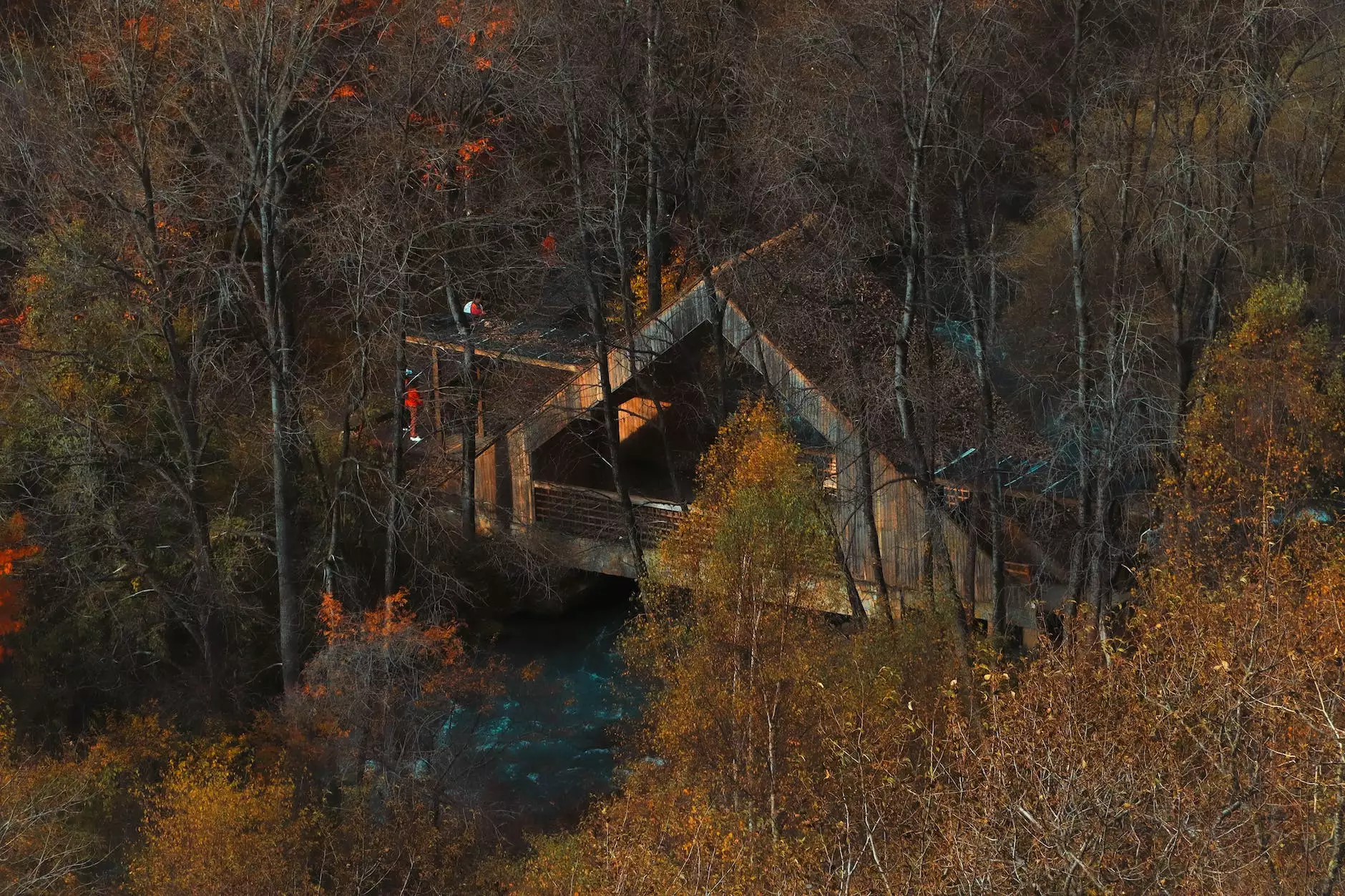 Welcome to the exciting world of fall events in Raleigh! As your go-to source for all things real estate in the Triangle area, The Rudolph Team - Keller Williams Realty is thrilled to present a comprehensive guide to the top fall events in Raleigh. Whether you're a local resident or a visitor, there's something for everyone to enjoy. Join us as we dive into the vibrant cultural scene, explore outdoor activities, and discover the unique experiences that make Raleigh a destination worth visiting this fall.
1. Fall Festivals and Art Shows
Raleigh is known for its vibrant arts and culture scene, and fall is the perfect time to immerse yourself in it. From the renowned Artsplosure festival to local art shows and exhibitions, there's no shortage of creative experiences to enjoy. Stroll through colorful street art, browse unique galleries, and engage with local artists. Fall festivals such as the North Carolina State Fair and the International Food Festival also offer a taste of the region's diverse culture and culinary delights.
2. Outdoor Activities and Nature Adventures
Embrace the beauty of fall in Raleigh by exploring its outdoor wonders. Experience the picturesque landscapes of Umstead State Park, Lake Johnson Park, and Pullen Park. Enjoy hiking trails, bike rides, and picnics amidst the vibrant foliage. Raleigh's mild fall weather provides the perfect backdrop for outdoor activities like kayaking, paddleboarding, and fishing in the nearby lakes and rivers. Don't forget to check out the stunning gardens at JC Raulston Arboretum for a peaceful escape from the city.
3. Music and Entertainment
Raleigh's music and entertainment scene come alive during the fall season. Catch a live performance at the Red Hat Amphitheater or the Duke Energy Center for the Performing Arts. From local bands and up-and-coming artists to renowned musicians and Broadway shows, there's something for every music lover and theater enthusiast. Explore the diverse lineup of concerts, stand-up comedy shows, and musicals that Raleigh has to offer.
4. Food and Drink Experiences
Dive into Raleigh's delightful culinary scene and satisfy your taste buds with fall flavors. Discover farm-to-table restaurants serving seasonal dishes prepared with locally sourced ingredients. From food truck rodeos to beer and wine festivals, there are plenty of opportunities to indulge in unique food and drink experiences. Explore the city's vibrant food markets, sample delicious street food, and savor the flavors that define Raleigh's gastronomic identity.
5. Family-Friendly Fun
Raleigh is a family-friendly destination with an array of fall activities for all ages. Take a trip to the North Carolina Museum of Natural Sciences and explore interactive exhibits that captivate young minds. Enjoy a day filled with fun and learning at Marbles Kids Museum or dive into science at the Museum of Life and Science. Fall in Raleigh offers pumpkin patches, corn mazes, and hayrides that are sure to be a hit with the entire family.
6. Sports and Sporting Events
If you're a sports enthusiast, Raleigh has got you covered. Cheer on the Carolina Hurricanes during their exhilarating ice hockey games at the PNC Arena. Catch the North Carolina State University Wolfpack football team in action or support the North Carolina Courage women's professional soccer team. Sports fans can also enjoy golfing, tennis, and cycling in Raleigh's renowned sports facilities and trails.
7. Shopping and Local Markets
Fall is the perfect time to discover unique treasures and support local businesses in Raleigh. Explore the city's boutique shops, antique stores, and artisanal markets. Find one-of-a-kind gifts, handmade crafts, and vintage gems. Don't miss out on the bustling Raleigh Flea Market and the Raleigh Farmers Market, offering a wide variety of fresh produce, local goods, and handmade products. Support local entrepreneurs and shop till you drop while exploring the heart of Raleigh's vibrant neighborhoods.
Ready for Fall Adventures in Raleigh?
Now that you have an extensive guide to the best fall events in Raleigh, it's time to start planning your adventure. Experience the beauty of fall foliage, immerse yourself in art and culture, enjoy delicious food and drinks, and make lasting memories with your loved ones. The Rudolph Team - Keller Williams Realty is here to help you find the perfect home in Raleigh, ensuring that you can experience all these incredible events year after year. Contact our dedicated team of real estate experts today to find your dream home in the Triangle area!