Welcome to Haven - Your Trusted Wilmington Real Estate Experts
Feb 22, 2023
Blog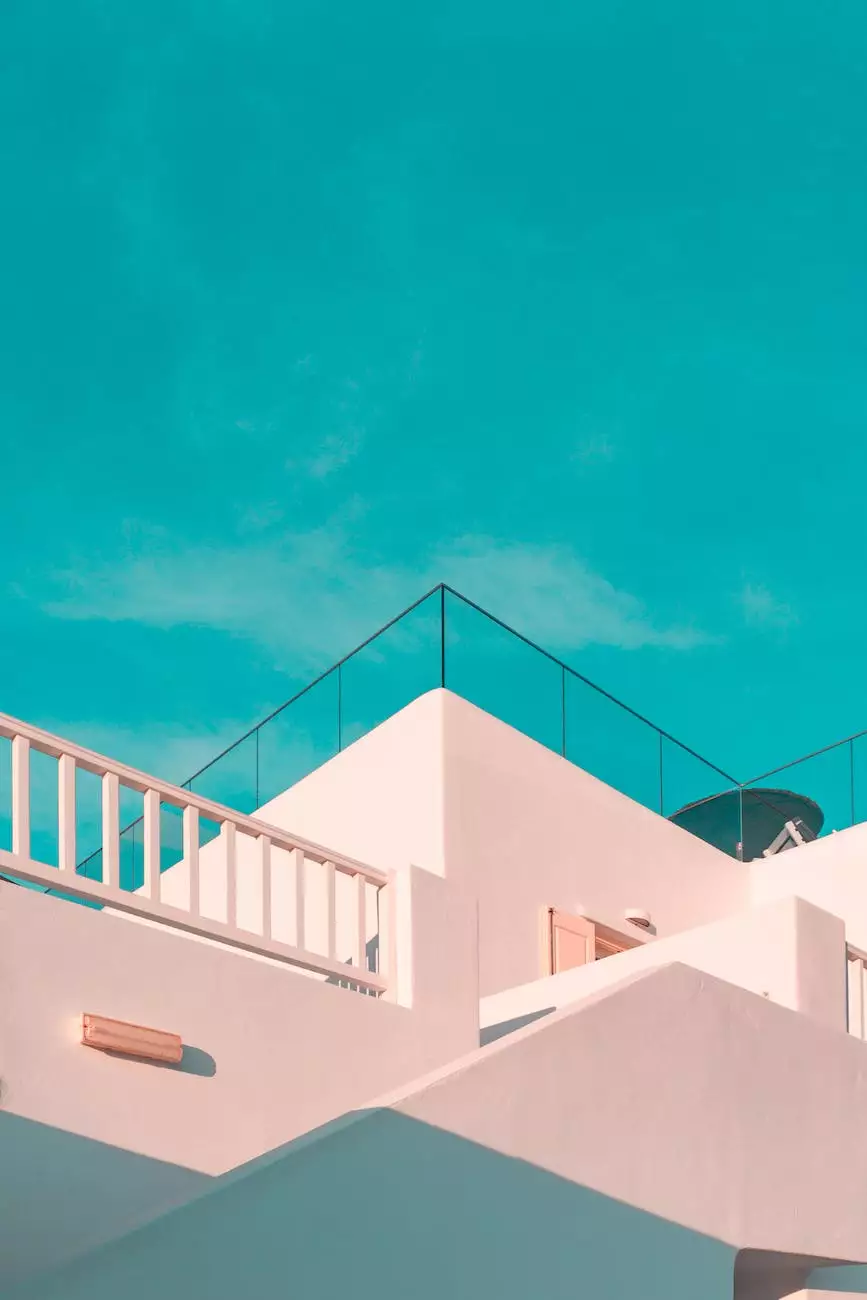 Welcome to Haven, your haven for all things related to real estate in Wilmington and beyond. We are the Rudolph Team, the premier real estate professionals serving the Wilmington area under the trusted name of Keller Williams Realty. With years of experience and a passion for helping our clients make their real estate dreams come true, we are here to guide you through the exciting journey of buying or selling a property.
Your Local Real Estate Experts
At the Rudolph Team, we take immense pride in being your trusted local real estate experts. Our deep knowledge of the Wilmington market, coupled with our commitment to providing exceptional service, sets us apart from the competition. Whether you're a first-time homebuyer or an experienced investor, we have the expertise to assist you in finding the perfect property that suits your unique needs and preferences.
Browse Our Extensive Listings
As part of Keller Williams Realty, we have access to an extensive database of listings that encompass a wide range of property types, including residential homes, commercial spaces, and investment opportunities. Our user-friendly website allows you to explore these listings with ease, providing detailed information, high-quality images, and virtual tours to help you envision your potential new home or investment. With just a few clicks, you can start your journey towards finding your dream property in Wilmington.
The Rudolph Team Advantage
What sets the Rudolph Team apart is our personalized approach to real estate. We understand that every client is unique, with specific needs and preferences, and we make it our mission to provide tailored solutions that exceed their expectations. Our team of dedicated professionals takes the time to listen to your goals, answer your questions, and guide you through every step of the real estate process.
Expert Guidance Every Step of the Way
When you choose the Rudolph Team as your real estate partner, you gain access to a wealth of knowledge and expertise. We offer comprehensive guidance on various aspects of real estate, such as market trends, financial considerations, legal obligations, and negotiation strategies. We believe that an informed client is an empowered client, and we strive to ensure that you have all the information you need to make confident and well-informed decisions.
Exceptional Customer Service
Our commitment to exceptional customer service extends beyond the transaction. We aim to build lasting relationships with our clients and become their trusted advisors, even after the deal is done. Whether you need recommendations for local contractors, interior designers, or simply want to stay updated on the latest developments in the Wilmington real estate market, we are always here to assist you.
Discover the Haven Advantage Today
Ready to embark on your real estate journey? Discover the Haven advantage today by reaching out to the Rudolph Team. We are here to help you unlock the endless possibilities that await in the Wilmington real estate market. Browse our listings, explore our resources, and let us guide you towards finding your perfect haven.
Contact Us
If you have any questions, require further information, or would like to schedule a consultation with one of our experienced agents, please feel free to contact us at:
Phone: xxx-xxx-xxxx
Email: [email protected]
Address: 123 Main Street, Wilmington, NC 12345