Fuquay Varina vs Cary: Where to Live?
Dec 17, 2019
Blog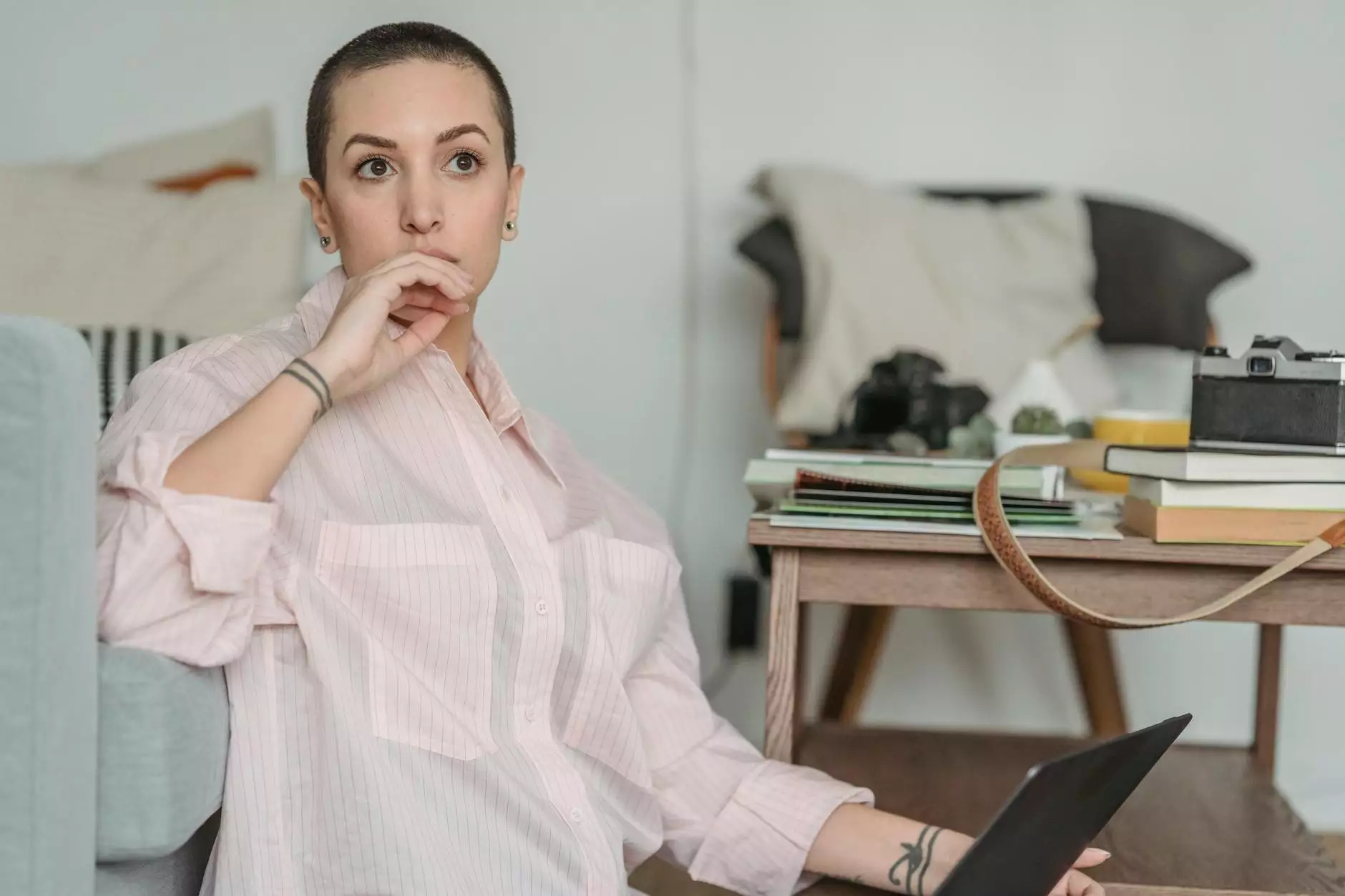 The Rudolph Team - Keller Williams Realty - Your Real Estate Experts
Welcome to The Rudolph Team - Keller Williams Realty, your trusted real estate experts specializing in the Fuquay Varina and Cary areas. If you're considering a move to the Research Triangle region of North Carolina, we're here to provide you with all the information you need to make an informed decision on where to live. In this comprehensive guide, we'll walk you through the differences between Fuquay Varina and Cary, highlighting the unique aspects of each neighborhood. Let's dive in!
Fuquay Varina: A Quaint Town with Southern Charm
Fuquay Varina, located in Wake County, is a charming town known for its friendly community, historic downtown, and Southern hospitality. With a population of approximately 30,000, Fuquay Varina offers a small-town feel while still providing access to modern amenities and conveniences. If you're looking for a place that values a slower pace of life and a strong sense of community, Fuquay Varina may be the perfect fit.
Real Estate in Fuquay Varina
The real estate market in Fuquay Varina is attracting homebuyers who seek affordable options in a welcoming environment. From historic homes with character in the downtown area to newer developments with modern amenities, Fuquay Varina offers a range of housing options to suit different needs and budgets. Whether you're looking for a single-family home, a townhouse, or a condominium, our team of experts can help you find the perfect property.
Educational Opportunities
Families with children will appreciate the excellent educational opportunities available in Fuquay Varina. The town is served by the highly regarded Wake County Public School System, which offers top-notch educational programs and exceptional extracurricular activities. Additionally, there are several private schools in the area, ensuring that every child has access to quality education.
Recreational Activities
Fuquay Varina is a haven for outdoor enthusiasts, with numerous parks, trails, and recreational facilities. Whether you enjoy hiking, biking, fishing, or picnicking, there are plenty of options to explore and stay active. The town also hosts various community events and festivals throughout the year, fostering a strong sense of belonging and providing opportunities for fun and entertainment for all ages.
Cary: A Thriving City with Endless Possibilities
If you're seeking a more urban lifestyle with a wealth of amenities, Cary should be at the top of your list. Situated in Wake and Chatham counties, Cary is a dynamic city that combines a vibrant downtown area with spacious suburban neighborhoods. With a population of over 170,000, Cary offers a diverse and inclusive community that attracts residents from various backgrounds.
Real Estate in Cary
The real estate market in Cary is known for its upscale homes, modern developments, and well-planned communities. Whether you're looking for a luxurious single-family home, a trendy townhouse, or a high-rise condominium, Cary has something to suit all tastes. The city's diverse range of neighborhoods ensures that you can find the perfect place that aligns with your lifestyle and preferences.
Education and Employment Opportunities
Cary is renowned for its exceptional educational opportunities, with highly ranked public schools and prestigious private schools. The city also benefits from its close proximity to top-tier universities and research institutions, providing residents with access to continued learning and career advancement opportunities. Additionally, Cary is home to numerous tech companies and corporate headquarters, offering a robust job market for professionals in various industries.
Entertainment and Cultural Offerings
One of the biggest advantages of living in Cary is the plethora of entertainment and cultural offerings. From music and theater performances at the renowned Koka Booth Amphitheatre to art exhibits and festivals in the downtown area, there's something for everyone to enjoy. The city also boasts numerous shopping centers, restaurants, and recreational facilities, ensuring that residents have access to a thriving social scene.
Choosing Your Ideal Location
Ultimately, the choice between Fuquay Varina and Cary comes down to your personal preferences and priorities. Fuquay Varina offers a close-knit community, affordable housing options, and a serene atmosphere, while Cary provides a bustling city lifestyle, upscale neighborhoods, and a range of amenities. Both areas have their unique charm and advantages, so it's crucial to consider factors such as cost of living, commute times, school districts, and recreational opportunities to determine the best fit for you and your family.
Trust The Rudolph Team - Keller Williams Realty
At The Rudolph Team - Keller Williams Realty, we understand that choosing the right location is a significant decision. Our experienced real estate agents specialize in the Fuquay Varina and Cary areas, and we're committed to helping you find the perfect home that meets your needs and exceeds your expectations. We provide personalized guidance, market insights, and a seamless buying process to ensure that your real estate journey is smooth and successful. Contact us today to get started and embark on your exciting new chapter in Fuquay Varina or Cary!