About Nick Sands
Jan 28, 2023
Team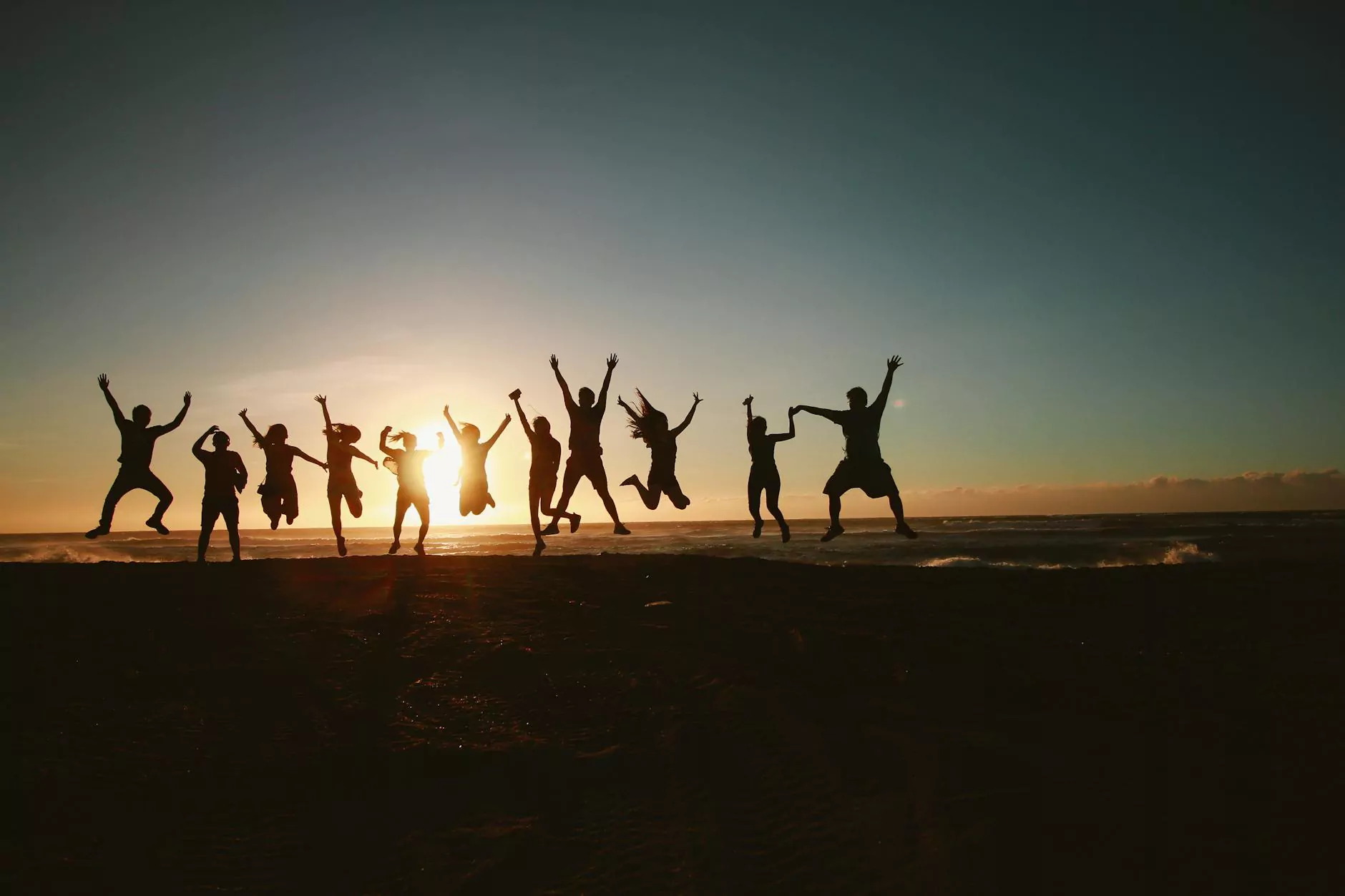 Welcome to the page of Nick Sands, a dedicated real estate agent at The Rudolph Team - Keller Williams Realty. With a passion for helping clients achieve their real estate goals, Nick is your go-to professional in the Wilmington area. Whether you're buying, selling, or investing in real estate, he has the expertise and knowledge to guide you through the process.
Experience and Expertise
Nick Sands brings years of experience and a deep understanding of the local real estate market to every transaction. As a trusted member of The Rudolph Team - Keller Williams Realty, he has built a reputation for delivering exceptional service and outstanding results. Nick stays up-to-date with the latest market trends, ensuring his clients make informed decisions.
Personalized Approach
What sets Nick Sands apart is his personalized approach to real estate. He takes the time to understand his clients' needs, preferences, and goals, tailoring his strategies accordingly. Whether you're a first-time homebuyer, a seasoned investor, or looking to sell your property, Nick will create a customized plan to meet your unique requirements.
Unmatched Local Knowledge
Having lived and worked in the Wilmington area for many years, Nick Sands possesses unmatched local knowledge. He loves sharing everything the region has to offer, from its vibrant neighborhoods and schools to its bustling downtown and beautiful beaches. Nick's in-depth understanding of the local market helps his clients find the perfect property in their desired location.
Comprehensive Services
As a full-service real estate agent, Nick Sands offers a wide range of services to assist clients throughout their entire real estate journey. From conducting market research and property valuations to negotiating contracts and managing transactions, he is dedicated to providing a seamless and stress-free experience.
Testimonials
Don't just take my word for it - here's what some of my satisfied clients have to say:
"Nick was incredibly knowledgeable, patient, and always available to answer our questions. He helped us find our dream home!" - John and Sarah
"Working with Nick was a pleasure from start to finish. He exceeded our expectations and made the selling process a breeze." - Mike and Lisa
"We couldn't have asked for a better realtor. Nick's professionalism and attention to detail were exceptional." - Jane and David
Contact Nick Sands
If you're in need of a reliable and dedicated real estate agent in the Wilmington area, look no further than Nick Sands. Get in touch today to discuss your real estate goals and let him guide you towards success. Your dream home or investment property is just a call or email away!
Phone: 555-123-4567
Email: [email protected]