Subdivisions & Complexes - Explore Wilmington's Finest
Oct 23, 2020
Buying a Home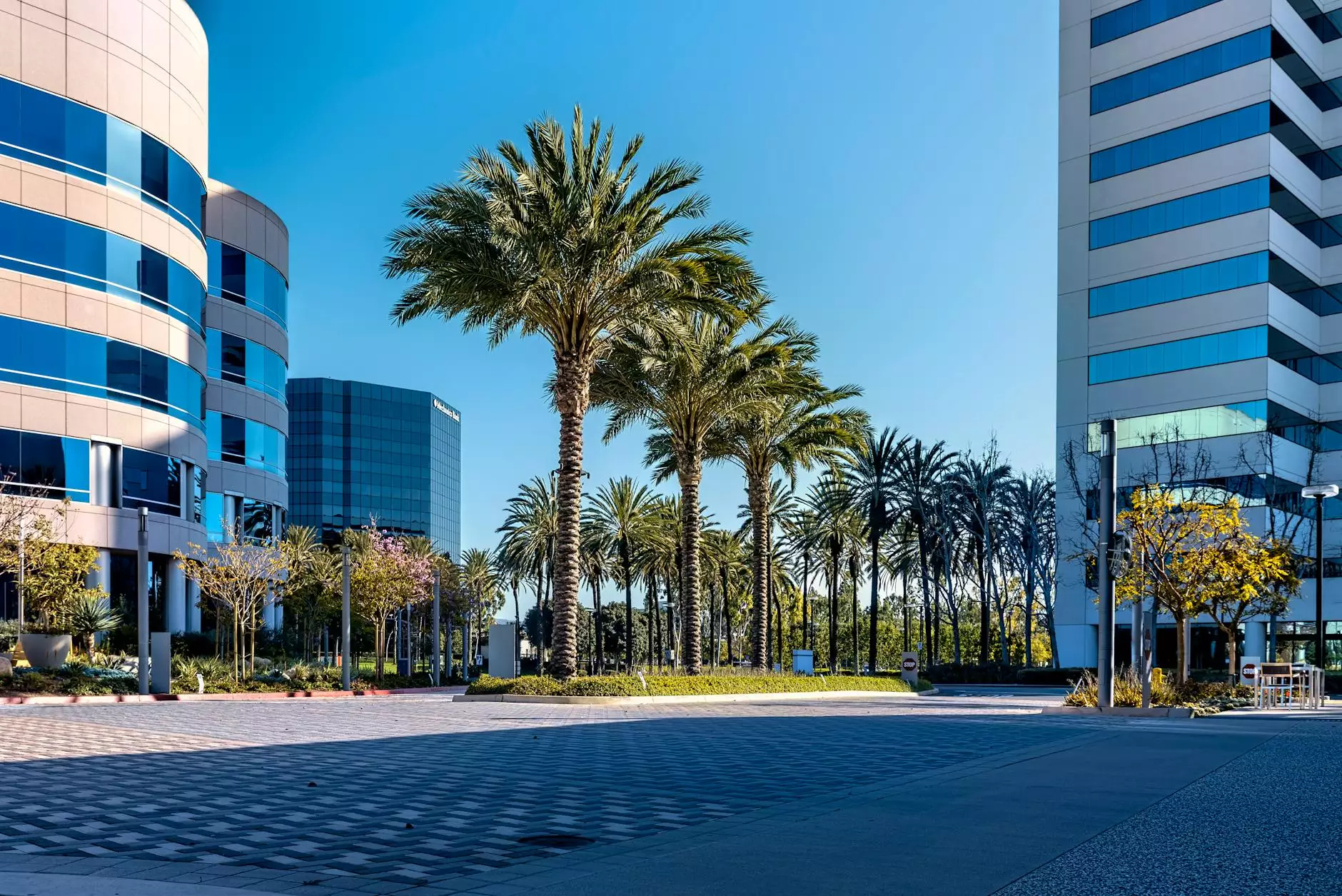 Discover Your Dream Home in Wilmington
Welcome to our Subdivisions & Complexes page where you can explore the finest neighborhoods and housing communities in Wilmington, North Carolina. The Rudolph Team, associated with Keller Williams Realty, is dedicated to helping you find your dream home within our diverse range of subdivisions and complexes.
Why Choose Wilmington?
Wilmington, nestled in the coastal region of North Carolina, offers an incredible lifestyle with picturesque landscapes, beautiful beaches, a thriving art scene, and a rich historical background. Whether you're a nature enthusiast, a beach lover, or someone seeking a vibrant cultural experience, Wilmington has something for everyone.
Unveiling the Best of Wilmington's Subdivisions & Complexes
Without further ado, let's dive into the remarkable neighborhoods and communities offered by The Rudolph Team.
1. Coastal Heights
Coastal Heights is an upscale residential community located just minutes away from Wilmington's stunning beaches. Offering a variety of architectural styles, spacious lots, and luxurious amenities, Coastal Heights is perfect for families and individuals looking for a coastal living experience coupled with privacy and exclusivity.
2. Riverside Villas
If you value riverfront living with breathtaking views, Riverside Villas is a must-visit community. Nestled along the serene banks of the Cape Fear River, this community provides a unique blend of tranquility and convenience. Experience upscale townhouse-style living in an idyllic setting, offering direct access to river activities and nearby downtown Wilmington.
3. Pine Valley Estates
Pine Valley Estates is a family-friendly community renowned for its tree-lined streets, lush landscapes, and top-notch amenities. This sought-after neighborhood features beautifully designed homes, recreational facilities, and proximity to esteemed schools and shopping centers. Enjoy the best of suburban living in Pine Valley Estates.
4. Waterford Place
For those seeking an active adult community, Waterford Place is the perfect choice. With an array of resort-style amenities, including a clubhouse, swimming pools, and fitness centers, this 55+ community provides an enriching and engaging lifestyle. Enjoy maintenance-free living while connecting with like-minded individuals in a welcoming environment.
The Rudolph Team - Your Trusted Real Estate Advisors
The Rudolph Team, affiliated with Keller Williams Realty, comprises a team of experienced real estate agents dedicated to assisting you throughout your home buying journey. With their extensive knowledge of Wilmington's real estate market and their commitment to exceptional customer service, you can trust them to find the perfect subdivision or complex that aligns with your unique needs.
Begin Your Journey Today!
Start exploring Wilmington's outstanding subdivisions and complexes with The Rudolph Team. Our team is eager to guide you towards your dream home in one of these remarkable communities. Contact us now to schedule a consultation and take the first step towards making Wilmington your new home!