Cameron Frank - Top Real Estate Agent
Jul 24, 2023
Team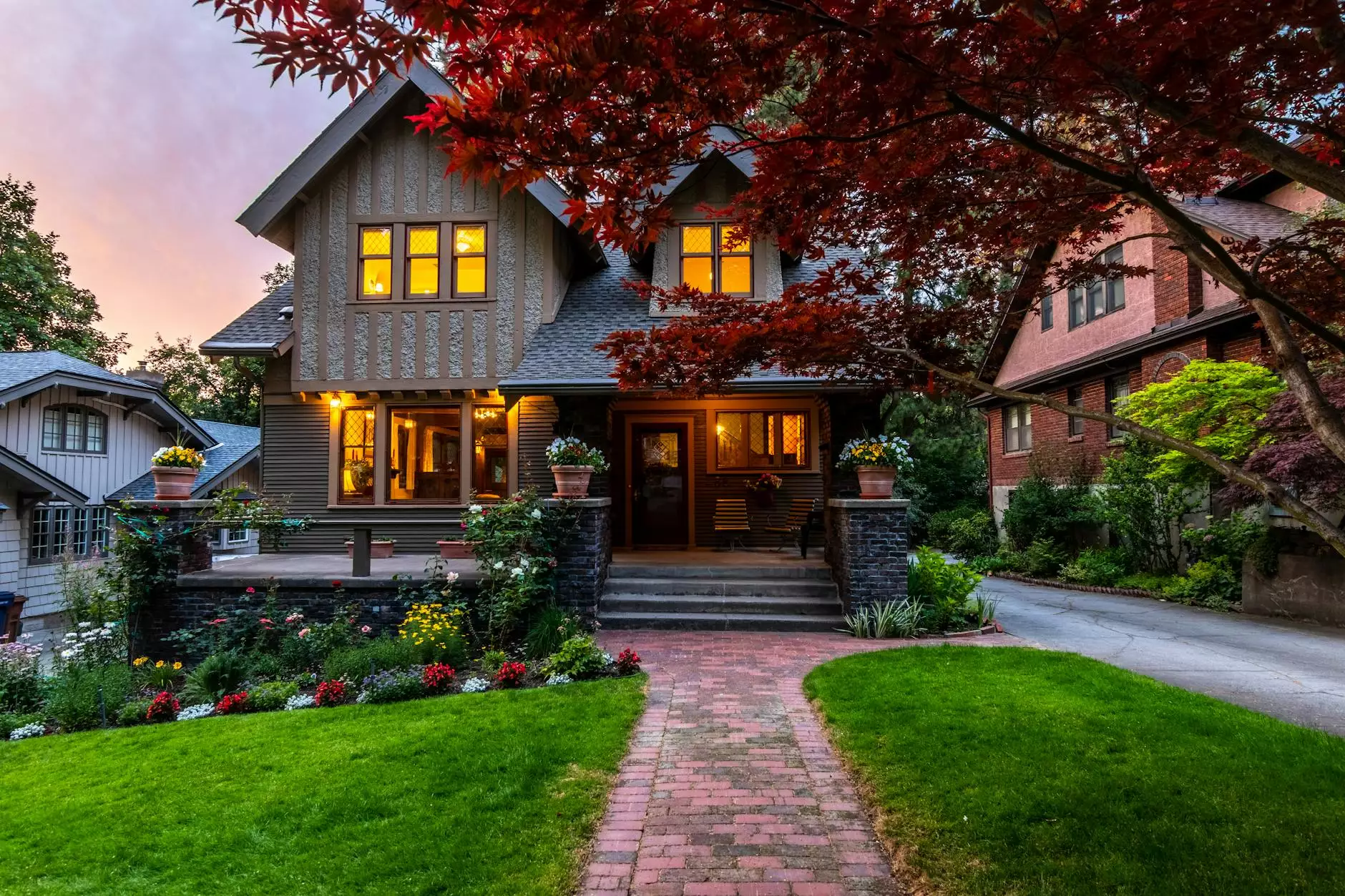 About Cameron Frank
Welcome to the official page of Cameron Frank, a highly skilled and dedicated real estate agent at The Rudolph Team - Keller Williams Realty. With a passion for helping clients achieve their real estate goals, Cameron has established a reputation of excellence in the Wilmington area.
Experience and Expertise
With years of experience in the real estate industry, Cameron Frank brings a wealth of knowledge to every transaction. Cameron is committed to understanding the unique needs of each client and works diligently to provide personalized solutions to meet their goals. Whether you are buying or selling a property, Cameron's expertise will guide you through every step of the process.
Buying a Home
Searching for your dream home can be an overwhelming task, but with Cameron Frank by your side, the journey becomes an exciting and stress-free experience. Cameron is well-versed in the local market, staying up to date with the latest listings and trends. With a keen eye for detail and a deep understanding of clients' preferences, Cameron ensures that every home tour is a potential match.
From narrowing down your search criteria to negotiating the best price, Cameron's dedication to customer satisfaction is unwavering. Cameron takes the time to listen to your needs and works tirelessly to find the perfect property that aligns with your criteria and budget. Trust Cameron to provide honest and transparent advice throughout the entire buying process.
Selling a Home
When it comes to selling a property, Cameron Frank understands the importance of strategic marketing and creating a compelling listing. With a comprehensive marketing plan tailored to each individual property, Cameron ensures maximum exposure to potential buyers. From professional photography to persuasive descriptions, your listing will stand out from the competition.
Cameron's expertise in pricing strategies and negotiation allows you to optimize your return on investment. With an in-depth understanding of the local market conditions, Cameron guides you through the process, advising on the optimal listing price and providing invaluable market insights.
Industry Recognition and Client Testimonials
Cameron Frank's dedication to excellence and client satisfaction has earned numerous accolades and recognition throughout the years. As a top-performing real estate agent, Cameron has consistently achieved outstanding results, setting new standards in the industry.
But don't just take our word for it. Here's what Cameron's clients have to say:
"Cameron went above and beyond to help us find our dream home. His attention to detail and negotiation skills were unmatched. We couldn't be happier with the results!" - John and Sarah
"Selling our property was a breeze with Cameron. His marketing strategy and knowledge of the market ensured a quick and smooth sale. Highly recommended!" - Mike and Lisa
"Cameron truly cares about his clients' needs. He listened to our wishlist and found us the perfect home. We are forever grateful!" - Emily and James
Contact Cameron Frank Today
If you are looking for a trusted and results-driven real estate agent in the Wilmington area, look no further than Cameron Frank. With unparalleled dedication, expert knowledge, and a commitment to exceeding expectations, Cameron is the ideal choice for all your real estate needs.
Contact Cameron today to schedule a consultation and take the first step towards achieving your real estate goals. Your dream home or successful property sale is only a phone call away!
Phone: 123-456-7890
Email: [email protected]