Harwood Floor Maintenance Tips
Aug 7, 2021
Blog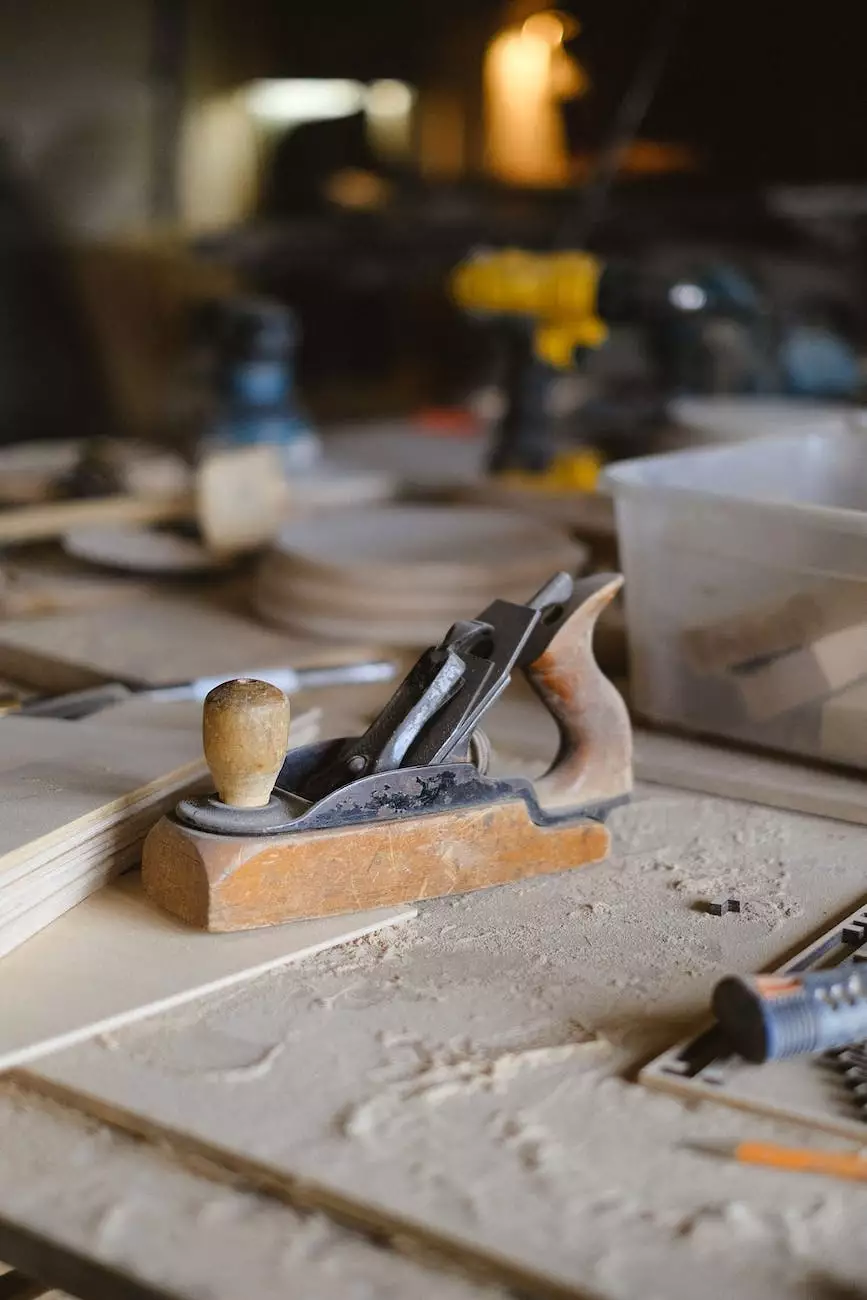 Introduction
Welcome to Harwood Floor Maintenance Tips, a comprehensive guide brought to you by The Rudolph Team - Keller Williams Realty. Whether you are a homeowner or a potential buyer interested in hardwood floors, this page is designed to provide you with valuable information on maintaining and caring for your hardwood floors. Our team has years of experience in the real estate industry, and we are committed to helping you keep your floors looking beautiful for years to come.
Why Maintain Hardwood Floors?
Hardwood floors are known for their timeless beauty and durability. Proper maintenance not only enhances their appearance but also extends their lifespan, making them a valuable investment for any home or property. By following these maintenance tips, you can protect your hardwood floors and prevent common issues such as scratches, stains, and warping.
Cleaning Hardwood Floors
Regular cleaning is key to maintaining the beauty of your hardwood floors. Here are some essential cleaning tips:
Sweeping and Vacuuming
Start by removing loose dirt and debris using a soft-bristle broom or a vacuum cleaner with a hardwood floor attachment. Avoid using vacuums with beater bars as they can cause scratches.
Mopping
When mopping your hardwood floors, use a damp microfiber mop or a well-wrung mop to prevent excess water from seeping into the wood. Avoid using harsh cleaners or excessive water, as they can damage the finish.
Spills and Stains
Wipe up spills immediately to prevent them from penetrating the wood and causing stains. Use a damp cloth and a mild hardwood floor cleaner to clean the affected area. For stubborn stains, consult a professional for specialized treatment.
Preventing Scratches and Damage
Prevention is key when it comes to maintaining hardwood floors. Here are some tips to avoid scratches and damage:
Use Protective Mats and Rugs
Place mats or rugs in high-traffic areas, such as entryways and hallways, to prevent dirt and debris from scratching the floor. Ensure that the mats have a non-slip backing to prevent accidents.
Trim Pet Nails
Keep your pet's nails trimmed to minimize scratches on your hardwood floors. Consider using nail caps or pet-friendly booties to provide an extra layer of protection.
Use Furniture Pads
Attach felt or rubber pads to the bottom of furniture legs to prevent scratches caused by moving or sliding furniture. Check and replace pads regularly to ensure their effectiveness.
Protecting Floors from Sunlight
Direct sunlight can cause fading and discoloration on hardwood floors. Here are some steps to protect your floors from sunlight:
Use Window Coverings
Install window coverings, such as blinds or curtains, to block direct sunlight during peak hours. This helps to reduce UV exposure and minimize the risk of floor damage.
Rotate Area Rugs
Regularly rotate your area rugs to ensure that the entire floor surface is exposed to sunlight evenly. This helps to prevent uneven fading and maintains the overall appearance of your floors.
Professional Maintenance and Restoration
In addition to regular cleaning and preventive measures, periodic professional maintenance and restoration can revitalize your hardwood floors. The Rudolph Team - Keller Williams Realty can connect you with trusted professionals who specialize in hardwood floor maintenance, refinishing, and repair. Contact us today to learn more.
Conclusion
Proper maintenance is essential for keeping your hardwood floors in top condition. By following these tips, you can ensure that your floors remain beautiful and durable for years to come. For personalized advice and assistance with your real estate needs, rely on The Rudolph Team - Keller Williams Realty. Contact us to get started on your journey to a beautiful home with stunning hardwood floors.