Wen Xiao - Wilson Realty co
Nov 5, 2022
Team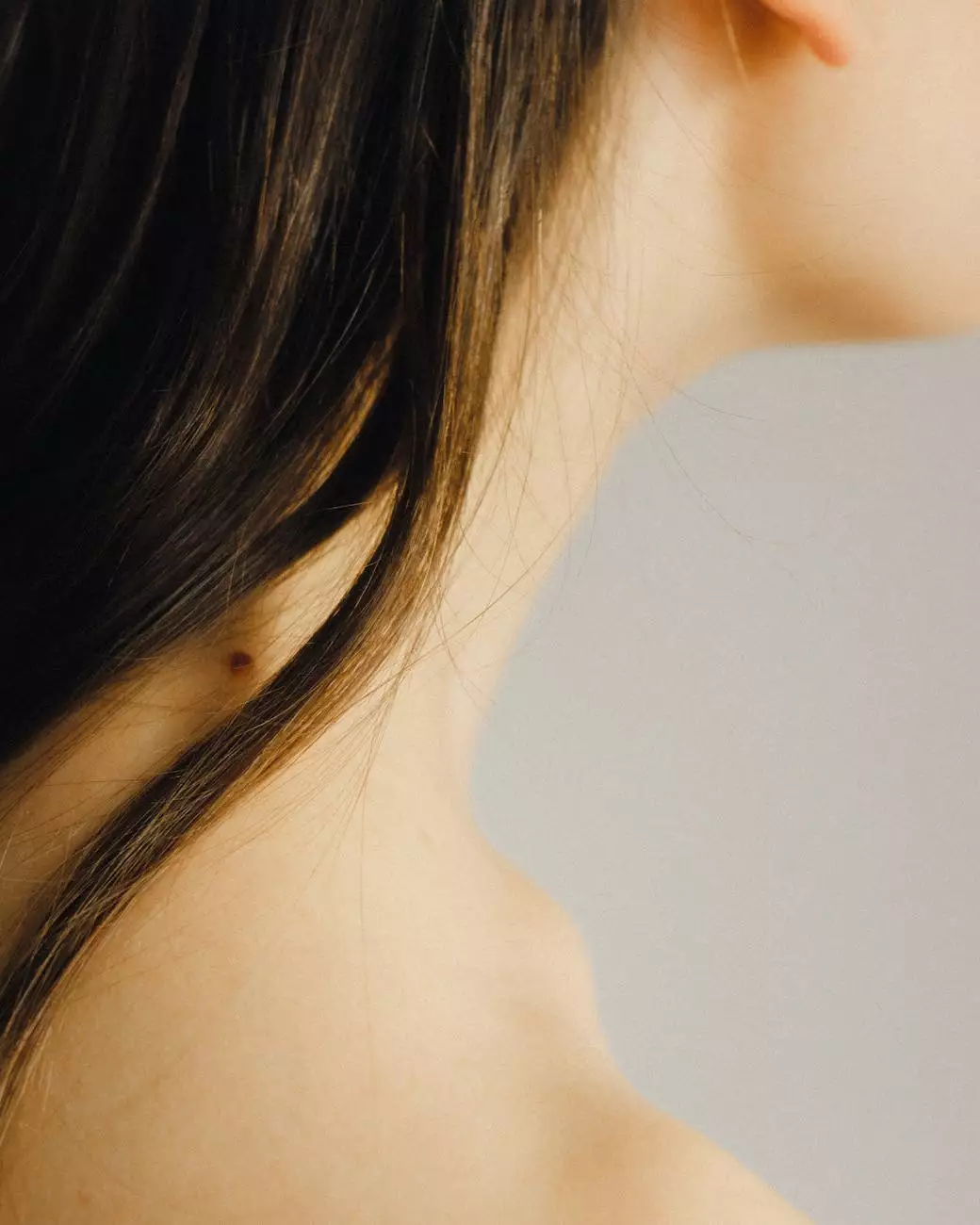 Top-Quality Real Estate Services in Wilmington
Welcome to the page of Wen Xiao, an experienced and dedicated real estate agent at Wilson Realty co. As a part of The Rudolph Team at Keller Williams Realty, Wen Xiao brings unparalleled expertise, professionalism, and personalized assistance to clients in the Wilmington area.
Who is Wen Xiao?
Wen Xiao is a highly accomplished real estate agent with a strong background in the business and consumer services industry. With years of experience in the Wilmington real estate market, Wen Xiao has become a trusted name in the community, helping numerous individuals and families find their dream homes, sell their properties, and make profitable real estate investments.
Comprehensive Real Estate Solutions
At Wen Xiao - Wilson Realty co, we offer a wide range of real estate services to cater to the diverse needs of our clients.
Residential Real Estate
Looking for the perfect home in Wilmington? With Wen Xiao's extensive knowledge of the local market, he can help you find the ideal property that meets your unique preferences and requirements. Whether you are a first-time homebuyer or looking to upgrade, count on Wen Xiao to guide you through the entire process and negotiate the best deal on your behalf.
Property Selling
If you are considering selling your property in the Wilmington area, Wen Xiao has the expertise to ensure a smooth and successful sale. From determining the optimal listing price to implementing effective marketing strategies, Wen Xiao will be with you every step of the way. Our goal is to maximize your property's exposure and attract qualified buyers, resulting in a quick and profitable sale.
Real Estate Investment
Wilmington offers exceptional opportunities for real estate investment, and Wen Xiao has a deep understanding of the market trends and potential investment areas. Whether you are looking to invest in rental properties, fix-and-flip projects, or commercial real estate, Wen Xiao can provide valuable insights and help you make informed investment decisions for long-term financial success.
The Rudolph Team - Keller Williams Realty
As a part of The Rudolph Team at Keller Williams Realty, Wen Xiao has access to an extensive network of professionals and resources. This affiliation enables him to stay up-to-date with the latest industry trends, leverage advanced marketing tools, and collaborate with other top real estate agents in the area. With this exceptional support system, Wen Xiao is well-equipped to provide his clients with unparalleled services.
Why Choose Wen Xiao - Wilson Realty co?
When it comes to choosing a real estate agent in Wilmington, Wen Xiao stands out from the competition. Here are some compelling reasons to choose Wen Xiao as your trusted real estate partner:
Expertise: Wen Xiao possesses vast knowledge of the local real estate market, ensuring that you receive accurate and reliable information.
Professionalism: Wen Xiao conducts all transactions with the utmost professionalism, prioritizing your best interests and maintaining open and transparent communication.
Personalized Service: Wen Xiao understands that each client's needs are unique, and he tailors his services to meet your specific requirements, providing a personalized and attentive approach.
Proven Track Record: With a successful history of helping clients achieve their real estate goals, Wen Xiao has built a solid reputation in the Wilmington area.
Don't miss out on the opportunity to work with Wen Xiao - Wilson Realty co. Get in touch today to start your real estate journey in Wilmington. Whether you are buying, selling, or investing, Wen Xiao is here to guide you every step of the way.