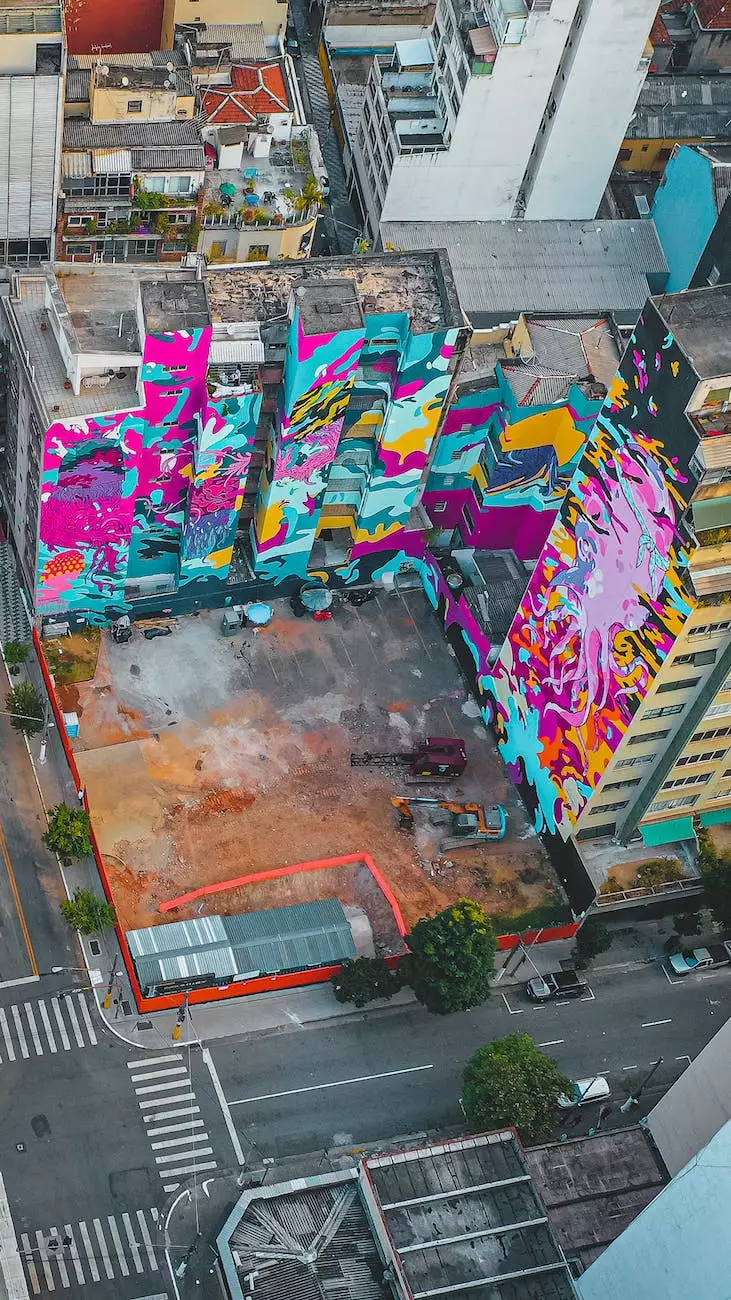 Welcome to Neighborhood Scout, a powerful tool brought to you by The Rudolph Team - Keller Williams Realty. As experts in the real estate industry, we understand how important it is for homebuyers to have access to reliable and comprehensive information about the neighborhoods they are considering. With Neighborhood Scout, you can gain valuable insight into the crime statistics of various neighborhoods, helping you make more informed decisions.
Why Neighborhood Crime Stats Matter
When looking to buy a new home, safety and security are among the top concerns for any homebuyer. Neighborhood Scout provides you with up-to-date crime statistics, allowing you to assess the safety of an area before making a decision. By analyzing crime rates, you can prioritize your family's well-being and ensure a peaceful living environment in the neighborhood of your choice.
Comprehensive Crime Data
Neighborhood Scout offers a comprehensive database of crime data, offering valuable information such as:
Crime rates based on your desired location
Types of crimes reported in the area
Trends and patterns in criminal activity
Safest neighborhoods in the region
Comparative analysis of crime rates between different areas
With Neighborhood Scout, you can access crime statistics tailored to your specific needs, empowering you to make a well-informed decision when choosing a new neighborhood.
Crime Prevention and Awareness
Understanding crime statistics goes beyond just selecting the safest neighborhood. By gaining insight into the types of crimes reported, you can take proactive steps to enhance your personal safety and protect your property. Neighborhood Scout equips you with the knowledge necessary to make educated decisions when it comes to:
Home security system installations
Neighborhood watch programs
Community policing initiatives
By actively participating in crime prevention measures, you can contribute to a safer and more secure neighborhood for yourself and your neighbors.
Peace of Mind for Homebuyers
Neighborhood Scout offers homebuyers peace of mind by providing them with reliable and detailed crime statistics. When investing in a home, it's essential to consider all aspects, including the safety of the surrounding area. With our tool, you can explore the crime rates, analyze trends, and identify the safest neighborhoods that align with your preferences.
At The Rudolph Team - Keller Williams Realty, we strive to provide our clients with the utmost transparency and valuable resources. Neighborhood Scout is just one of the many ways we assist homebuyers in making informed decisions.
Start Exploring Neighborhood Crime Stats Today
Don't leave the safety of your new home to chance. Take advantage of Neighborhood Scout and gain access to comprehensive crime statistics today. Visit our website and discover how this invaluable tool can help you find the perfect neighborhood that meets all your requirements.
Experience peace of mind and confidence in your decision-making process with Neighborhood Scout - your trusted companion in navigating the real estate market!