Waterlyn - Your Dream Community in Wilmington
Aug 1, 2020
Buying a Home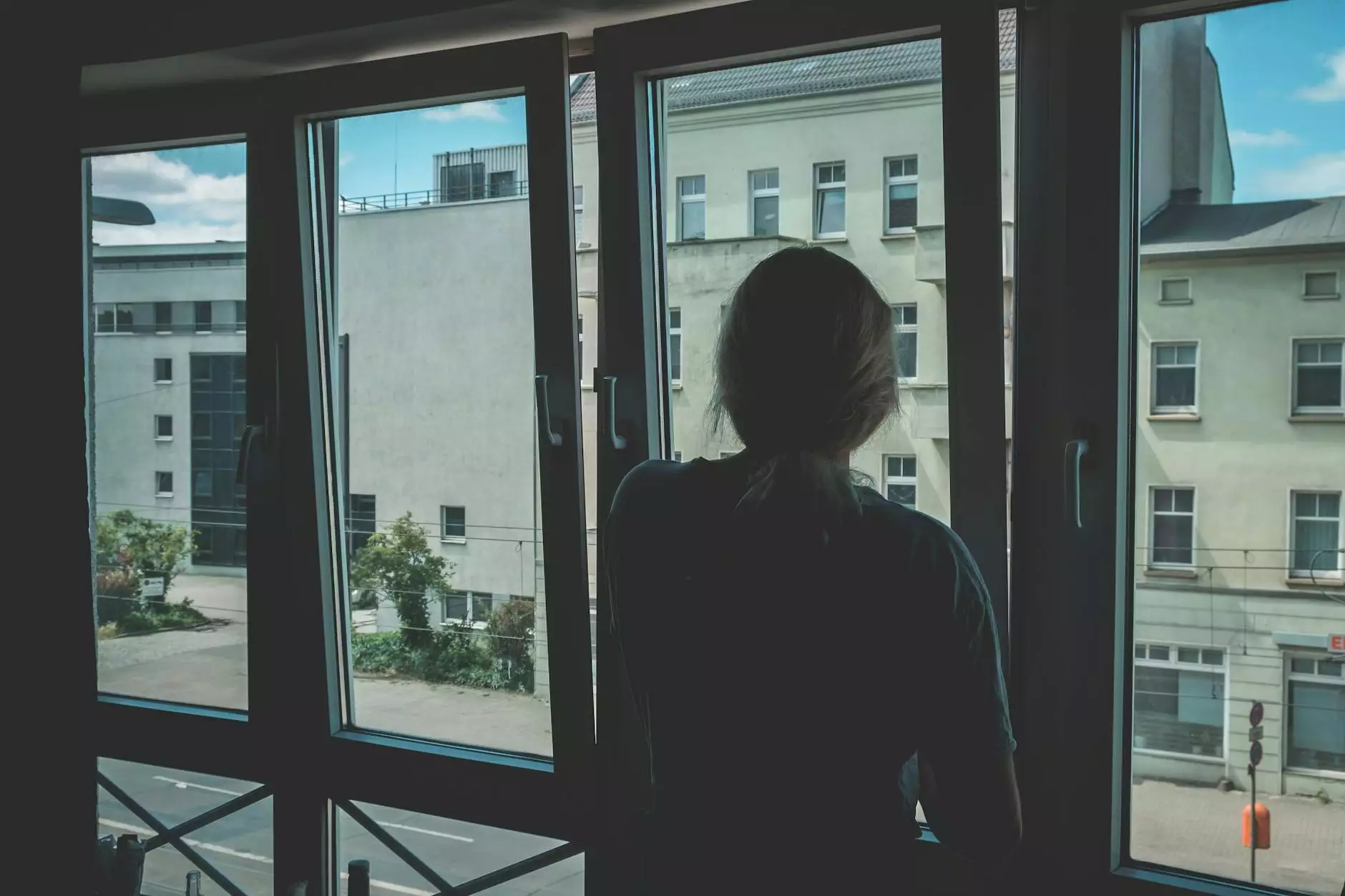 Welcome to Waterlyn, the premier residential community in Wilmington, North Carolina, brought to you by The Rudolph Team - Keller Williams Realty. As experts in the real estate industry, we are excited to share all the wonderful aspects that make Waterlyn a desirable place to live, work, and play.
Discover the Waterlyn Experience
As you step into Waterlyn, you are greeted with a serene and picturesque setting. This stunning community offers a diverse range of homes, ensuring there is something for everyone. Whether you're searching for a cozy condo, a spacious family home, or a luxurious estate, Waterlyn has it all.
Immerse yourself in the natural beauty that surrounds Waterlyn. The well-maintained landscapes, lush green spaces, and tranquil ponds create a peaceful ambiance that residents love coming home to. Enjoy the crisp morning air as you take a stroll through the neighborhood or unwind with a picnic in one of the many community parks.
Unmatched Amenities
Waterlyn residents have access to an impressive array of amenities that enhance their quality of life. Indulge in the refreshing community pool on hot summer days or stay active at the state-of-the-art fitness center. Take advantage of the well-equipped playground, where children can laugh and play freely in a safe environment.
For those who appreciate outdoor recreation, Waterlyn offers residents the opportunity to participate in various activities. The community boasts tennis courts, basketball courts, and miles of scenic walking trails. Whether you're a sports enthusiast or a nature lover, Waterlyn has recreational options to suit all interests.
Location and Convenience
Waterlyn's prime location provides residents with convenient access to a multitude of amenities and services. The nearby shopping centers offer a wide range of retail stores, restaurants, and entertainment options. With easy access to major highways and public transportation, commuting to work or exploring the bustling city of Wilmington is a breeze.
Education plays a crucial role in any community, and Waterlyn excels in this aspect. Home to top-rated schools and educational institutions, parents can be confident in their children's academic journey. The community's proximity to educational facilities ensures a bright future for the next generation.
Real Estate Opportunities
When it comes to real estate opportunities, Waterlyn stands out as a prime location for homebuyers. The variety of housing options, coupled with the strong sense of community, makes it an ideal place to create lasting memories. With the assistance of The Rudolph Team - Keller Williams Realty, finding your dream home in Waterlyn has never been easier.
Our team of experienced professionals is dedicated to helping you navigate the real estate market with ease. We understand that buying or selling a home can be a significant life event, and we strive to provide an exceptional experience tailored to your unique needs and preferences. Let us guide you through the process, ensuring a smooth and seamless transaction from start to finish.
Contact The Rudolph Team Today
If you're ready to explore Waterlyn and make it your home, reach out to The Rudolph Team - Keller Williams Realty today. Our friendly and knowledgeable agents are eager to assist you in finding the perfect home that suits your lifestyle and requirements. With our expertise and dedication, we'll make your real estate journey a memorable one.
Contact us now to schedule a personalized tour of Waterlyn, get detailed information on available properties, and embark on a real estate adventure that exceeds your expectations. We look forward to being your trusted partner in the search for your dream home in Waterlyn.
The Rudolph Team - Keller Williams Realty | Business and Consumer Services - Real Estate