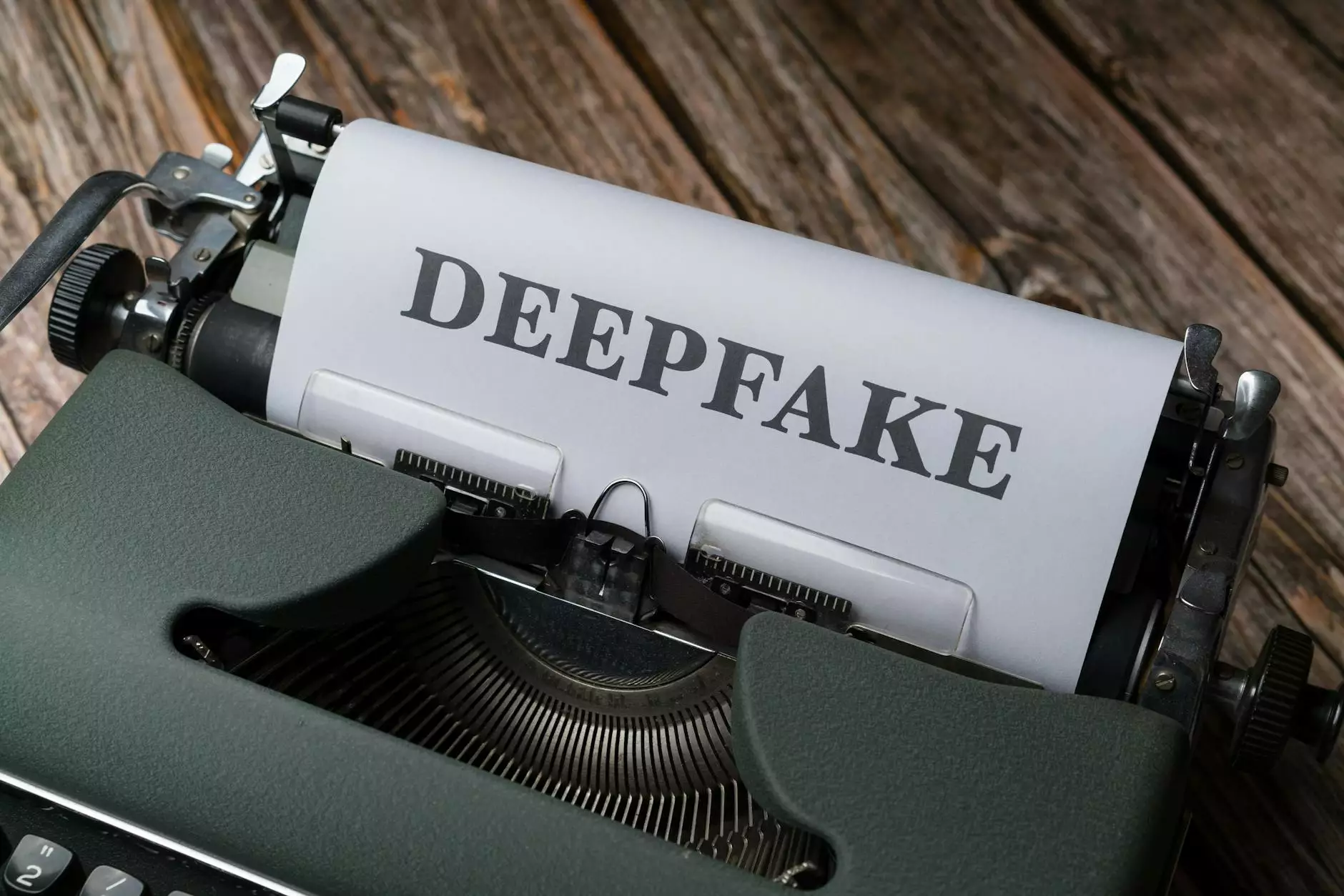 Welcome to The Palisades, a stunning subdivision complex located in the beautiful city of Wilmington, North Carolina. If you're in search of your dream home, look no further! The Rudolph Team - Keller Williams Realty is here to help you navigate the real estate market and find the perfect property to suit your needs.
Discover The Palisades
The Palisades is an exceptional residential community nestled in the heart of Wilmington. Known for its scenic beauty and convenient location, this subdivision complex offers a wide range of housing options to cater to various preferences and lifestyles.
Whether you're a first-time homebuyer, a growing family, or a retiree seeking tranquility, The Palisades has something for everyone. With meticulously designed homes and well-maintained surroundings, this vibrant community exudes charm and elegance.
Unparalleled Real Estate Expertise
When it comes to real estate in Wilmington, The Rudolph Team - Keller Williams Realty stands out as a trusted and experienced partner. With a deep understanding of the local market, our team has the knowledge and skills to guide you through every step of the home buying process.
Our commitment to exceptional customer service sets us apart from the competition. We take the time to truly understand your unique requirements and preferences, ensuring that we find the right home for you. With The Rudolph Team by your side, you can rest assured that your real estate journey will be smooth and stress-free.
Find Your Dream Home
At The Palisades, you'll have an array of housing options to choose from. From cozy townhouses to spacious single-family homes, the possibilities are endless. Each property is thoughtfully designed and equipped with modern amenities, ensuring a comfortable and luxurious living experience.
Whether you're seeking a quiet retreat or a vibrant community, The Palisades has it all. Enjoy well-manicured green spaces, community parks, and easy access to nearby amenities, including shops, restaurants, and schools. This neighborhood truly offers the best of both worlds.
Why Choose The Palisades?
Here are just a few reasons why The Palisades should be at the top of your list:
Prime Location: Situated in Wilmington, one of North Carolina's most desirable cities, The Palisades offers proximity to beaches, outdoor recreational areas, and downtown attractions.
Outstanding Amenities: The neighborhood boasts excellent amenities, including a swimming pool, clubhouse, walking trails, and playgrounds, providing ample opportunities for relaxation and recreation.
Strong Community Spirit: The Palisades is more than just a place to live; it's a welcoming community that fosters lasting friendships and connections among its residents.
Quality Construction: The homes in The Palisades are built to the highest standards, incorporating top-quality materials and craftsmanship to ensure long-lasting beauty and durability.
Expert Guidance: With The Rudolph Team - Keller Williams Realty by your side, you'll receive unparalleled support throughout your home buying journey.
Contact The Rudolph Team - Keller Williams Realty
If you're ready to explore the real estate opportunities in The Palisades, don't wait any longer. Contact The Rudolph Team today and let us help you find your dream home in this remarkable subdivision complex. With our expertise and dedication to customer satisfaction, you can trust us to make your real estate dreams a reality.
Visit our website for more information or give us a call at 123-456-7890 to schedule a consultation. We look forward to assisting you!