Welcome to R.B. Pharr & Associates, P.A. - Your Trusted Real Estate Experts
Sep 30, 2018
Team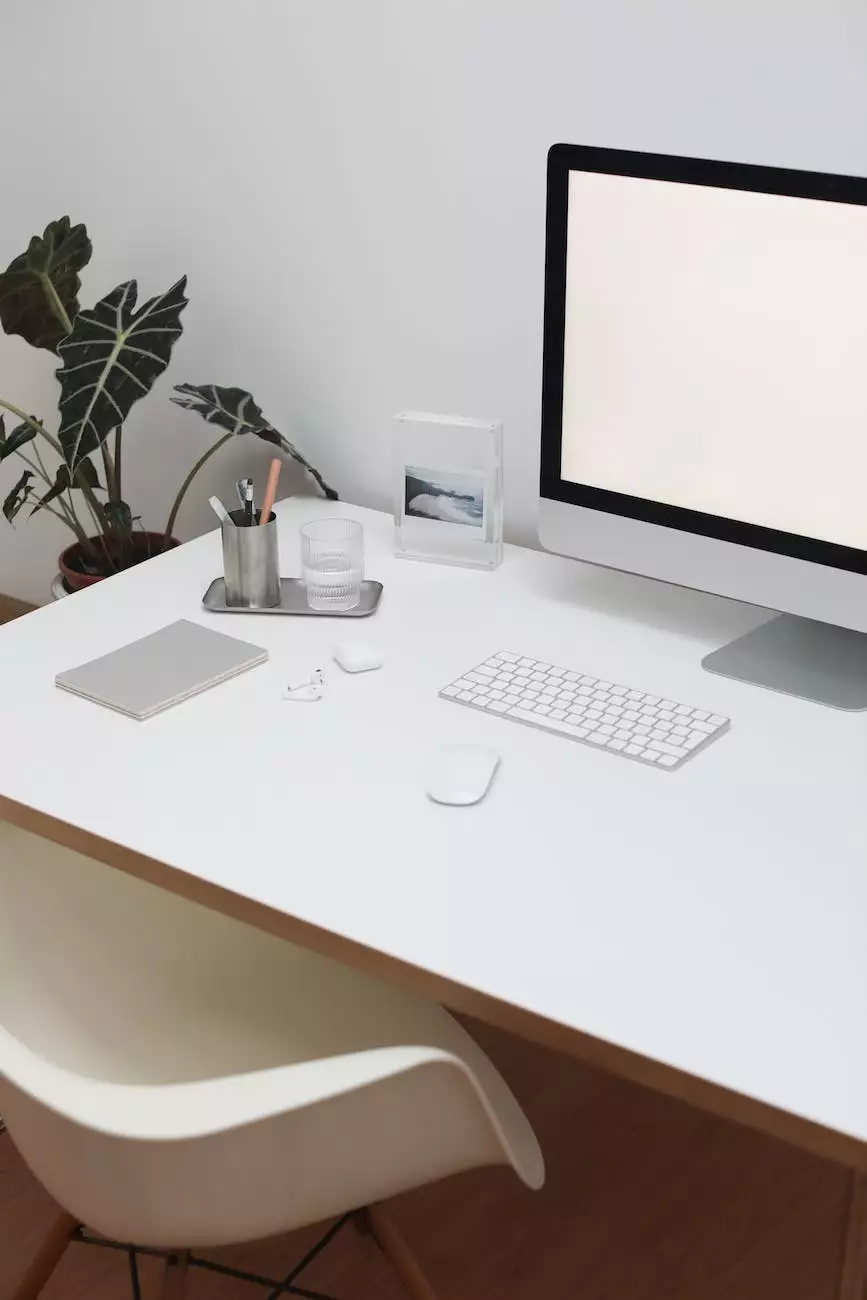 Are you looking to buy or sell properties in the beautiful city of Wilmington? Look no further! The Rudolph Team - Keller Williams Realty, in partnership with R.B. Pharr & Associates, P.A., provides exceptional real estate services tailored to meet your needs. With our combined expertise in the business and consumer services - real estate industry, we are committed to delivering outstanding results to our valued clients.
Comprehensive Real Estate Services
At R.B. Pharr & Associates, P.A., we understand that real estate transactions can be complex and overwhelming. That's why our team of highly skilled professionals is here to guide you every step of the way. Whether you are a first-time homebuyer, a seasoned investor, or looking to list your property for sale, we have the knowledge and experience to assist you throughout the entire process.
Buying Properties with Confidence
When it comes to buying a property, having a trusted real estate agent is crucial. Our team of experts at R.B. Pharr & Associates, P.A. will go above and beyond to ensure you find the perfect home or investment property. We take the time to understand your specific requirements, preferences, and budget, and then search the market to identify suitable options. With our extensive network and access to the latest listings, we can present you with a range of choices that match your criteria.
Once you find a property you're interested in, we will guide you through the negotiation process, ensuring that you are getting the best possible deal. We will conduct thorough inspections and due diligence to identify any potential issues and provide you with comprehensive reports. Our goal is to make the buying process as smooth and stress-free as possible, so you can make informed decisions with confidence.
Selling Your Property for Maximum Value
If you're looking to sell your property, our team is here to help you achieve maximum value for your investment. We employ targeted marketing strategies to reach potential buyers and showcase your property's unique features. Our experienced professionals will handle all aspects of the selling process, including pricing, staging, and negotiating with buyers.
We understand that selling a property can be emotional, and we prioritize open communication and transparency throughout the entire process. Our team will keep you updated on market trends, buyer feedback, and any offers received. We are dedicated to getting you the best possible price for your property in the shortest amount of time, so you can move forward with your plans.
Local Market Expertise
With our deep knowledge of the Wilmington real estate market, R.B. Pharr & Associates, P.A. is well-equipped to assist both buyers and sellers. We stay up-to-date with the latest market trends, neighborhood developments, and legal requirements to provide accurate and reliable advice. Our commitment to continuous learning ensures that we are always at the forefront of the industry, bringing you valuable insights and opportunities.
Why Choose R.B. Pharr & Associates, P.A.?
Experience: With years of experience in the real estate industry, our team has a solid track record of success.
Professionalism: We take pride in our professionalism and strive to exceed our clients' expectations.
Personalized Approach: We understand that every client is unique, and we tailor our services to meet your specific needs.
Trust and Integrity: We prioritize trust and integrity in all our interactions, ensuring your best interests are always protected.
Client Satisfaction: Our ultimate goal is your satisfaction. We are dedicated to delivering exceptional service and achieving outstanding results.
Whether you're looking to buy or sell properties in Wilmington, The Rudolph Team - Keller Williams Realty and R.B. Pharr & Associates, P.A. are your trusted partners. Contact us today to learn more about how we can assist you in achieving your real estate goals. Together, we will make your real estate dreams a reality!