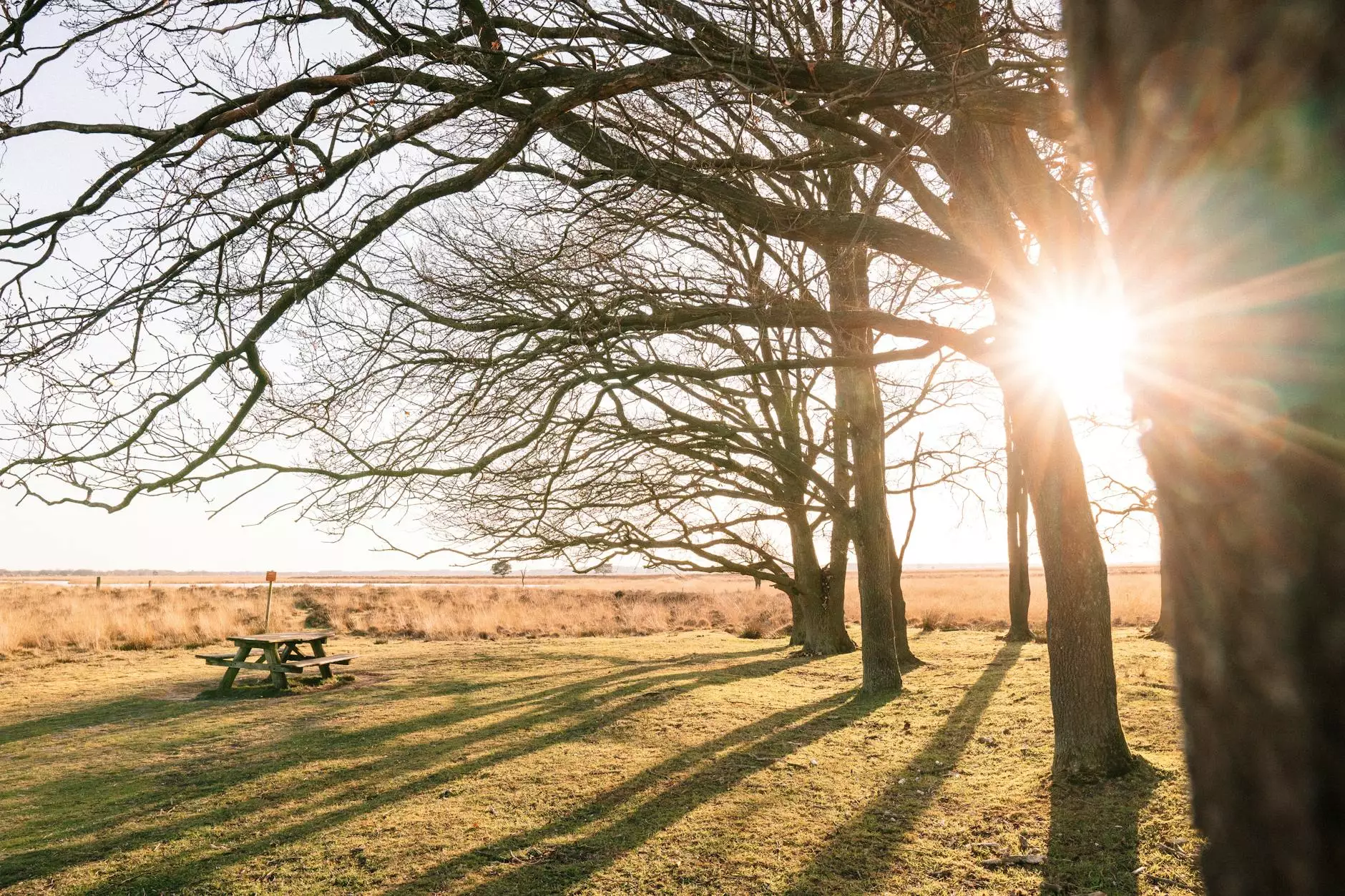 Discover the Perfect Home for Tranquil Living
Welcome to the serene beauty of Willow Springs, where quiet country living meets modern convenience. If you're searching for a peaceful retreat away from the hustle and bustle of the city, look no further. The Rudolph Team, the top-rated realtors in Willow Springs, are here to help you find your dream home in this picturesque location.
Why Choose Willow Springs?
Willow Springs, nestled in the heart of nature, offers a charming blend of rural simplicity and easy city access. With its rolling hills, scenic landscapes, and spacious properties, this idyllic community is perfect for those seeking a harmonious balance between peaceful living and modern amenities.
1. Natural Beauty
Willow Springs boasts lush greenery, sparkling lakes, and breathtaking mountain views. Explore the nearby nature trails, take in the tranquil sounds of chirping birds, and immerse yourself in the calming ambiance that only country living can provide.
2. Convenient Location
Despite its tranquil surroundings, Willow Springs is conveniently located near major cities and urban centers. Enjoy easy access to shopping centers, restaurants, entertainment venues, and excellent schools. Commuting to work or exploring nearby attractions is a breeze.
3. Strong Community Spirit
In Willow Springs, you'll discover a tight-knit community that values camaraderie and supportive neighbors. Engage in local events, join clubs, and participate in community initiatives that bring residents together. Feel the warmth and friendliness as you become part of this welcoming community.
The Rudolph Team - Your Trusted Real Estate Partners
When it comes to buying or selling property in Willow Springs, trust The Rudolph Team - Keller Williams Realty, the leading real estate experts in the area. With a proven track record of excellence and a passion for helping clients achieve their real estate goals, our team is dedicated to providing exceptional service, reliability, and expertise.
Our Services
Whether you're searching for a cozy cottage, a spacious family home, or a sprawling estate, we have a wide range of properties to suit your preferences. Our experienced agents will guide you through the entire process, ensuring a stress-free experience from start to finish.
Listing Your Home
If you're looking to sell your property in Willow Springs, we utilize advanced marketing strategies, professional photography, and comprehensive market analysis to attract qualified buyers and get you the best possible price for your home. Trust our expertise to navigate the selling process seamlessly.
Get in Touch
Ready to find your dream home in Willow Springs? Contact The Rudolph Team today and experience the difference of working with top-rated realtors who prioritize your needs. Let us guide you towards a lifetime of peaceful living in this remarkable community.
Embrace the Tranquility of Willow Springs Today
Imagine waking up to the gentle sounds of nature, sipping your morning coffee on a peaceful porch, and enjoying the beauty of verdant landscapes stretching as far as the eye can see. Willow Springs offers all this and more.
Don't miss out on the opportunity to reside in one of the most tranquil and picturesque locations. Find your perfect home with The Rudolph Team - Keller Williams Realty, the top-rated realtors who will make your dreams of country living a reality.