Real Estate in Wilmington, NC - The Rudolph Team - Keller Williams Realty
Mar 23, 2023
About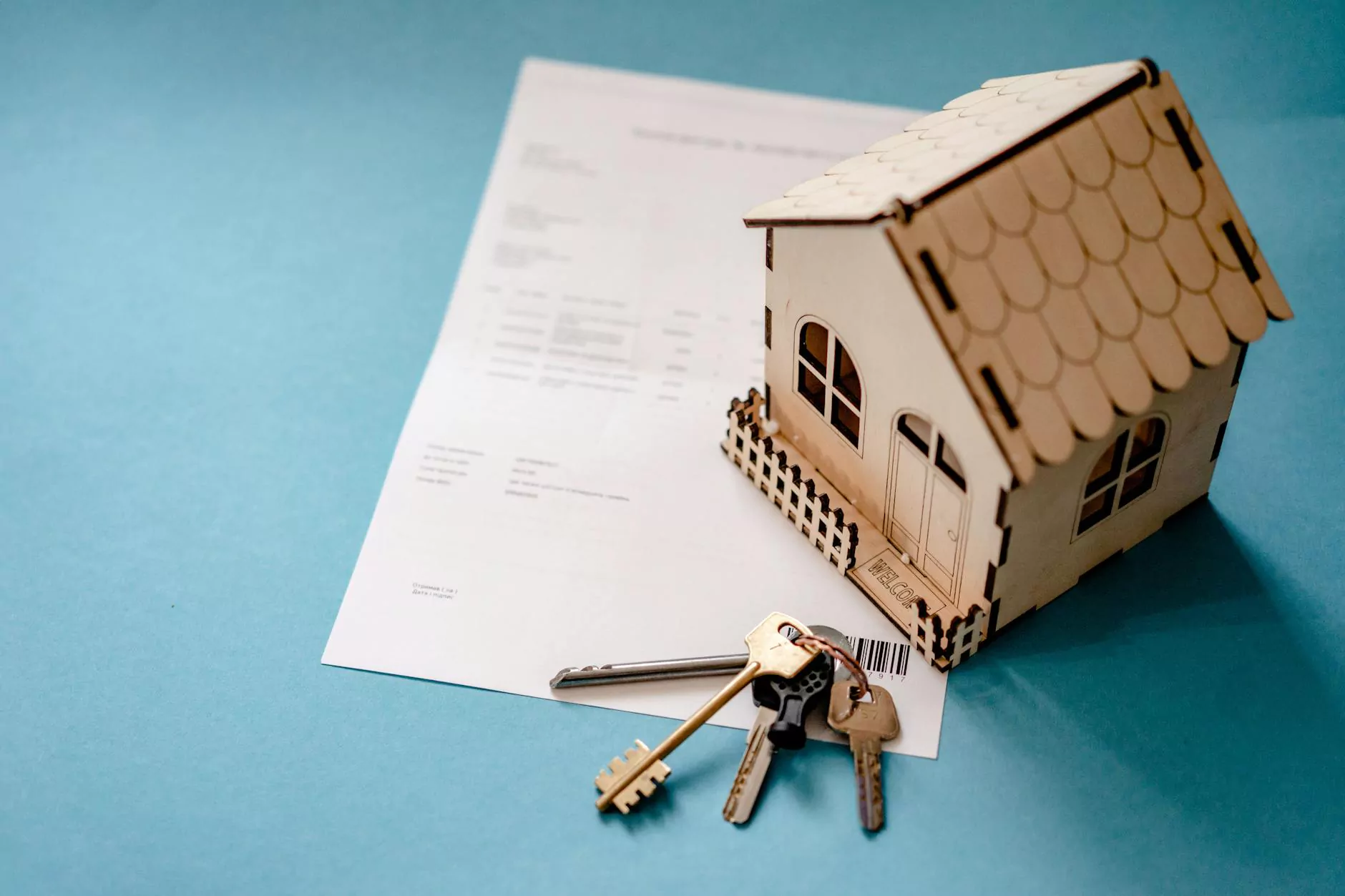 Explore Our Areas of Expertise
Wilmington, NC - A Captivating City
Located in the southeastern region of North Carolina, Wilmington offers a perfect blend of historic charm, scenic beauty, and vibrant city life. With its picturesque riverfront, stunning beaches, and a thriving downtown, Wilmington has become a highly sought-after destination for those looking for the ideal place to call home.
Real Estate Services Tailored to Your Needs
The Rudolph Team - Keller Williams Realty specializes in providing top-notch real estate services tailored to meet your unique needs. Whether you're looking to buy, sell, or invest in a property, our experienced team of professionals is committed to guiding you every step of the way.
A Diverse Range of Properties
With our vast knowledge of the local market, we offer a diverse range of properties to cater to every lifestyle and budget. From historic homes in the downtown area to waterfront estates and modern suburban houses, we have an extensive inventory of properties that will exceed your expectations.
Expertise in Wilmington Neighborhoods
Our expertise extends across various neighborhoods in Wilmington, allowing us to provide in-depth knowledge on each area's unique characteristics and qualities. Whether you're interested in the charm and convenience of downtown living or the tranquility of suburban communities, we have you covered.
Unparalleled Market Insights
Understanding the local real estate market is crucial when making informed decisions. The Rudolph Team - Keller Williams Realty stays up to date with the latest market trends, ensuring that you receive accurate and reliable information to help you navigate the ever-changing landscape of Wilmington's real estate market.
Client-Centric Approach
At The Rudolph Team - Keller Williams Realty, we believe in putting our clients' needs first. We take the time to understand your goals, preferences, and unique requirements, ensuring that we provide a personalized and seamless real estate experience. Your satisfaction is our top priority.
Why Choose The Rudolph Team - Keller Williams Realty?
Extensive knowledge of the Wilmington real estate market
Unparalleled customer service and dedication
A wide selection of properties to choose from
Strong negotiation skills to advocate for your best interests
A collaborative and transparent approach
Proven track record of success
Contact Us Today
Experience the difference of working with The Rudolph Team - Keller Williams Realty. For all your real estate needs in Wilmington, NC, don't hesitate to contact us. Let us help you find your dream home or assist you in selling your property for maximum value.
© 2022 The Rudolph Team - Keller Williams Realty. All rights reserved.