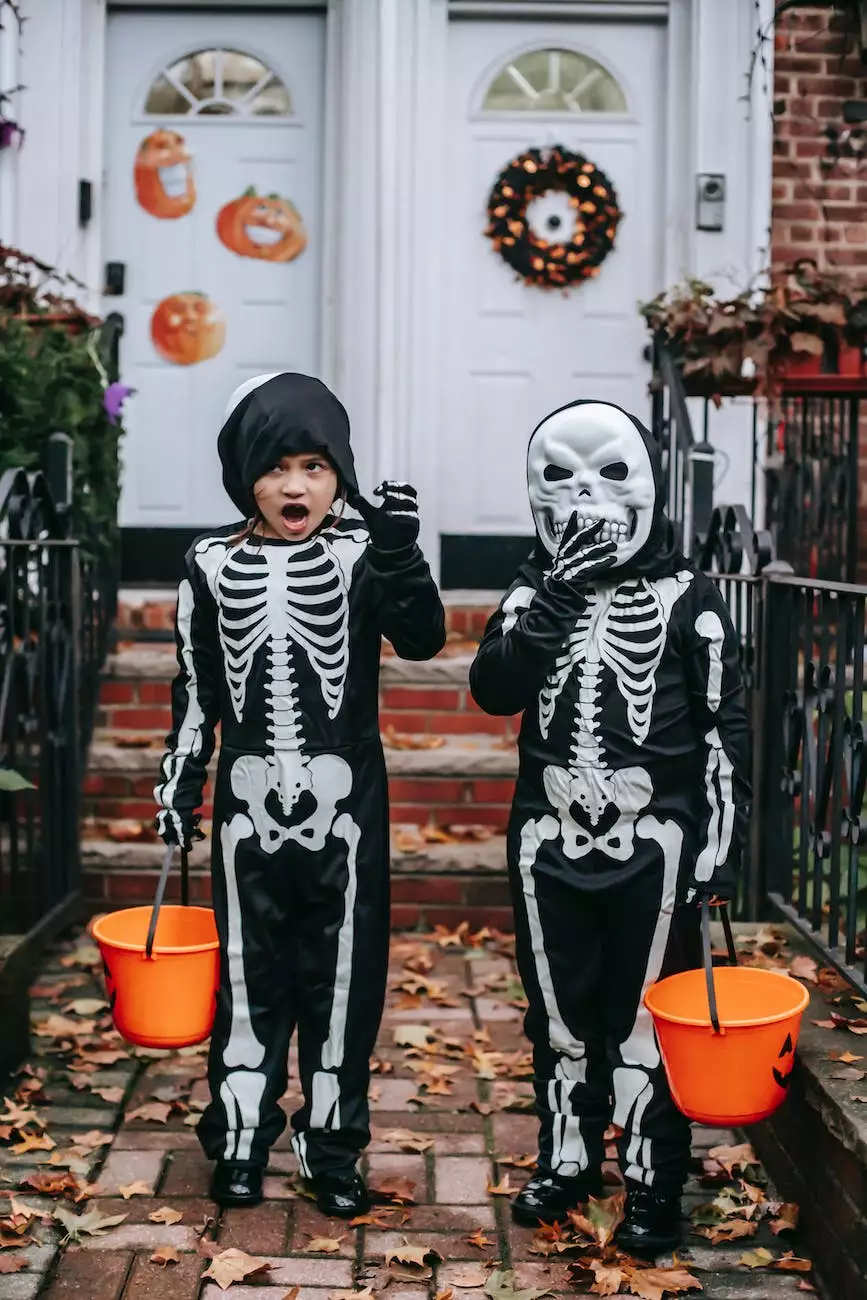 Experience Excellence in Real Estate Services with The Rudolph Team - Keller Williams Realty
Welcome to the world of premium real estate services provided by The Rudolph Team - Keller Williams Realty in Cary NC. With our unwavering commitment to excellence, we are proud to be recognized as the best realtors in the area. Whether you are looking to buy or sell a property, our team of experts is here to guide you every step of the way.
Why Choose The Rudolph Team?
When it comes to real estate, experience matters. With over two decades of combined experience, The Rudolph Team has established a strong reputation for delivering exceptional results. Our deep understanding of the local market and industry trends allows us to provide valuable insights and strategic advice to our clients.
We take pride in our customer-centric approach, ensuring that each client receives personalized attention and tailored solutions. Our team goes above and beyond to meet your specific requirements, whether you are a first-time homebuyer or a seasoned investor. With us, you can rest assured that your real estate journey will be smooth and successful.
Comprehensive Real Estate Services
At The Rudolph Team, we offer a wide range of real estate services to cater to your individual needs. Whether you are looking to buy, sell, or invest in properties, we have the expertise to assist you effectively. Our services include:
Residential real estate: Our team specializes in helping clients find their dream homes. We understand the importance of finding a place that truly reflects your lifestyle and preferences. With our extensive network and market knowledge, we make the home buying process a breeze.
Commercial real estate: If you are a business owner or an investor looking for commercial properties, we have you covered. Our team excels in identifying lucrative opportunities and negotiating favorable deals. We are committed to maximizing your returns and helping your business thrive.
Investment properties: Real estate can be a powerful investment tool. The Rudolph Team has a deep understanding of the investment landscape and can help you identify properties with great potential. From rental properties to fix-and-flip opportunities, we provide comprehensive investment guidance.
Relocation services: Moving to a new city can be overwhelming. Our relocation services ensure a seamless transition for you and your family. We assist with every aspect of the relocation process, from finding the perfect neighborhood to settling into your new home.
Unparalleled Market Knowledge and Insights
One of the key reasons why The Rudolph Team stands out is our extensive market knowledge. We stay ahead of the curve by analyzing market trends, local developments, and emerging opportunities. This allows us to provide our clients with valuable insights and guidance, helping them make informed decisions.
Our team leverages the latest technology and innovative tools to stay connected and gather accurate data. This enables us to accurately assess property values, identify growth areas, and negotiate favorable terms. With The Rudolph Team by your side, you can tap into our wealth of knowledge and expertise.
Client Testimonials
The Rudolph Team takes pride in the long-lasting relationships we build with our clients. Here is what some of them have to say about their experience working with us:
"We cannot thank The Rudolph Team enough for their dedication and hard work. They went above and beyond to help us find our dream home in Cary. Their in-depth knowledge of the local market and exceptional negotiation skills ensured that we got the best deal. Highly recommended!" - John and Sarah D.
"Working with The Rudolph Team was a fantastic experience. Their professionalism and attention to detail were evident from the start. They truly listened to our needs and provided us with personalized options. With their guidance, we found the perfect commercial space for our business. Couldn't be happier!" - Mark T.
Contact Us Today
Are you ready to embark on your real estate journey with the best realtors in Cary NC? Contact The Rudolph Team - Keller Williams Realty today. Our dedicated team is eager to assist you and help you achieve your real estate goals. Reach out to us via phone or email, and let's get started!
Phone: 123-456-7890
Email: [email protected]