Carpenter Village, Cary NC Homes for Sale
Nov 15, 2018
Buying a Home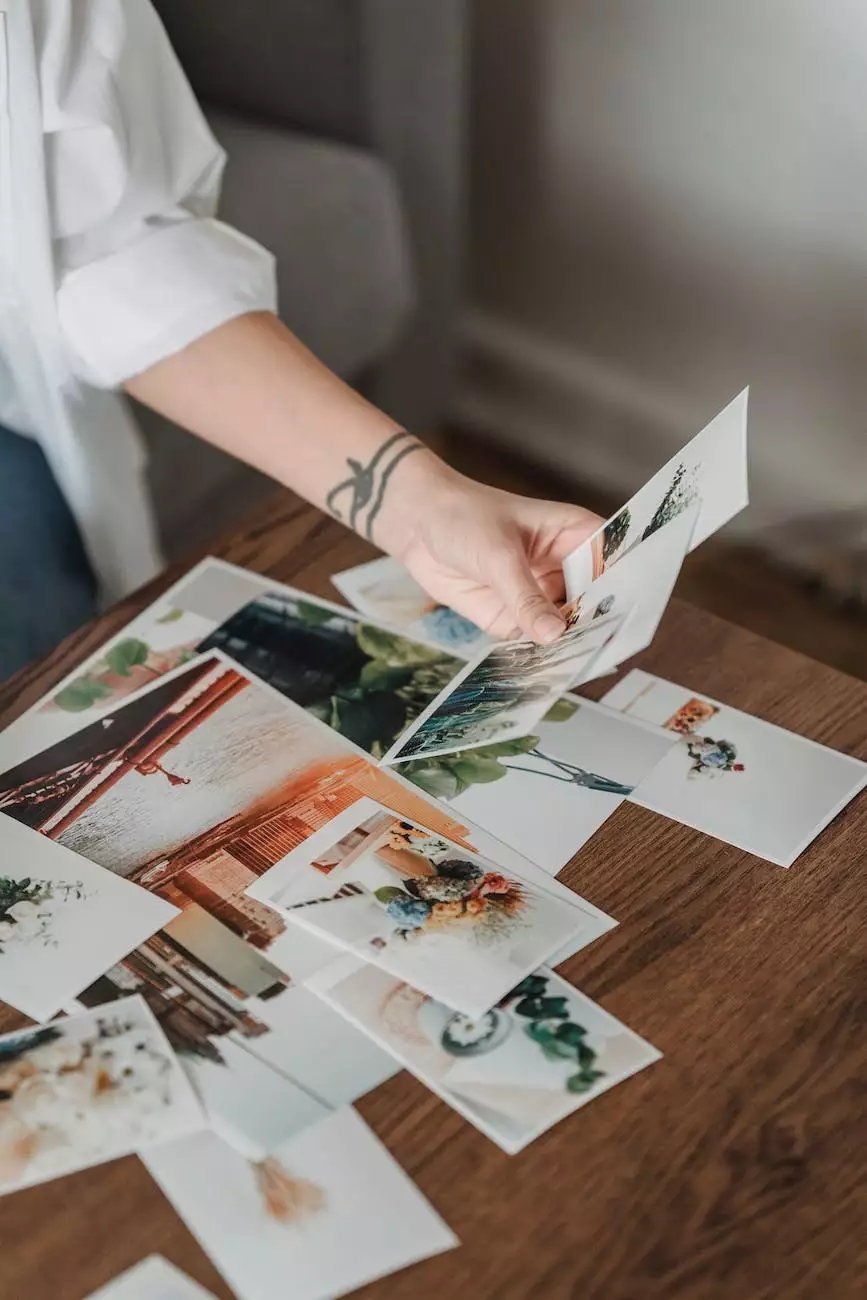 About Carpenter Village
Located in the charming town of Cary, North Carolina, Carpenter Village stands as a highly coveted residential community known for its picturesque streets, exceptional amenities, and close-knit vibe. With its prime location, Carpenter Village offers residents a perfect balance between tranquility and convenience.
The Rudolph Team - Your Trusted Real Estate Experts
At The Rudolph Team - Keller Williams Realty, we specialize in helping clients buy and sell homes in Carpenter Village and the surrounding areas. With our extensive experience, local expertise, and dedication to customer satisfaction, we have become the go-to real estate agency for those seeking their dream home within the neighborhood.
Discover Your Dream Home
With its tree-lined streets, well-maintained sidewalks, and beautifully landscaped properties, Carpenter Village offers a visually appealing environment that exudes a sense of community. Whether you're looking for a cozy bungalow, a spacious family home, or a modern townhouse, you'll find an array of options that suit your unique preferences and budget.
Quality Craftsmanship and Attention to Detail
The homes for sale in Carpenter Village are characterized by their exceptional quality craftsmanship and attention to detail. From custom-built features to premium finishes, each property showcases the finest in architectural design and construction. With a variety of architectural styles available, ranging from traditional to contemporary, Carpenter Village offers a diverse range of choices for homebuyers.
Abundance of Amenities
One of the standout features of Carpenter Village is its extensive selection of amenities. Residents enjoy access to a community clubhouse, swimming pool, tennis courts, walking trails, and scenic ponds. These amenities provide the perfect backdrop for outdoor activities, social gatherings, and fostering a strong sense of community.
Top-Rated Schools and Convenient Location
Carpenter Village is located in close proximity to top-rated schools, making it an ideal place for families looking for educational excellence. Additionally, the neighborhood is conveniently situated near major highways and transportation hubs, offering easy access to downtown Cary, Research Triangle Park (RTP), and the bustling city of Raleigh.
Local Attractions and Entertainment
Within a short distance from Carpenter Village, residents can explore a wide range of local attractions and entertainment options. From trendy boutiques and upscale restaurants to serene parks and cultural events, there is always something to do and experience in Cary and its surrounding areas.
Why Choose The Rudolph Team?
The Rudolph Team - Keller Williams Realty is committed to providing exceptional customer service and helping you navigate the real estate market in Carpenter Village. We understand that buying or selling a home is a significant life decision, and our team of experienced professionals will guide you every step of the way. Our priority is to ensure that your real estate journey is successful, stress-free, and rewarding.
Contact Us Today
If you're ready to explore the homes for sale in Carpenter Village or have any real estate inquiries, don't hesitate to reach out to The Rudolph Team - Keller Williams Realty. We are here to assist you and turn your dream of owning a home in Carpenter Village into a reality. Contact us now and let's get started!