Holly Springs Realty: The Hidden Gem of the Triangle
Oct 28, 2017
Blog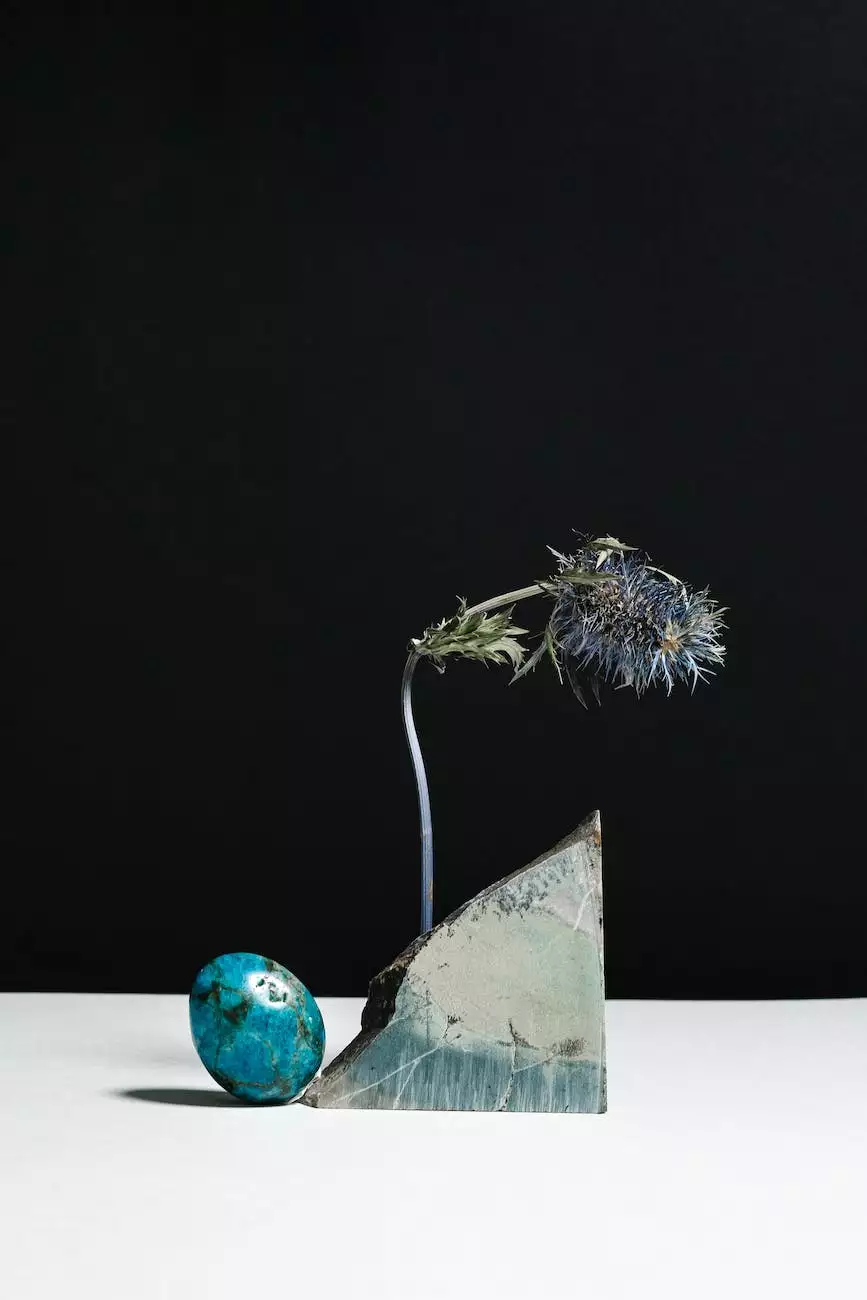 Discover the Beauty of Holly Springs
Located in the heart of the Triangle region in North Carolina, Holly Springs has emerged as a hidden gem in the real estate market. With its charming small-town atmosphere, vibrant community, and exceptional quality of life, it has become a highly sought-after destination for homebuyers and investors.
The Rudolph Team - Your Trusted Holly Springs Real Estate Partner
As the leading real estate agency in Holly Springs, The Rudolph Team - Keller Williams Realty is your trusted partner in finding the perfect home or investment property. With our expert knowledge of the local market, we provide exceptional services to buyers, sellers, and investors looking to make their mark in Holly Springs.
Unparalleled Quality of Life
Holly Springs offers a unique combination of natural beauty, excellent schools, thriving businesses, and a strong sense of community. This charming town is known for its top-rated schools, including Holly Springs High School and several excellent elementary and middle schools, making it an ideal place to raise a family.
Education
With a focus on education, the Holly Springs community encourages academic excellence and offers a variety of extracurricular activities for students. The town is also home to renowned higher education institutions, such as Wake Technical Community College, providing opportunities for lifelong learning.
Outdoor Recreation
Nature enthusiasts and outdoor lovers will find endless opportunities in Holly Springs. The town boasts a network of beautiful parks and trails, including Bass Lake Park and Sugg Farm Park, where residents can enjoy hiking, fishing, kayaking, and picnicking.
Residential Real Estate Market
Holly Springs offers a diverse range of real estate options, from charming historic homes to modern developments. Whether you're looking for a cozy single-family home, a spacious townhouse, or a luxurious estate, Holly Springs has something to suit every taste and budget.
New Construction
The town is experiencing rapid growth, with new construction projects constantly transforming the landscape. From custom-built homes to stylish master-planned communities, there are plenty of options for buyers looking for a brand-new home with modern amenities.
Established Neighborhoods
Holly Springs is also home to well-established neighborhoods with mature trees, spacious lots, and a sense of history. These neighborhoods offer a charming atmosphere and a sense of community that is hard to find elsewhere.
Why Choose The Rudolph Team?
When it comes to buying or selling real estate in Holly Springs, partnering with The Rudolph Team - Keller Williams Realty is your key to success. Here are a few reasons why we stand out from the competition:
Local Market Expertise
With years of experience in the Holly Springs real estate market, we have an in-depth understanding of the local trends, pricing, and neighborhoods. We leverage this knowledge to ensure our clients make informed decisions and secure the best deals.
Personalized Approach
At The Rudolph Team, we believe in building strong relationships with our clients. We take the time to understand their unique needs, preferences, and goals, allowing us to tailor our services to their specific requirements. Our personalized approach ensures a seamless and stress-free homebuying or selling experience.
Negotiation Skills
As skilled negotiators, we have a proven track record of securing the best possible deals for our clients. Whether you're buying or selling a property, we work tirelessly to maximize your profit and protect your interests.
Comprehensive Marketing
When selling your home, our team implements a comprehensive marketing strategy to attract the right buyers. From professional photography and staging to online and traditional marketing channels, we ensure your property receives the exposure it deserves.
Smooth Transaction Process
With our attention to detail and extensive knowledge of the real estate transaction process, we navigate each step with precision and ensure a seamless closing. We handle all the paperwork, negotiations, and coordination, allowing you to focus on your next chapter.
Contact The Rudolph Team - Keller Williams Realty Today
Ready to embark on your Holly Springs real estate journey? Contact The Rudolph Team - Keller Williams Realty today to get started. Our dedicated team of professionals is eager to assist you in finding your dream home or investment property in this hidden gem of the Triangle!