Five Steps For Organizing Your Garage
Mar 11, 2018
Blog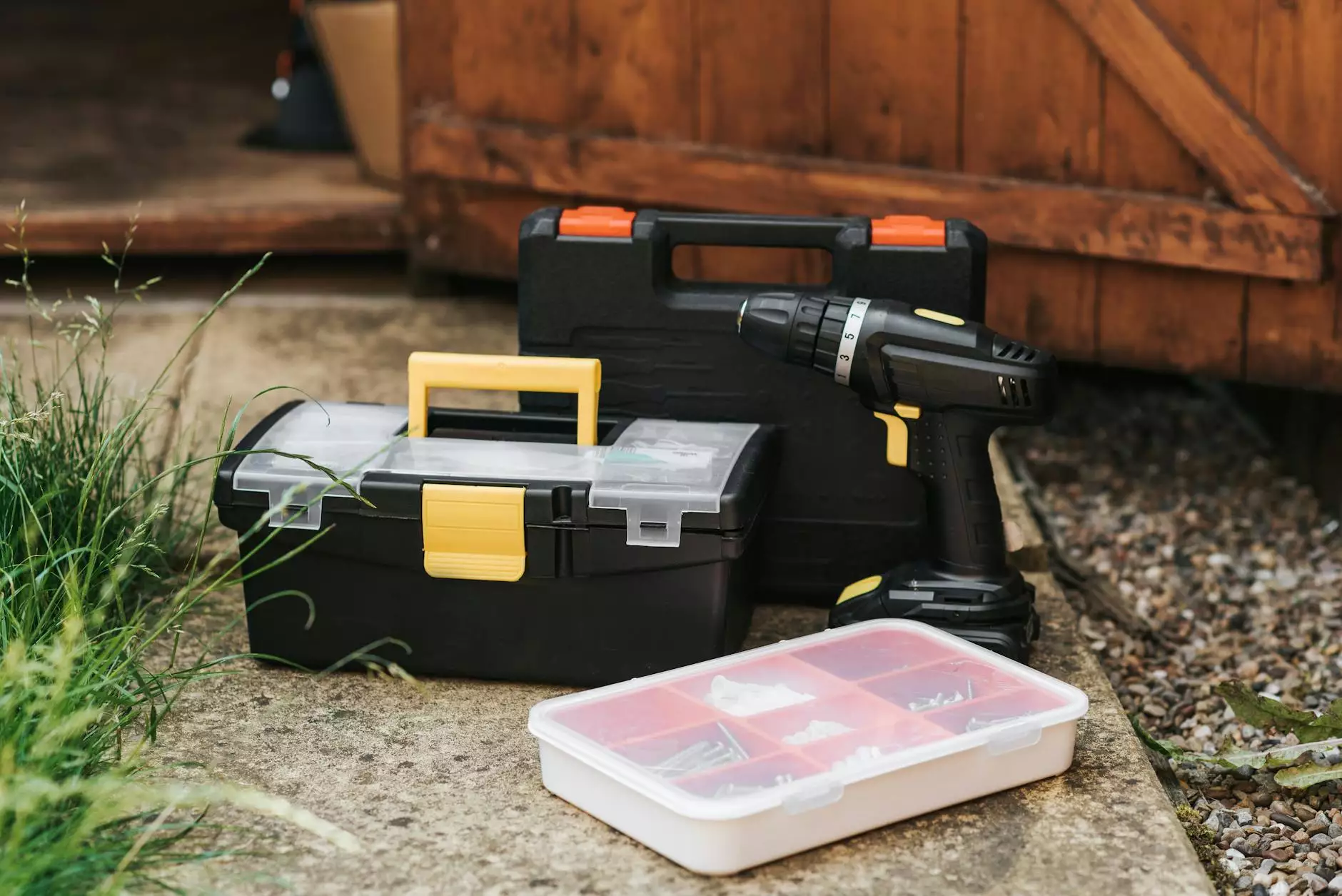 Welcome to The Rudolph Team - Keller Williams Realty, your trusted partner in real estate solutions in Wilmington and beyond. Our team of experts specializes in helping clients organize and optimize their properties for maximum functionality and appeal. In this comprehensive guide, we will walk you through five essential steps to efficiently organize your garage.
Step 1: Assess and Clear Out
Begin by assessing the current state of your garage. Take a critical look at the items stored and identify what you no longer need or use. Clear out any unnecessary clutter, broken tools, or expired products. Consider donating usable items to local charities or organizing a garage sale to declutter and give back to the community.
Step 2: Plan and Categorize
Develop a strategic plan to organize your garage effectively. Start by categorizing your belongings into groups such as sports equipment, gardening tools, automotive supplies, and seasonal items. This will help you visualize the storage requirements and determine the best organizational solutions.
Step 3: Create Zones and Storage Systems
Divide your garage into dedicated zones for different purposes. For example, designate an area for gardening, woodworking, or storing seasonal decorations. Invest in functional storage systems such as shelves, cabinets, pegboards, and overhead racks to maximize vertical space and keep things in order. Utilize clear plastic bins or labeled boxes for easy identification and access to your belongings.
Step 4: Utilize Wall Space
Make use of the often-underutilized wall space in your garage. Install sturdy hooks, racks, and hangers to hang bicycles, ladders, and garden tools. This will free up valuable floor space and create a more spacious and organized environment. Consider investing in a wall-mounted workbench for a functional workspace.
Step 5: Maintain Regular Maintenance
Maintaining an organized garage requires consistent effort. Make it a habit to return items to their designated spots after each use. Regularly clean and sweep the space to prevent dirt and dust buildup. Assess your storage needs periodically and make adjustments to accommodate any changes in your lifestyle or hobbies.
Contact The Rudolph Team - Keller Williams Realty
As experts in the real estate market, we understand the importance of an organized and well-maintained garage. A tidy garage not only adds value to your property but also enhances daily living. Contact The Rudolph Team - Keller Williams Realty today to learn more about our services and how we can assist you in optimizing your home's organization.
By following these five steps for organizing your garage, you'll transform it into a functional and efficient space that suits your needs. Trust The Rudolph Team - Keller Williams Realty for all your real estate needs in Wilmington and beyond.