Welcome to Pine Ridge
Apr 8, 2020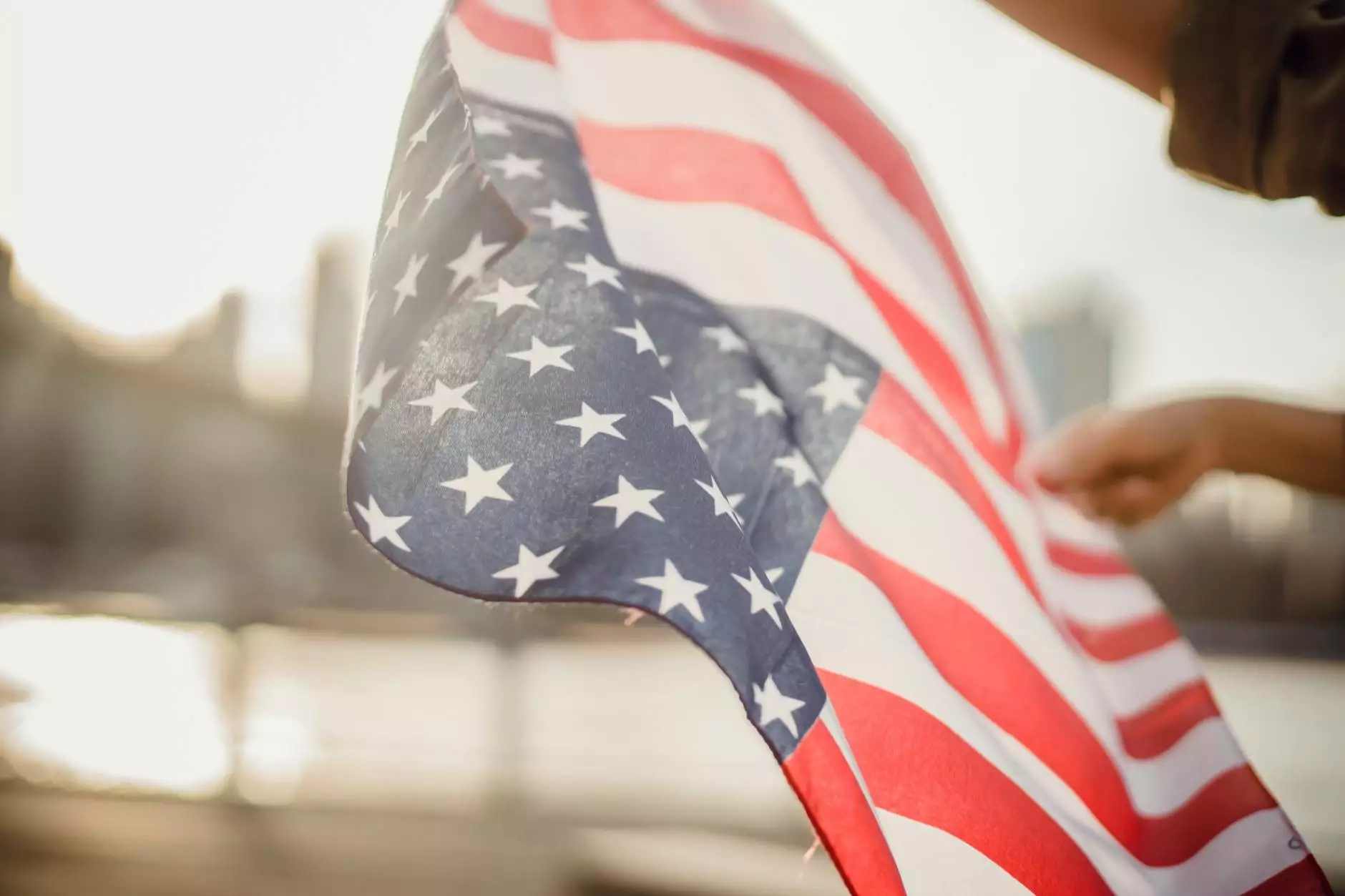 Pine Ridge is a stunning and highly sought-after neighborhood located within the heart of Wilmington, North Carolina. If you are in search of a friendly community with remarkable homes, exceptional amenities, and convenient access to everything the area has to offer, then Pine Ridge is the perfect place for you.
Location
Strategically situated just minutes away from downtown Wilmington, Pine Ridge offers the ideal combination of tranquility and proximity to urban conveniences. This vibrant neighborhood is nestled amidst lush greenery and offers a peaceful retreat from the bustling city life, while still being easily accessible for work and play.
Amenities
Pine Ridge provides residents with an array of outstanding amenities that cater to their diverse needs and preferences. From well-maintained walking trails and scenic parks to community pools and fitness centers, there is something for everyone to enjoy in this remarkable neighborhood. Whether you prefer to engage in outdoor activities or relax in a serene setting, Pine Ridge has it all.
Schools
Educational opportunities are plentiful in Pine Ridge. Families with children will appreciate the excellent selection of schools in the area, including top-rated public and private institutions. The neighborhood's proximity to renowned educational facilities ensures that your children will have access to a quality education that will set them up for a successful future.
Homes for Sale
As we are a leading real estate agency in Wilmington, The Rudolph Team - Keller Williams Realty offers a comprehensive listing of homes for sale in Pine Ridge. Whether you are in search of a spacious family home or a cozy apartment, our experienced team of agents will assist you in finding the perfect property that meets your needs and budget. With their extensive knowledge of the local real estate market, our agents will guide you through the entire home buying process, ensuring a seamless and enjoyable experience.
Pine Ridge homes boast breathtaking architectural designs, premium finishes, and the latest amenities. The neighborhood offers a variety of housing options, including single-family homes, townhouses, and condominiums, providing something for everyone's taste and lifestyle. Experience the joy of living in a community where every detail is carefully crafted to create a truly exceptional living experience.
Contact Us
Ready to discover the wonders of Pine Ridge? Contact The Rudolph Team - Keller Williams Realty today to schedule a personalized consultation. Our friendly and knowledgeable agents are dedicated to helping you find your dream home in this remarkable neighborhood. Unlock the door to your future and start enjoying the Pine Ridge lifestyle.