Discover Our Neighborhoods
Aug 10, 2020
About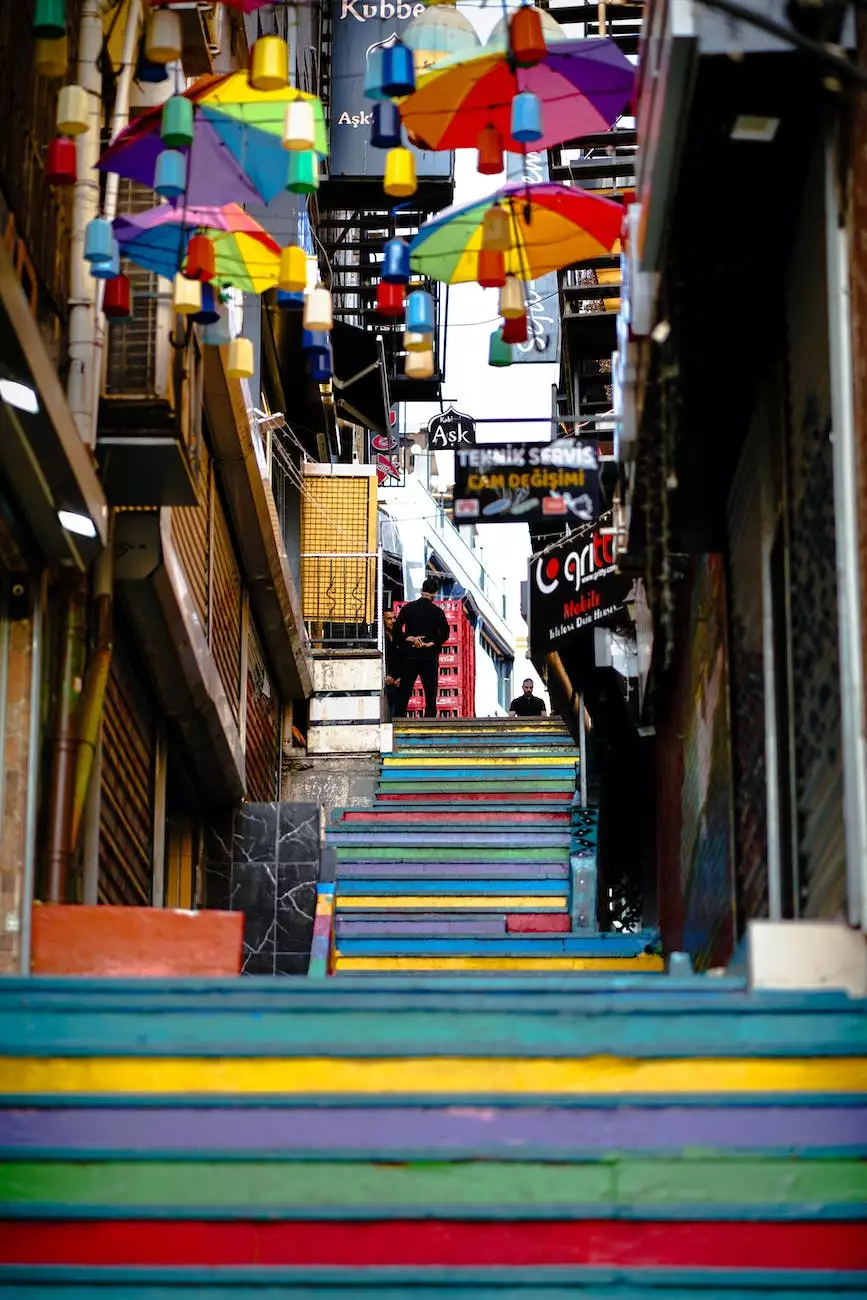 Experience the Vibrant Neighborhoods in Wilmington
If you are looking to buy or sell a home in Wilmington, you have come to the right place. The Rudolph Team - Keller Williams Realty specializes in assisting clients with their real estate needs in the beautiful city of Wilmington, North Carolina. Our team of experienced agents is dedicated to helping you navigate the local market and discover the perfect neighborhood that suits your lifestyle and preferences.
1. Downtown Wilmington
Downtown Wilmington is the epitome of charm and character. With its historic buildings, cobblestone streets, and a vibrant riverfront, this neighborhood offers a unique blend of history and culture. Explore the local shops, dine at noteworthy restaurants, or take a scenic stroll along the Cape Fear River. With a variety of housing options, including historic homes and modern condos, Downtown Wilmington caters to diverse preferences.
2. Wrightsville Beach
Situated just minutes away from downtown Wilmington, Wrightsville Beach is a popular coastal community renowned for its pristine beaches and water sports activities. Whether you enjoy surfing, paddleboarding, or simply relaxing on the sandy shores, Wrightsville Beach offers it all. With a range of waterfront properties and beachfront homes, this neighborhood is a paradise for those seeking a coastal lifestyle.
3. Carolina Beach
If you are looking for a laid-back beach town with a lively atmosphere, look no further than Carolina Beach. This community is known for its iconic boardwalk, thrilling amusement rides, and exciting festivals. Enjoy fishing, boating, or indulge in the local seafood delicacies. With affordable beach cottages and cozy bungalows, Carolina Beach welcomes both year-round residents and vacationers.
4. Landfall
For those seeking an upscale living experience, Landfall is an exclusive gated community that offers luxurious amenities and picturesque landscapes. This prestigious neighborhood is home to a private country club, two championship golf courses, and elegant estates. With meticulously manicured lawns and stunning waterfront properties, Landfall exemplifies elegance and sophistication.
5. Mayfaire
Mayfaire is a modern and thriving community that combines residential, retail, and entertainment offerings. This mixed-use development is known for its upscale shopping options, gourmet dining experiences, and a state-of-the-art cinema complex. With a range of apartment complexes, townhomes, and single-family homes, Mayfaire attracts individuals who desire a convenient and vibrant lifestyle.
6. Historic Districts
Wilmington boasts several historic districts, each with its unique charm and architectural styles. From the grand antebellum homes in the Historic District to the quaint bungalows in the Brooklyn Arts District, these neighborhoods showcase the city's rich history. Take a leisurely stroll through tree-lined streets, admire the well-preserved homes, and immerse yourself in the timeless beauty of these historic areas.
7. Ogden
Ogden is a family-friendly community located just north of Wilmington. With top-rated schools, parks, and recreational facilities, this neighborhood is ideal for those seeking a suburban lifestyle while staying close to the city. Enjoy the convenience of nearby shopping centers, dine at local eateries, or spend quality time with family at one of the community parks. Ogden offers a range of housing options, including single-family homes and townhouses, catering to various family sizes and needs.
8. Porters Neck
Porters Neck is a picturesque community nestled along the scenic Intracoastal Waterway. With its serene natural beauty and proximity to golf courses, boating, and fishing spots, residents can enjoy a tranquil yet active lifestyle. This neighborhood offers a blend of waterfront estates, golf course homes, and charming cottages, providing an array of options for those seeking a serene setting.
Find Your Perfect Neighborhood with The Rudolph Team
At The Rudolph Team - Keller Williams Realty, we understand the significance of finding the perfect neighborhood that aligns with your lifestyle and preferences. With our extensive knowledge of the Wilmington area, we are committed to assisting you throughout your real estate journey. Whether you are a first-time homebuyer, a growing family, or an investor, our team of experts is here to guide you every step of the way. Contact us today to get started on discovering the neighborhood that is perfect for you.