Derrin Dunzweiler - Wilson Realty Co
Oct 6, 2022
Team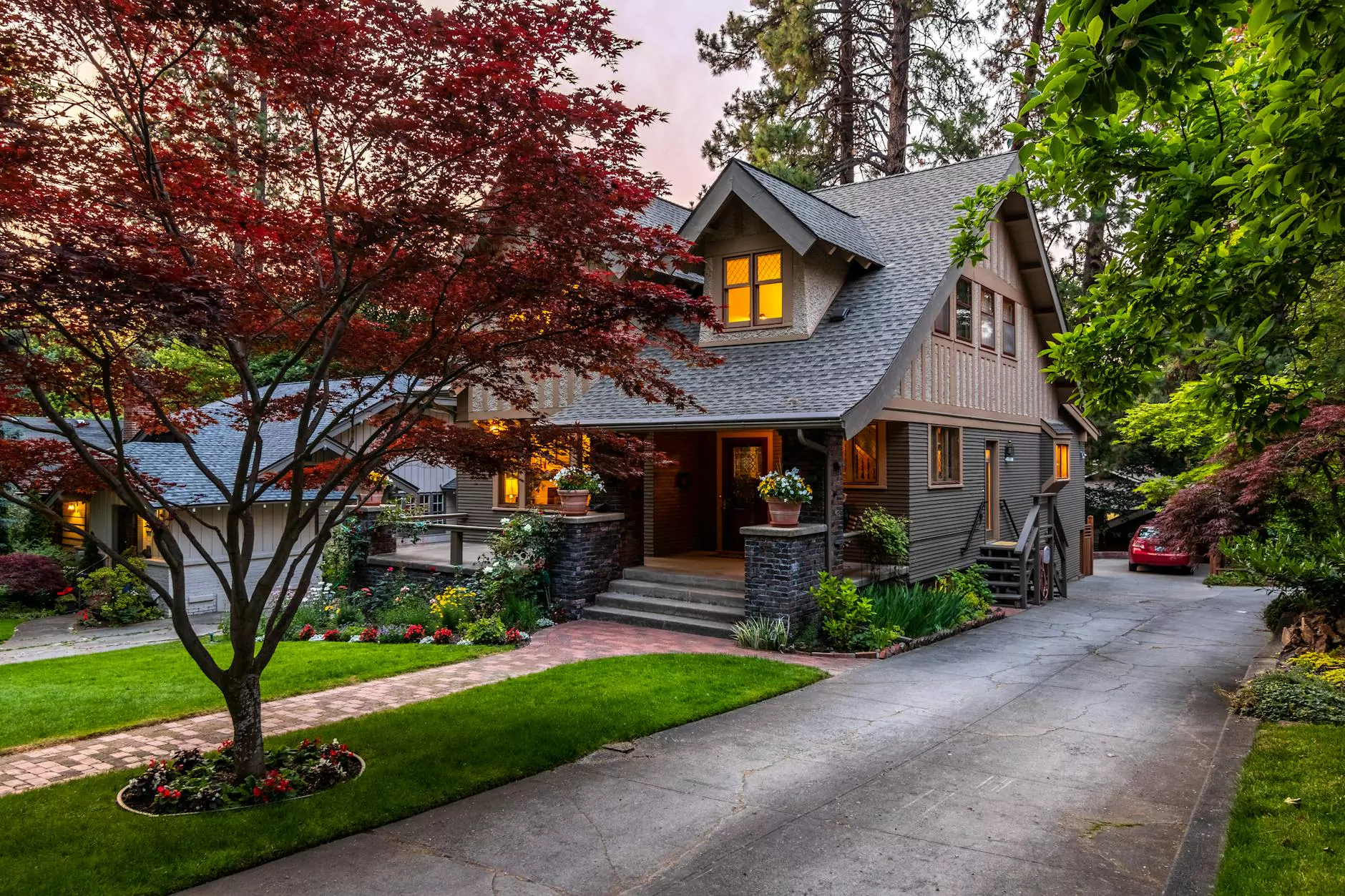 About Derrin Dunzweiler
Derrin Dunzweiler is a highly experienced and knowledgeable real estate agent with Wilson Realty Co, a proud member of The Rudolph Team at Keller Williams Realty. With over 15 years of industry expertise, Derrin has established a strong reputation for providing exceptional real estate services in the beautiful city of Wilmington.
Comprehensive Real Estate Services
As a trusted real estate professional, Derrin Dunzweiler offers a wide range of comprehensive services tailored to meet the diverse needs of both buyers and sellers. Whether you're looking to purchase your dream home or have a property to sell, Derrin is here to guide you every step of the way.
Buying a Home
Buying a home is a significant decision, and Derrin understands the importance of finding the perfect property that aligns with your lifestyle and preferences. With his extensive knowledge of Wilmington's real estate market, he will provide you with personalized listings that suit your requirements, ensuring a seamless buying experience.
Selling a Home
When it comes to selling your property, Derrin's expertise shines. He utilizes effective marketing strategies and explores every avenue to attract potential buyers and secure the best possible selling price. Derrin ensures that your listing stands out in the competitive market, maximizing exposure and getting your property sold quickly.
Investment Properties
If you're looking to invest in real estate, Derrin can assist you in identifying profitable opportunities. With his deep understanding of the market trends and local neighborhoods, he will help you make informed investment decisions that align with your financial goals, whether it's residential, commercial, or rental properties.
Relocation Services
Relocating to a new city can be overwhelming, but with Derrin Dunzweiler's support, your transition will be seamless. He provides comprehensive relocation services, offering valuable insights about the Wilmington area, including schools, neighborhoods, and amenities. Derrin goes above and beyond to ensure that you find a place you can truly call home.
Wilmington Real Estate Market Insights
Derrin Dunzweiler stays up-to-date with the latest trends and developments in Wilmington's real estate market. With his in-depth knowledge, he can provide valuable insights that enable you to make informed decisions. Whether you're a first-time homebuyer, a seasoned investor, or looking to sell, Derrin's expertise will be your greatest asset.
Testimonials
"Derrin exceeded our expectations with his professionalism and dedication. He helped us find our dream home within our budget, and we couldn't be happier!" - John and Lisa S.
"I highly recommend Derrin for anyone looking to buy or sell property in Wilmington. His attention to detail and personalized approach set him apart from other real estate agents." - Sarah M.
"Derrin made the process of selling our home a breeze. His expertise and negotiation skills resulted in a quick sale and a great price. Thank you, Derrin!" - James and Emma D.
Contact Derrin Dunzweiler
Ready to embark on your real estate journey in Wilmington? Contact Derrin Dunzweiler today and experience the exceptional level of service he provides. Whether you have questions, need advice, or would like to schedule a consultation, Derrin is here to assist you.
Phone: XXX-XXX-XXXX
Email: [email protected]
Office Address: [Insert Address]
Conclusion
When it comes to real estate in Wilmington, Derrin Dunzweiler of Wilson Realty Co is the trusted professional you need by your side. With his expertise, comprehensive services, and dedication to client satisfaction, Derrin will ensure that your real estate journey is smooth and successful. Contact Derrin today and let him help you achieve your real estate goals.