Contact
Mar 16, 2020
Team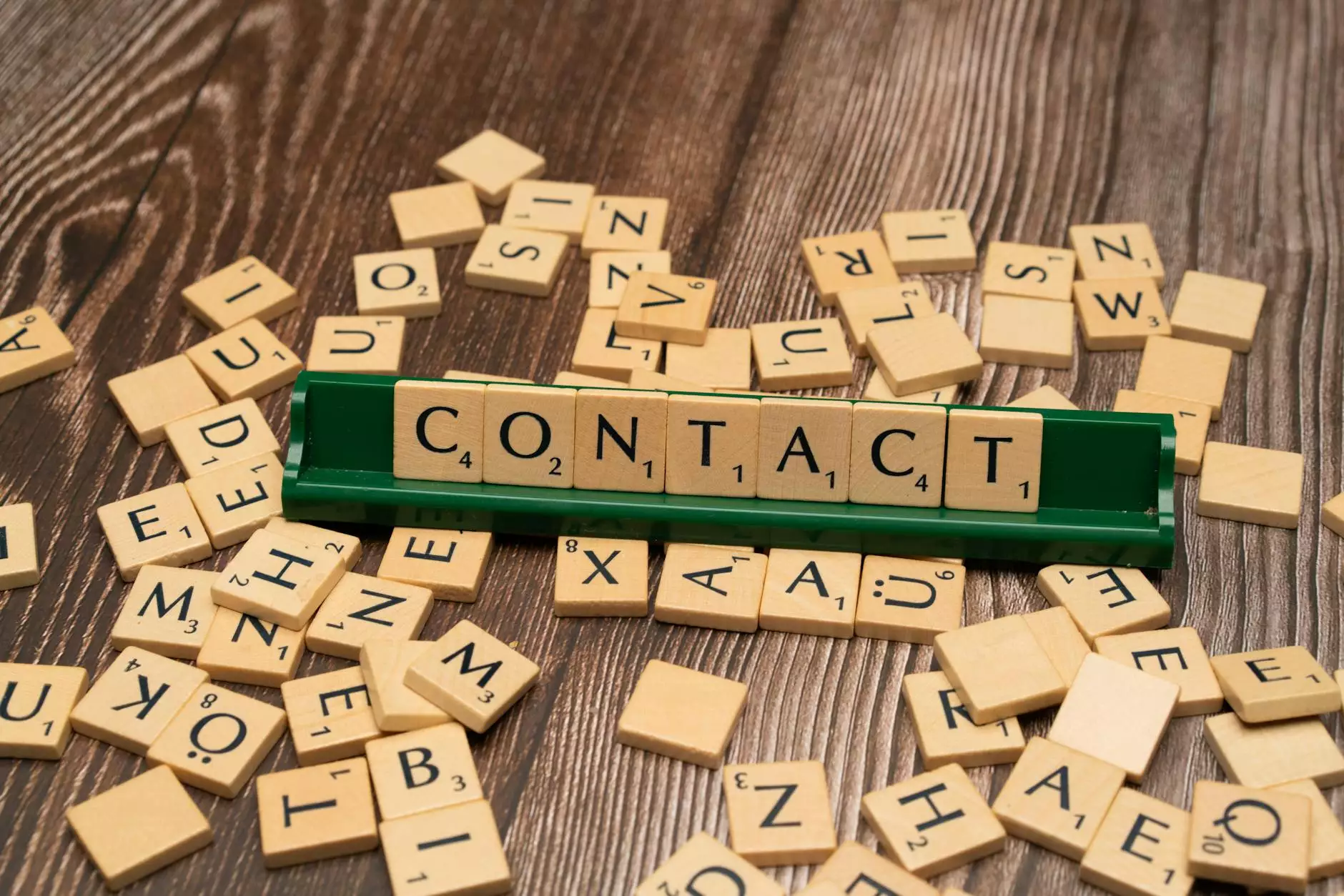 Thank you for considering The Rudolph Team - Keller Williams Realty for your real estate needs in Wilmington. We are a leading real estate agency specializing in the Wilmington market. Our team of experienced and dedicated professionals is here to assist you every step of the way.
Expert Real Estate Services in Wilmington
At The Rudolph Team - Keller Williams Realty, we understand that buying or selling a property is a significant decision. Our commitment is to provide you with exceptional services and support throughout the entire process. With our in-depth knowledge of the local market and years of experience, we ensure that your real estate journey is smooth and successful.
Contact Us for Personalized Assistance
If you have any questions or would like to schedule an appointment, please fill out the contact form below or give us a call. Our friendly team will be happy to provide you with the information you need and guide you through the next steps.
Our Services
As a full-service real estate agency, we offer a wide range of services tailored to meet your specific needs and goals. Whether you are a first-time homebuyer, a seasoned investor, or looking to sell your property, we have the expertise and resources to assist you. Some of our services include:
Residential property buying and selling
Investment property analysis and management
Real estate market analysis
Property valuation and pricing
Negotiation and contract handling
Home staging and marketing
Financing options and referrals
Why Choose The Rudolph Team - Keller Williams Realty?
When it comes to choosing a real estate agency, trust and reliability are paramount. Here are some reasons why you should choose The Rudolph Team - Keller Williams Realty:
Expertise: Our team comprises highly skilled professionals with extensive knowledge of the Wilmington real estate market. We stay updated with the latest industry trends and regulations to provide you with accurate advice.
Personalized Approach: We understand that every client is unique, and we tailor our services to meet your specific requirements. Our team takes the time to listen to your needs and works collaboratively to achieve your goals.
Exceptional Customer Service: Our commitment to providing exceptional customer service sets us apart. We are responsive, reliable, and committed to ensuring your satisfaction throughout the entire process.
Local Market Insights: With our deep understanding of the Wilmington market, we can provide you with valuable insights and guidance. We stay on top of market trends, property values, and neighborhood dynamics to help you make informed decisions.
Proven Track Record: Over the years, we have successfully assisted numerous clients in achieving their real estate goals. Our track record and positive client testimonials speak to our professionalism and dedication.
Contact The Rudolph Team - Keller Williams Realty Today
Don't hesitate to reach out to us for all your real estate needs in Wilmington. Fill out the contact form below with your details, and one of our team members will get back to you promptly. Alternatively, you can give us a call at XXX-XXX-XXXX. We look forward to hearing from you and helping you navigate the Wilmington real estate market.

Name:Email:Message: