East Carolina University - Greenville, NC homes for sale
Nov 27, 2017
About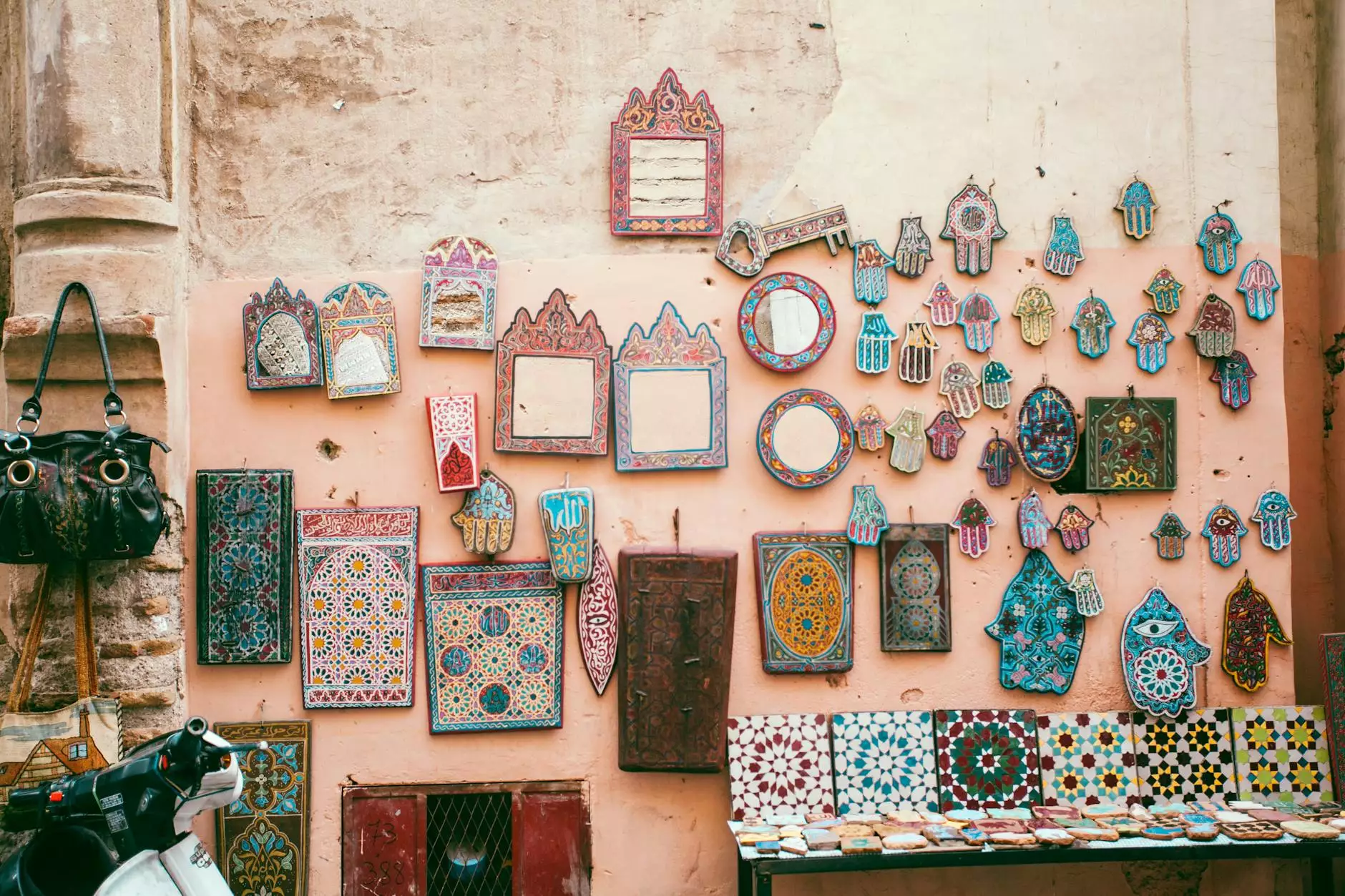 Discover the Vibrant Community Surrounding East Carolina University
Welcome to the thriving city of Greenville, North Carolina, home to East Carolina University (ECU). At The Rudolph Team - Keller Williams Realty, we are dedicated to helping you find your dream home in this fantastic community. Whether you are a student, faculty member, or simply looking to relocate to Greenville, our experienced team is here to assist you in finding the perfect home for sale near ECU.
Why Choose Greenville, NC?
Greenville, NC is an exciting place to live, offering a unique blend of academic, cultural, and recreational opportunities. As the home of ECU, Greenville is known for its vibrant college atmosphere, with a diverse student population and a variety of events and activities that cater to all interests.
Aside from its strong academic environment, Greenville is also known for its friendly community, affordable cost of living, and thriving economy. The city offers a range of amenities, including excellent healthcare facilities, shopping centers, dining options, and recreational areas. The diverse neighborhoods surrounding ECU provide a variety of housing options to suit different preferences and budgets.
Our Expertise in Greenville, NC Real Estate
As a leading real estate agency in Greenville, The Rudolph Team - Keller Williams Realty has extensive knowledge and experience in the local housing market. We understand the unique demands of the ECU community and can guide you through the process of finding the perfect home for sale in your preferred neighborhood.
Whether you are looking for a cozy apartment, a spacious family home, or an investment property, our dedicated team of real estate professionals will work tirelessly to exceed your expectations. We pride ourselves on providing personalized service, ensuring that every client receives the attention and support they deserve.
Exploring the Neighborhoods near East Carolina University
Greenville offers a variety of neighborhoods that cater to different needs and lifestyles. Here are just a few of the popular areas near East Carolina University:
1. University District:
The University District, located directly adjacent to the ECU campus, is a vibrant and energetic neighborhood. It offers a mix of student housing, off-campus apartments, and residential homes, making it an ideal choice for students, faculty, and young professionals.
2. Historic District:
The Historic District in Greenville is known for its charming tree-lined streets and beautifully restored homes. This picturesque neighborhood is perfect for those seeking a sense of history and character in their living environment.
3. Winterville:
Located just a short drive from ECU, Winterville offers a more suburban setting with a range of housing options, from single-family homes to townhouses. Residents enjoy a peaceful atmosphere while still having easy access to Greenville's amenities.
These are just a few examples of the many neighborhoods near East Carolina University. Whatever your preferences may be, The Rudolph Team - Keller Williams Realty is here to help you discover the perfect home in an area that suits your needs.
Working with The Rudolph Team - Keller Williams Realty
When you choose to work with The Rudolph Team - Keller Williams Realty, you are partnering with a team of dedicated professionals who are committed to your satisfaction. We take the time to understand your specific requirements and tailor our services accordingly.
Our extensive network and connections within the Greenville community allow us to stay up-to-date with the latest properties for sale. By leveraging our expertise, we can help you navigate the competitive real estate market and find the best opportunities that align with your goals and budget.
Contact Us Today
If you are ready to explore the wide range of homes for sale near East Carolina University in Greenville, NC, don't hesitate to reach out to The Rudolph Team - Keller Williams Realty. Call us today or visit our website to browse our current listings and learn more about the services we offer. We look forward to assisting you in finding your ideal home in this vibrant community!