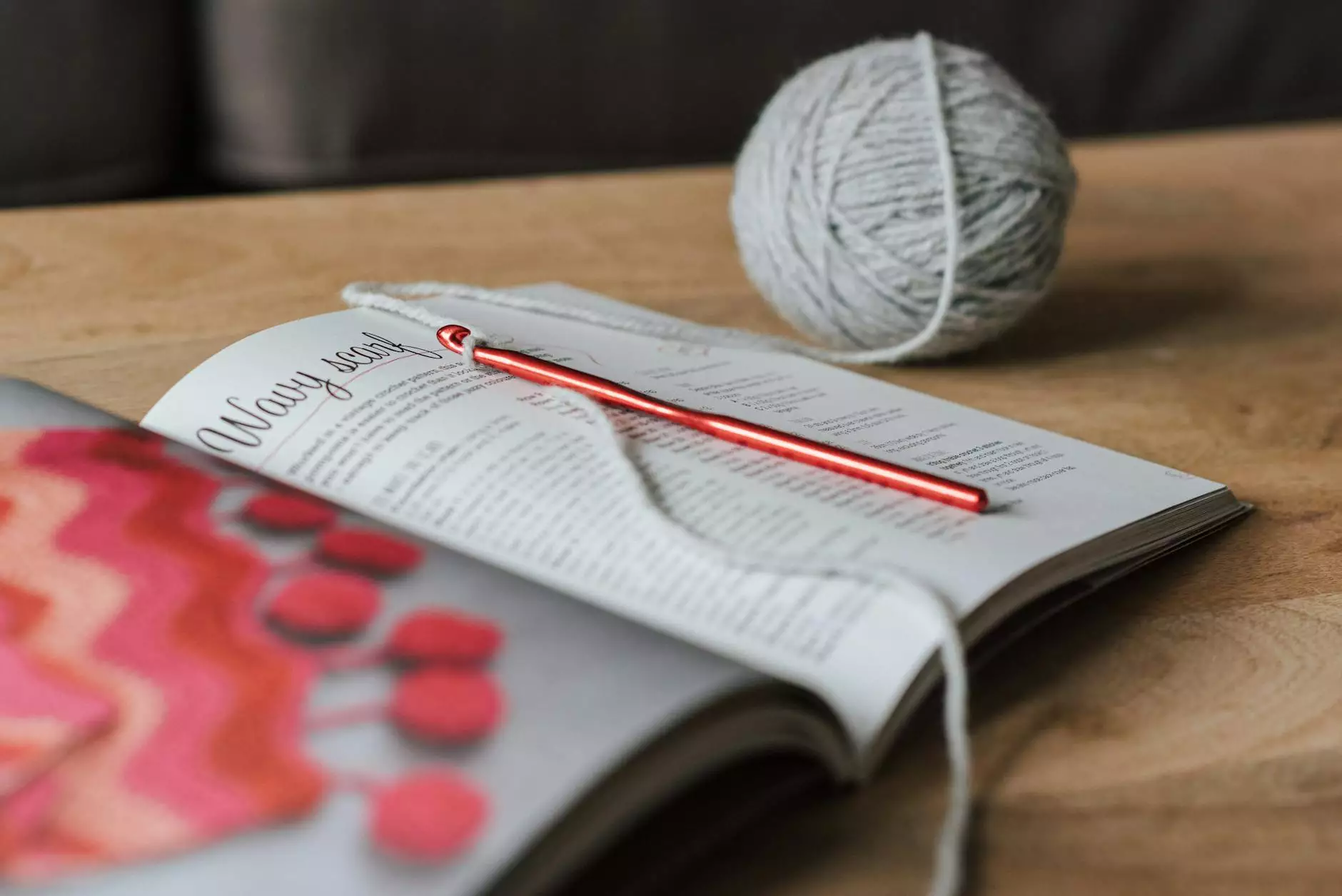 Discover a Prime Location with The Rudolph Team - Keller Williams Realty
Welcome to Cameron Crest, an exclusive residential community located in the beautiful city of Wilmington. If you are seeking a remarkable place to call home, Cameron Crest offers the perfect blend of luxury, convenience, and natural beauty. With The Rudolph Team - Keller Williams Realty, you can explore the exceptional real estate opportunities available in this highly sought-after area.
Why Choose Cameron Crest?
Cameron Crest stands out as one of the most desirable locations in Wilmington. Nestled amidst lush greenery and serene landscapes, this community provides residents with a peaceful retreat away from the hustle and bustle of the city.
1. Convenient Accessibility
Located just minutes away from major highways, Cameron Crest offers convenient access to all the amenities Wilmington has to offer. Whether you seek bustling city life or tranquil natural surroundings, you can easily reach your desired destinations.
2. Outstanding Schools
Cameron Crest is proud to be within the boundaries of the highly acclaimed Wilmington School District. Families with children can benefit from exceptional educational opportunities, ensuring a bright future for their loved ones.
3. Proximity to Nature
For nature enthusiasts, Cameron Crest's location is truly a dream come true. Surrounded by scenic parks, hiking trails, and picturesque waterfronts, residents can indulge in various outdoor activities and breathe in the fresh air.
4. Vibrant Community
Cameron Crest fosters a vibrant and close-knit community. Residents can participate in various social events, local gatherings, and clubs, enhancing the sense of belonging and creating lasting connections.
5. Nearby Amenities
The proximity to a wide array of amenities is one of the highlights of living in Cameron Crest. From shopping centers and restaurants to entertainment venues and recreational facilities, everything you need is just a short distance away.
Real Estate Opportunities
The Rudolph Team - Keller Williams Realty specializes in helping clients find their perfect home in Cameron Crest. With our expertise and extensive knowledge of the local real estate market, we can assist you in finding a property that suits your lifestyle and preferences.
1. Luxury Residences
Experience the epitome of luxury living with the impressive selection of high-end residences within Cameron Crest. From spacious single-family homes to elegant townhouses, there is a property that will exceed your expectations.
2. Modern Amenities
Cameron Crest offers a range of modern amenities designed to enhance your quality of life. Community pools, fitness centers, well-maintained parks, and walking trails are just a few of the exceptional features available to residents.
3. Expert Guidance
When working with The Rudolph Team - Keller Williams Realty, you can rely on our experienced agents to guide you through the entire home-buying process. We are dedicated to providing personalized service and ensuring a seamless transaction.
4. Investment Potential
Investing in a property in Cameron Crest offers potential for long-term value appreciation. As one of the most coveted locations in Wilmington, properties in this area tend to hold their value and provide a solid return on investment.
Contact The Rudolph Team - Keller Williams Realty Today
If you are ready to explore the opportunities that Cameron Crest has to offer, contact The Rudolph Team - Keller Williams Realty today. Our team of dedicated professionals is eager to assist you in finding your dream home in this exceptional location. Take the first step towards a life of luxury, convenience, and natural beauty.