Amanda Loftis - The Rudolph Team - Keller Williams Realty
Mar 21, 2018
Team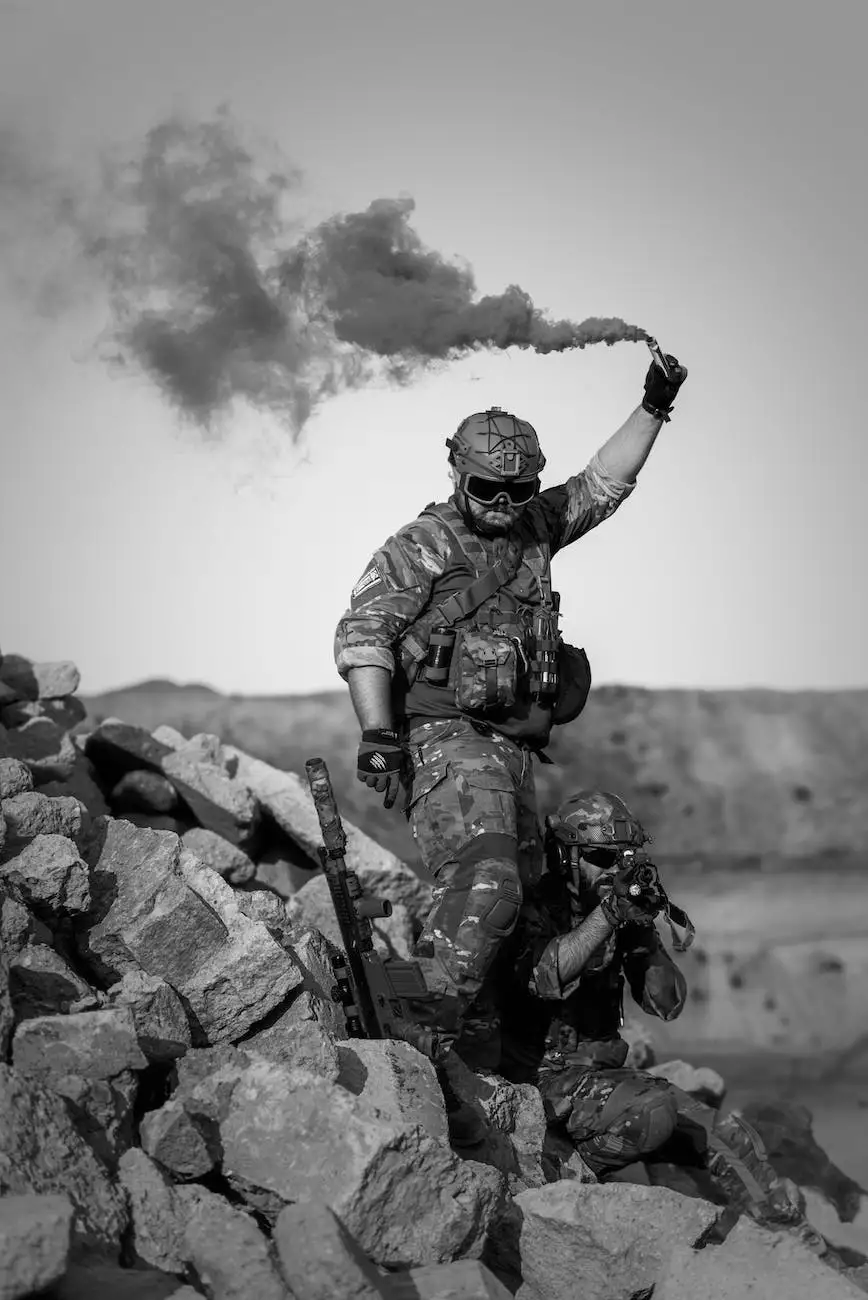 Welcome to the page of Amanda Loftis, a dedicated real estate agent from The Rudolph Team at Keller Williams Realty. Amanda is an experienced professional who specializes in helping clients navigate the real estate market in Wilmington and the surrounding areas. With her extensive knowledge of the local market, Amanda is committed to providing top-notch service to both home buyers and sellers.
Experience and Expertise
Amanda Loftis brings years of experience and expertise to the real estate industry. As a member of The Rudolph Team at Keller Williams Realty, she has a deep understanding of the local market trends, property values, and neighborhood dynamics. Amanda's passion for real estate, coupled with her knowledge of the Wilmington area, enables her to offer valuable insights to her clients.
Buying or Selling in Wilmington
Whether you are looking to buy or sell a property in Wilmington, Amanda Loftis can assist you throughout the entire process. She takes the time to understand her clients' unique needs and preferences, ensuring she delivers tailored solutions that exceed expectations. Amanda's dedication, attention to detail, and strong negotiation skills set her apart in the competitive real estate market.
Personalized Service
Amanda believes in providing personalized service to her clients. She understands that buying or selling a home is a significant life decision, and she is committed to making the process as smooth and stress-free as possible. Amanda goes above and beyond to ensure her clients receive the highest level of service, guiding them through each step with care and professionalism.
Local Market Knowledge
As a Wilmington resident herself, Amanda Loftis has extensive knowledge of the local market. She stays up-to-date on the latest trends, property values, and neighborhood developments, allowing her to offer accurate and informed advice to her clients. Whether you are a first-time homebuyer or an experienced investor, Amanda can provide the guidance you need to make well-informed decisions.
Comprehensive Marketing Strategies
When it comes to selling a property, Amanda utilizes comprehensive marketing strategies to ensure maximum visibility and exposure. She leverages both traditional and digital marketing channels to reach potential buyers both locally and globally. Amanda's effective marketing techniques, combined with her strong negotiation skills, help her clients achieve their real estate goals.
Contact Amanda Loftis Today
Ready to embark on your real estate journey in Wilmington? Contact Amanda Loftis today for all your real estate needs. Whether you are buying or selling a home, Amanda is here to guide you through the process, answering your questions and addressing any concerns along the way. Experience the difference of working with a dedicated and knowledgeable real estate professional - contact Amanda Loftis now!